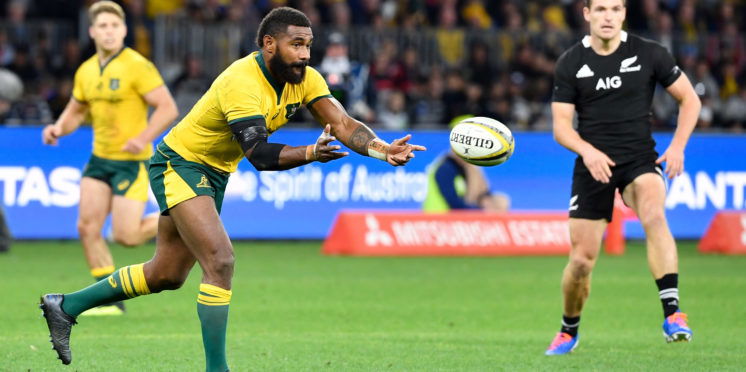 How much should we read into Australia's win over NZ?
Australia defeated New Zealand today and with the rugby world cup imminent, questions will be being asked about form and whether NZ can three-peat this time around in Japan.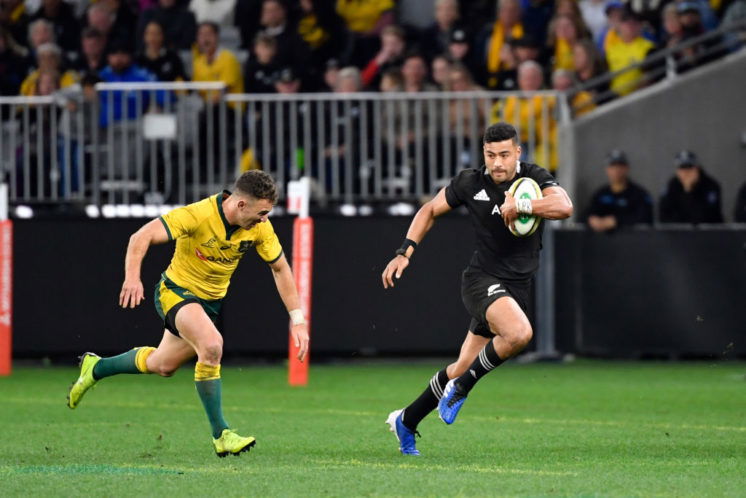 This was a competitive match (unlike the northern hemisphere warm up games which will be strongly contested but have no points or trophies up for grabs) and so it's not ideal preparation for the all-blacks. In front of a full house, Australia ran up a record score against their much decorated neighbours and rivals. New Zealand were reduced to fourteen men, Scott Barrett being only the fourth all-black ever to be sent off.
Wales, somewhat sensationally are now first in the rankings. It's largely deserved but can they honestly be seen as being favourites for the biggest trophy of all?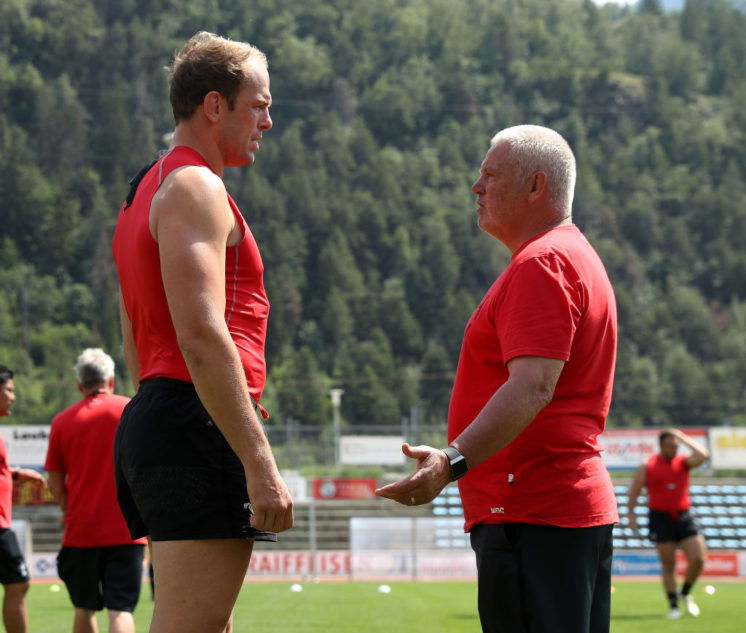 Japan 2019 is likely to be one of the most open world cups ever. There are six teams at the top of the rankings in with a good shout and you could even argue for another few wild cards on top of that: Scotland, France and Argentina come to mind. Long shots but not beyond the realms of possibility.
New Zealand still have to be favourites but I think they will be pushed to their limits this time round and that can only be good for world rugby.
---