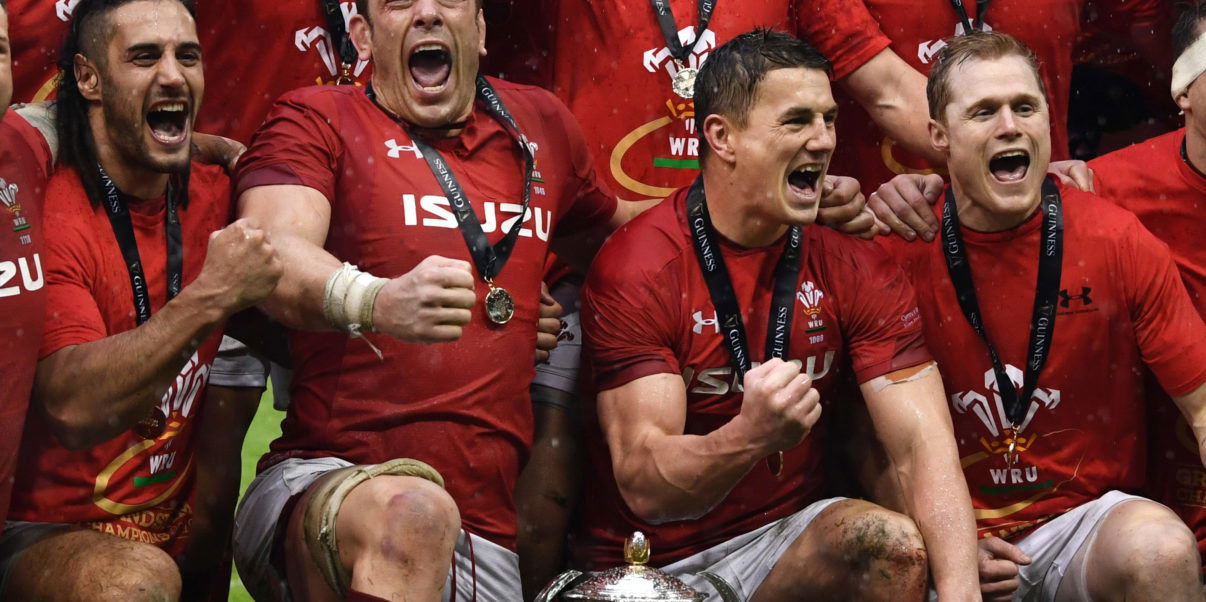 Six Nations: Wales' end of tournament report
Wales' emphatic victory over Ireland secured a famous Grand Slam Six Nations win, one that never looked like a possibility at half-time during the tournament opener against France.
Warren Gatland's men started off slowly in the Six Nations but they certainly got up to speed very quickly and came out victorious in all five matches played.
With the trophy now in the bag, and with the pride of a Grand Slam boosting spirits even further, Wales will head into the World Cup in high spirits and with a genuine chance of going all the way in Japan.
However, despite the great tournament and the continuation of the winning streak, Wales know that their are still lessons to be learned ahead of the World Cup.
I've looked back at the Welsh Six Nations performance as a whole to find things that we now know about the team, whilst identifying a few questions that still need answering.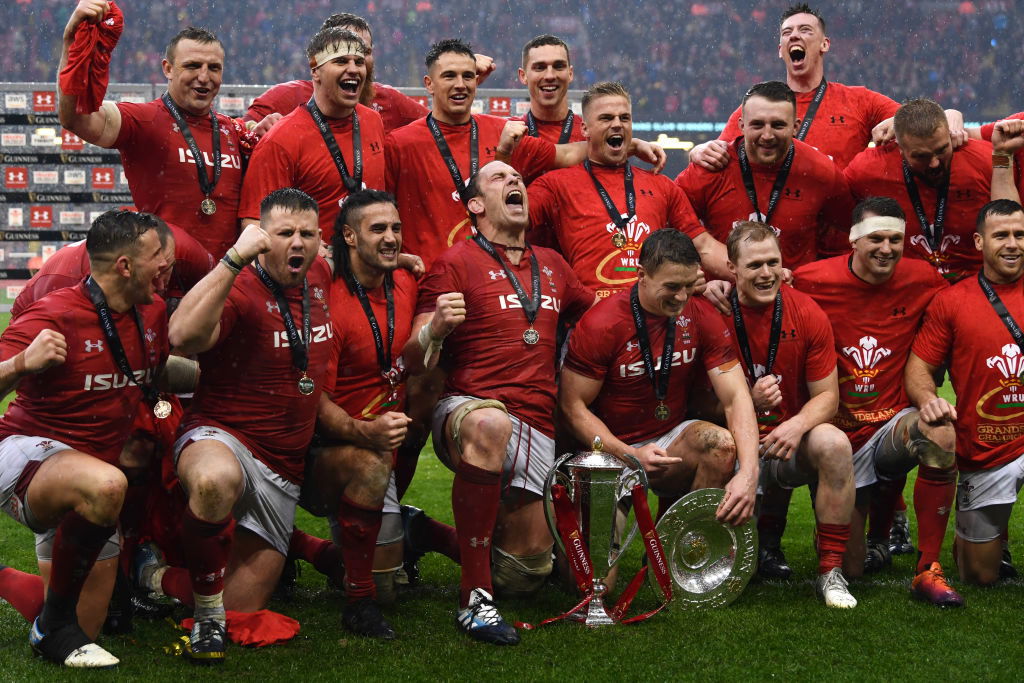 What we know: Squad depth is good
The Welsh team have cover in most positions and they have plenty of versatility within the squad. Consider the possibility of the Welsh backs interchanging positions or the options Wales have in the back row. These are selection headaches that the Welsh coaches will be glad to have.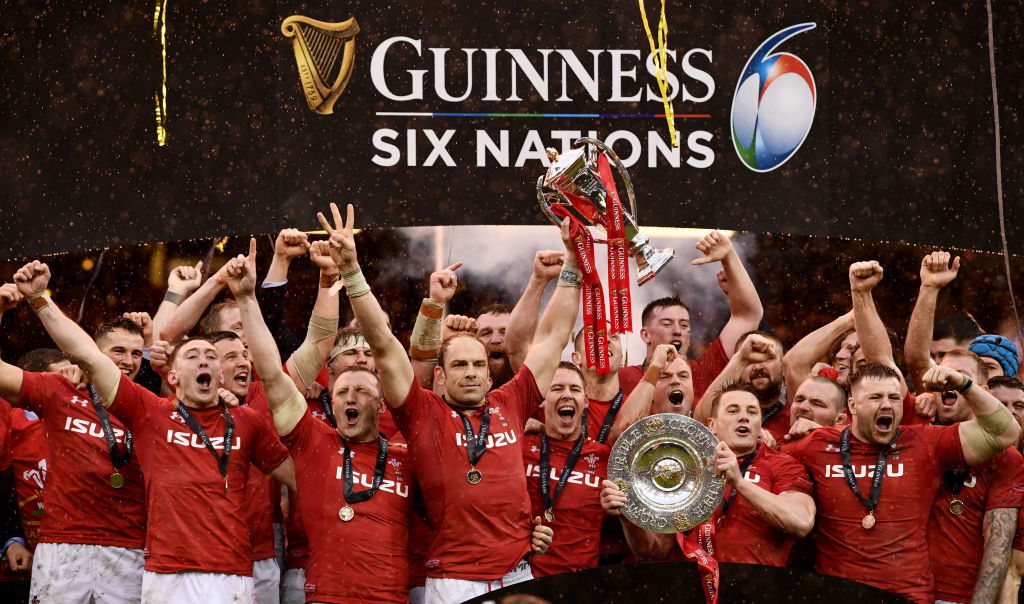 What we know: Mental toughness
Over these last eighteen months, Wales have developed a mental strength. Arguably they have a winning mentality not seen in the team since the heyday of the seventies.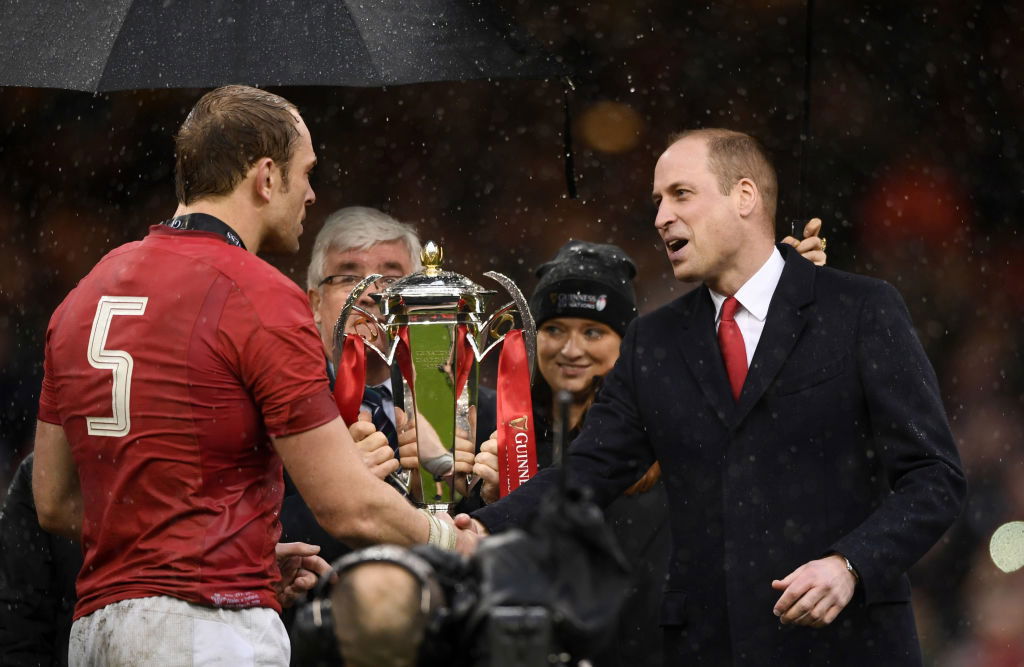 What we know: Calm heads
There appears to be more calm heads within the team and a desire not to panic regardless of the score/match situation. Wales' victory over the French being an example of this.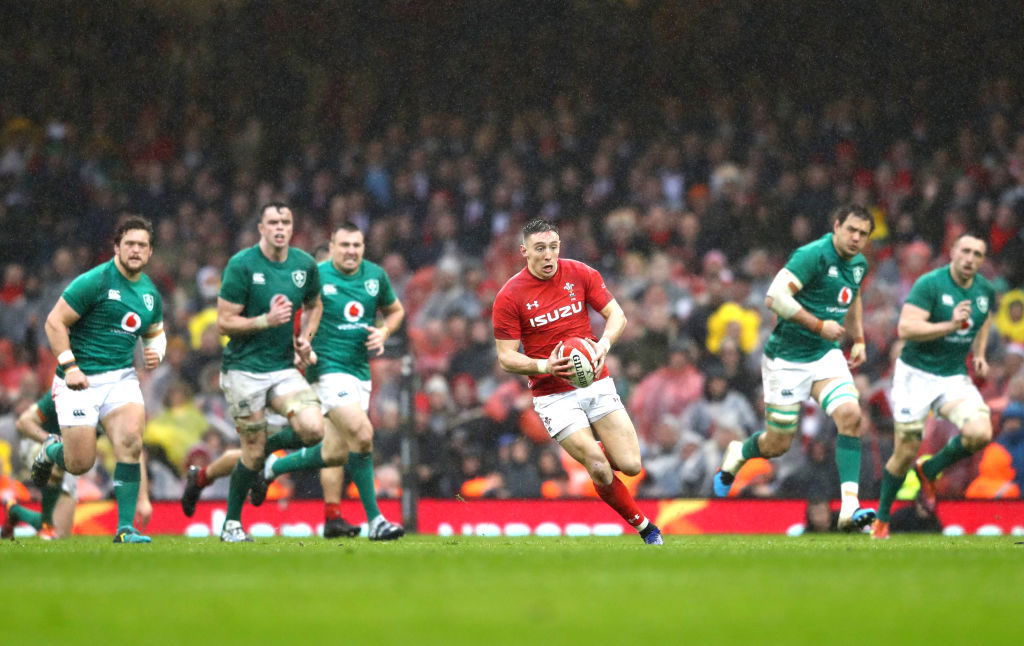 What we know: Discipline is key
Wales gave away very little in the way of penalties during this years Six Nations. This is key for any team's on-field success. Wales' discipline has generally been good although Josh Adams and Gareth Davies can consider themselves fortunate not to have been given yellow cards in the Ireland encounter.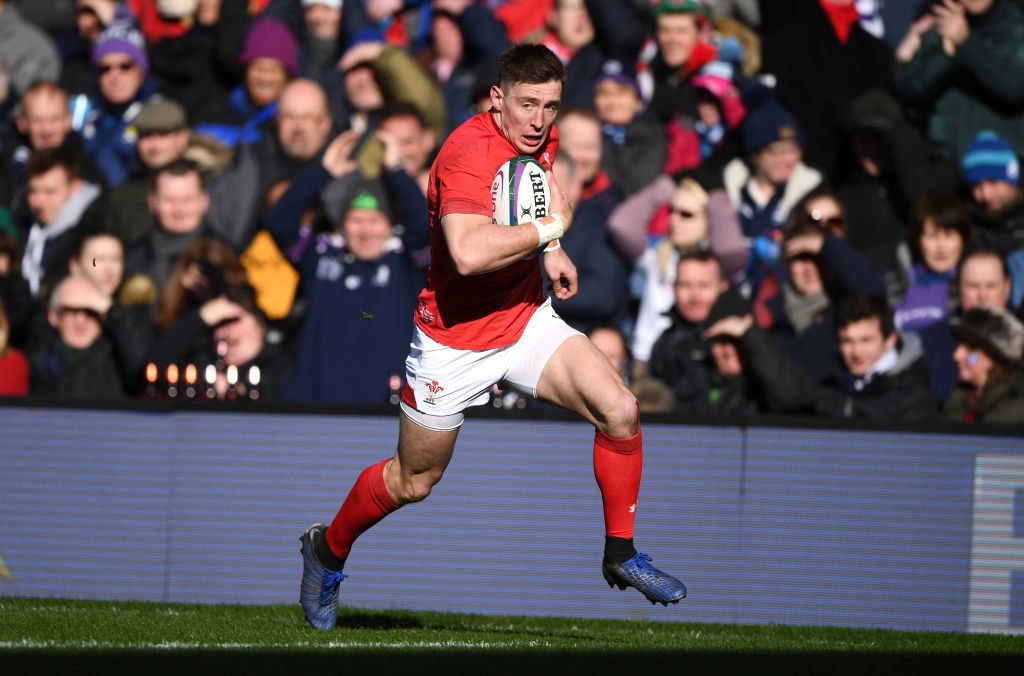 What we know: Second in the world
Wales now have a World ranking of 2nd. This reflects their improvement but a note of caution is perhaps needed. Statistics don't always tell the whole story. I'm sure Gatland won't let them get carried away.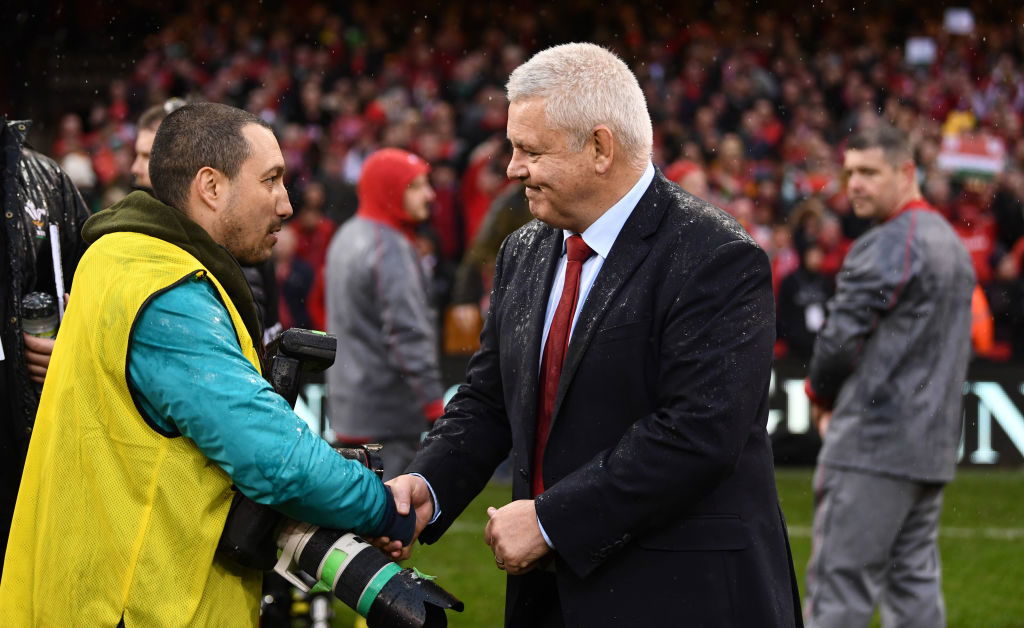 What we don't know: Does Gatland know his best team?
Does Gatland know his strongest first 15 or his best outside half? However does this matter in the current climate of an increasingly squad based game?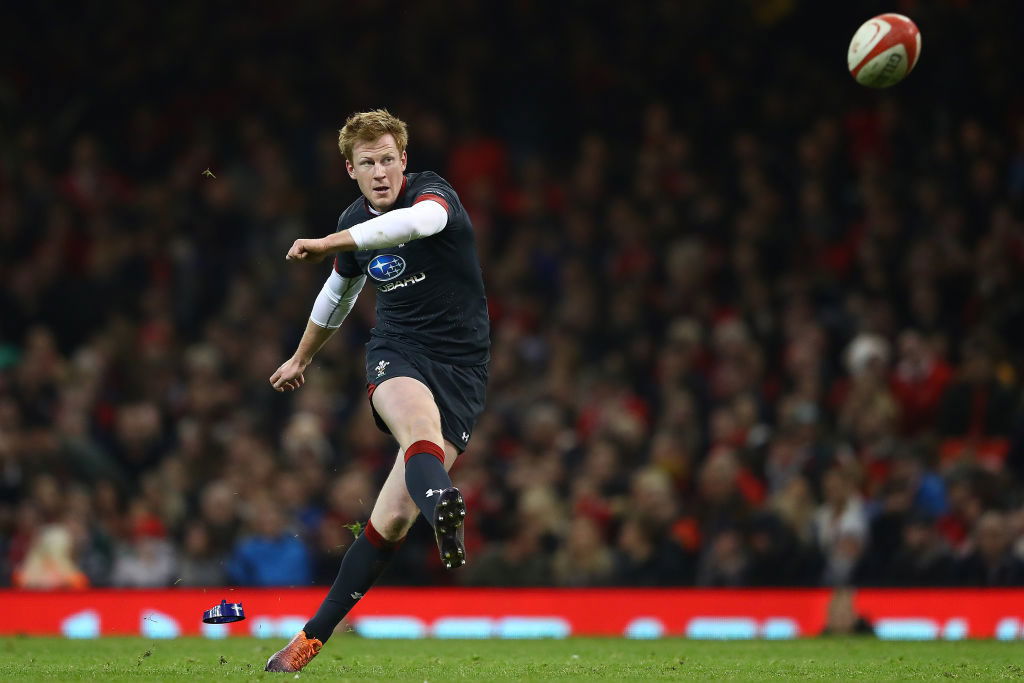 What we don't know: Are Patchell and Evans options?
Are Rhys Patchell and Jarrod Evans serious options for the World Cup at outside half given neither has had any Six Nations game time?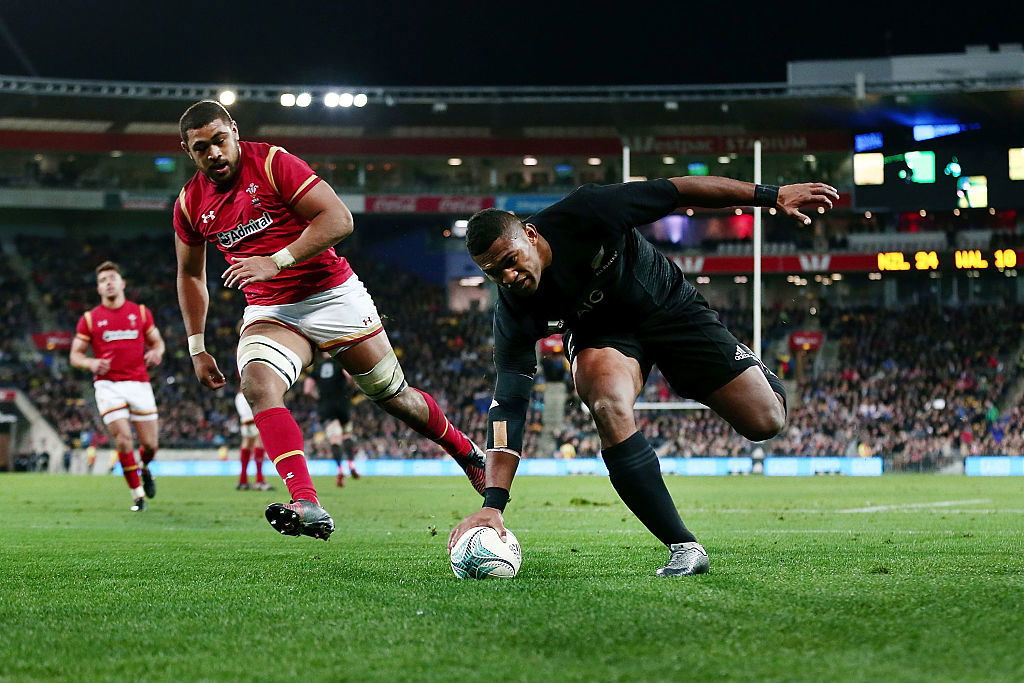 What we don't know: Can Wales beat the All Blacks?
Can Wales be considered favourites when facing a southern hemisphere team? Even though they have managed to overcome South Africa, Argentina and Australia recently, Wales last beat the All Blacks in 1953. With all the optimism around, a dose of realism may be required.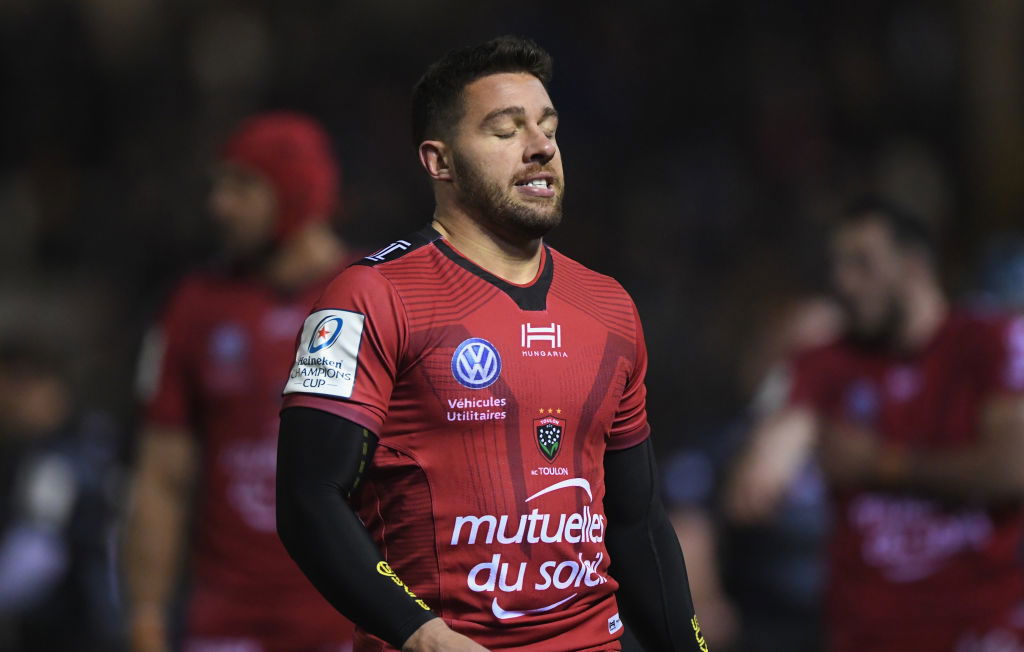 What we don't know: Can Rhys Webb come back?
Can Rhys Webb be brought back into the fold? Could Gatland and Wales somehow circumvent the rules that are prevent him from playing at the present time?
---