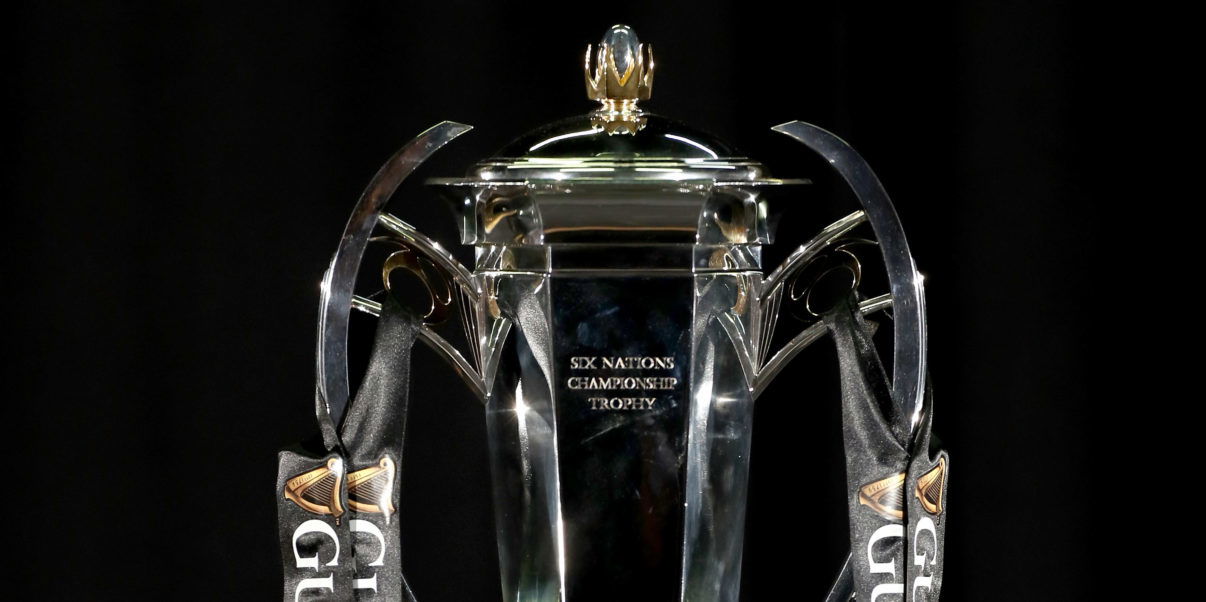 Predicting the Six Nations Table
Going into the 2019 Six Nations Championship, Ireland appear to be the consensus choice to sit atop the table when all is said and done. After all, they completed a grand slam last year and claimed a victory over the All Blacks in November.
However, the prediction may not be that simple. England came close to completing a clean sweep in their autumn tests, narrowly losing out to the New Zealand in a controversial finale at Twickenham. Scotland have improved at an alarming rate in recent years and the experience in the French squad could give them an edge. Wales were unfortunate to lose to England and in some respects the scoreline in Dublin last year flattered Ireland. This year however, they play both England and Ireland in Cardiff.
Italy are in no danger of winning the competition but could throw up a surprise like they nearly did in 2018 only losing to Scotland by 2 points. This could be one of the most exciting tournaments in recent memory with every team having an opportunity to impact the outcome. Let's have a look at how the table might shape up.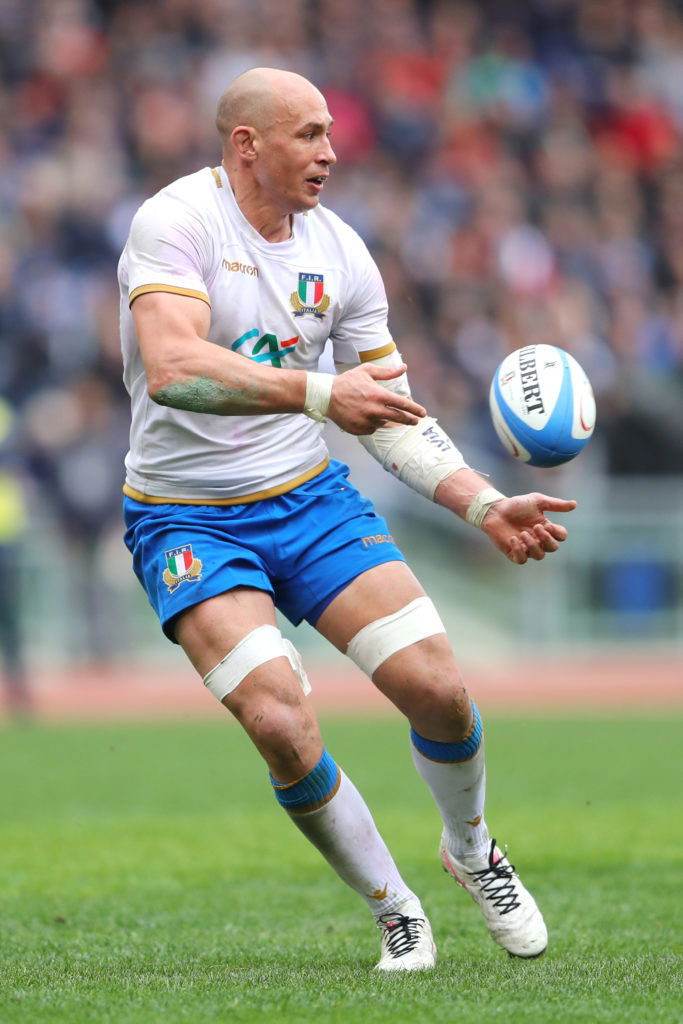 6. Italy
Despite showing signs of improvement under Conor O'Shea, the rest of the tournament seems to have left Italy behind. Another wooden spoon for them.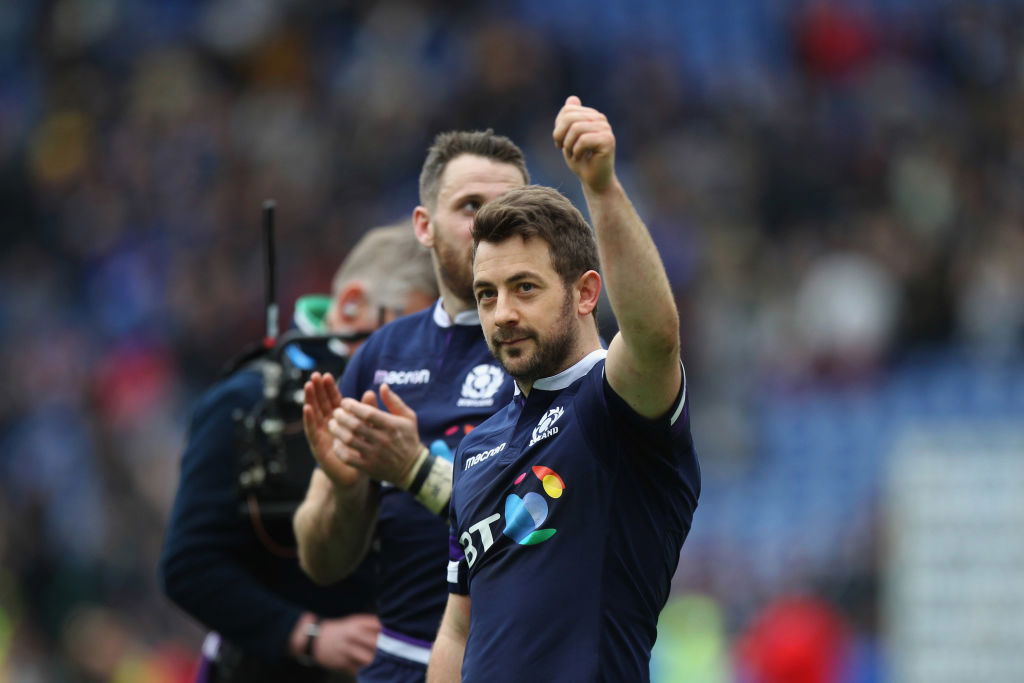 5. Scotland
Scotland play exciting rugby and it was close between them and France for this spot but I think they will struggle to grind out results this year.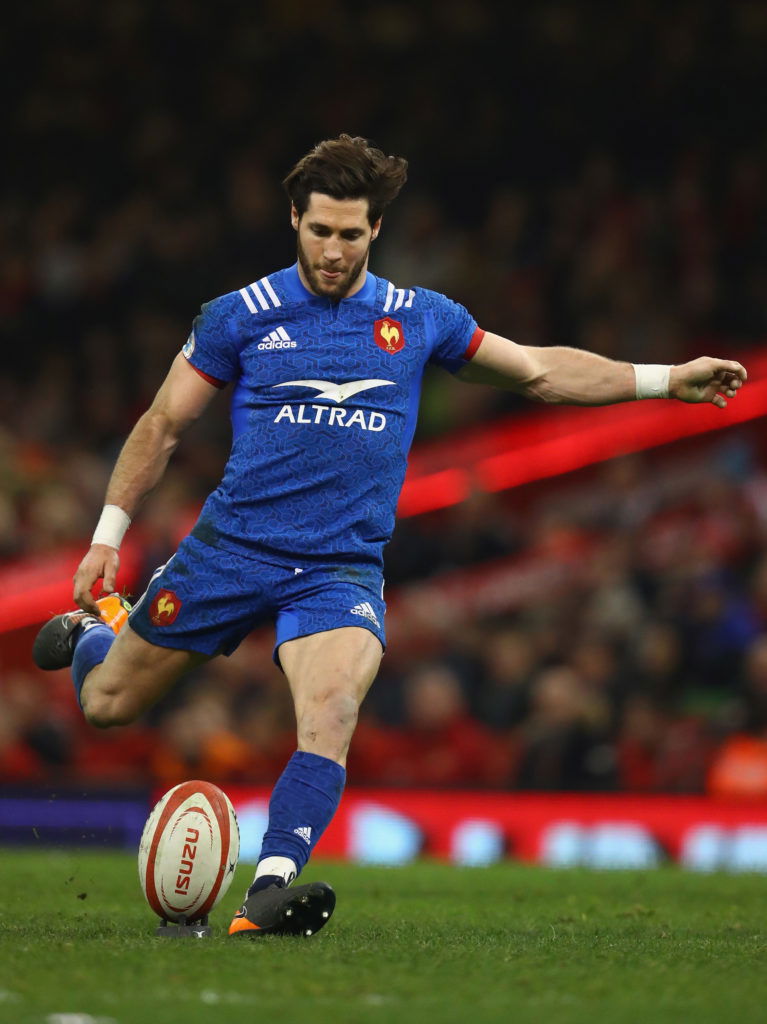 4. France
The squad France have picked is full of experience and they certainly have the potential to have a strong tournament but they are far off the France from 10 years ago.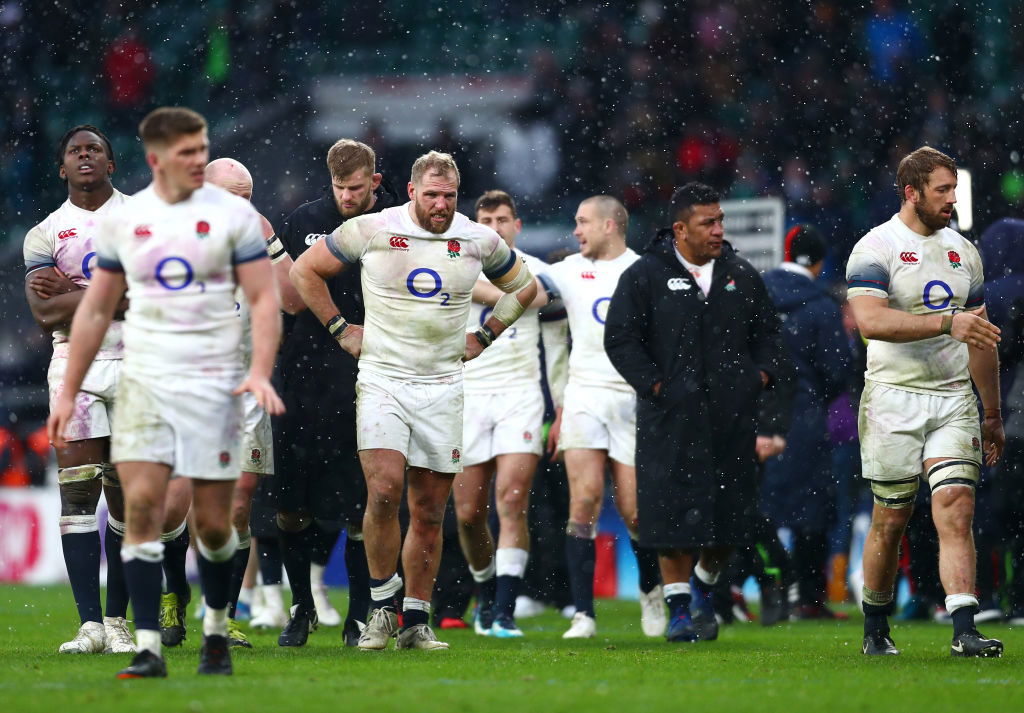 3. England
England will find it very difficult to collect results in Dublin and Cardiff which would damage their chances of winning the tournament.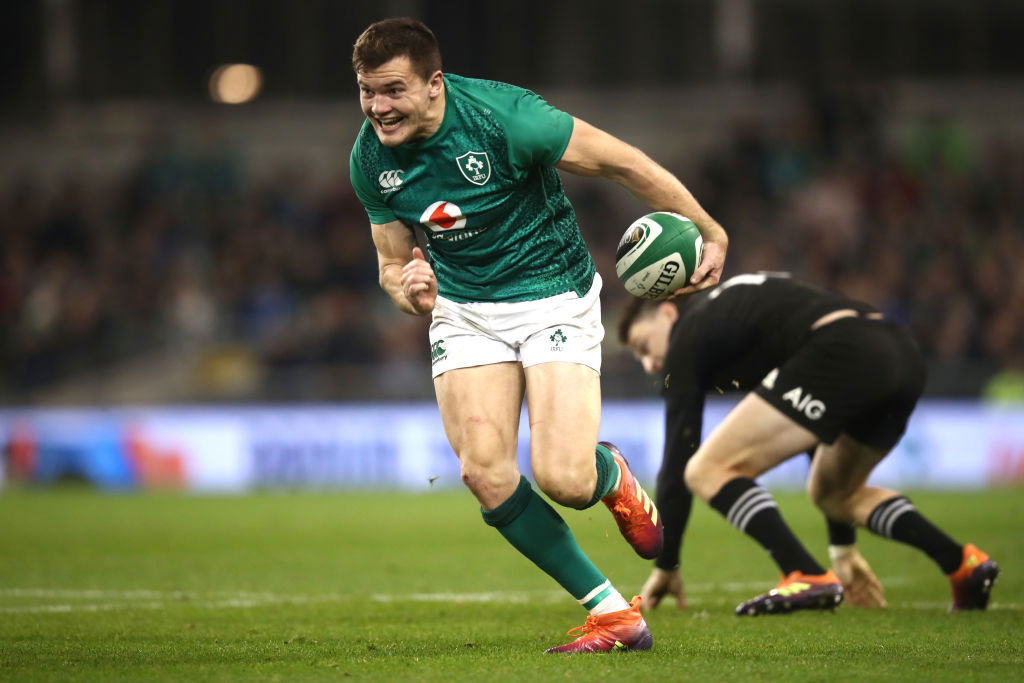 2. Ireland
The only reason Ireland are second in my predictions is because I do not think they will beat Wales in Cardiff. They will come close, but will not retain their title.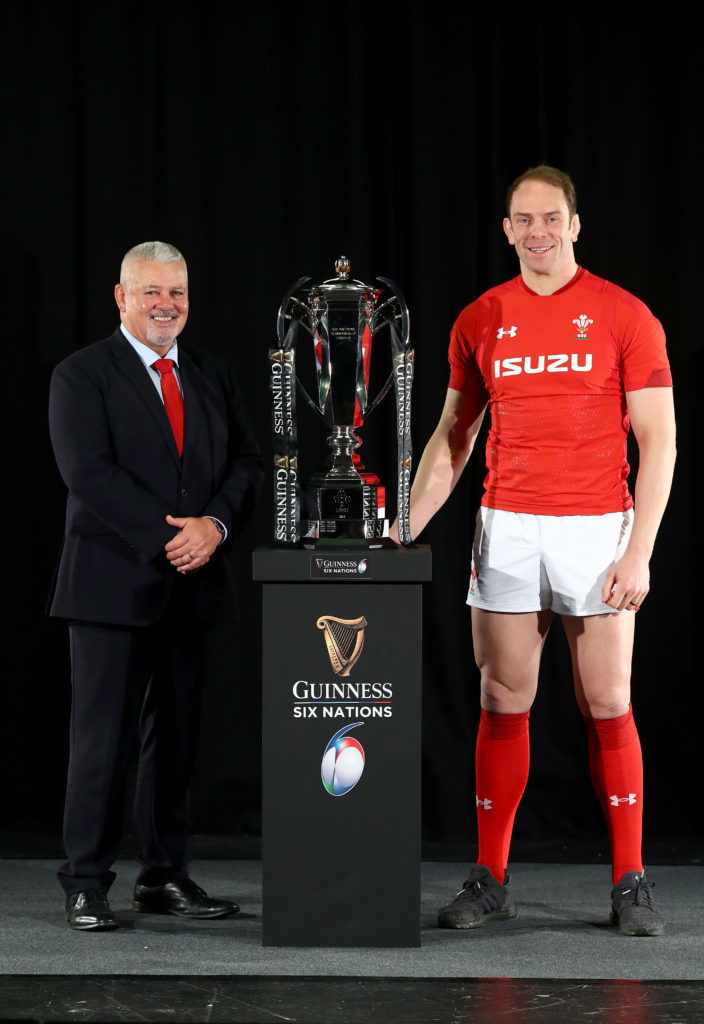 1. Wales
The 2019 Six Nations Champions, Wales. I do not think they will win a grand slam, France will shock them in the opening game but Warren Gatland will get a goodbye gift.
Who Will Win the Six Nations?
Wales
Ireland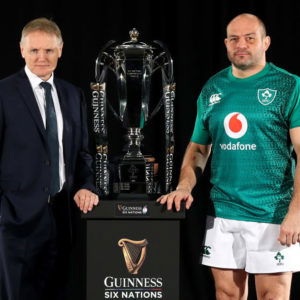 England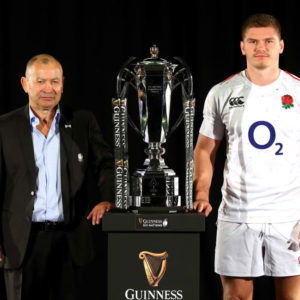 Scotland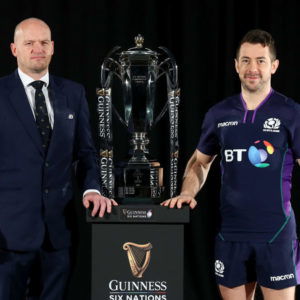 France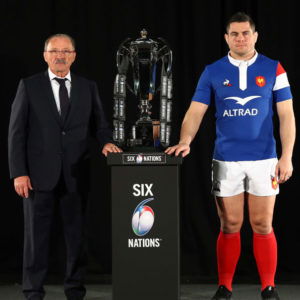 Italy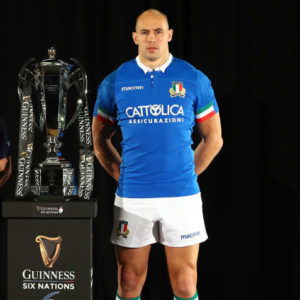 ---