The most controversial sporting signings of all time
Earlier this year Israel Folau, who was sacked by Australia Rugby for writing homophobic posts on social media, was signed by Rugby League side Catalan Dragons. The signing caused plenty of outrage, with openly gay rugby star Gareth Thomas one of many people to criticise the decision of the Super League side. Folau's move to the Perpignan-based club isn't the only signing that has been met with widespread anger. We've taken a look back at some other controversial signings made in the world of sport.
Ched Evans to Chesterfield
Welsh international footballer Ched Evans was convicted of rape in April 2012 and ended up spending two and a half years in prison. However, his conviction was quashed in April 2016 and a re-trial was ordered. At that time, he was signed by League One side Chesterfield, a move which caused plenty of controversy. In October 2016, Evens was found not guilty of the rape charge.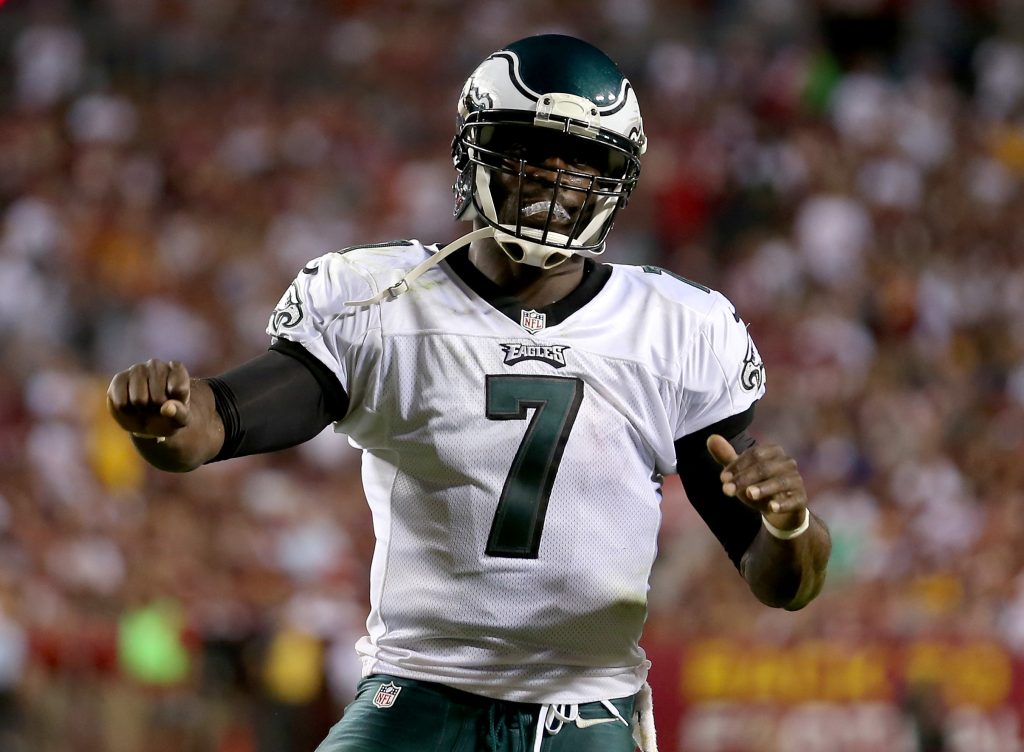 Michael Vick to the Eagles
Michael Vick was the star quarterback of the Atlanta Falcons, but he quickly became public enemy number one in America as he was sent to jail for his role in an illegal dogfighting ring. When released from prison, he was signed by the Philadelphia Eagles, which resulted in a lot of criticism for the east-coast team.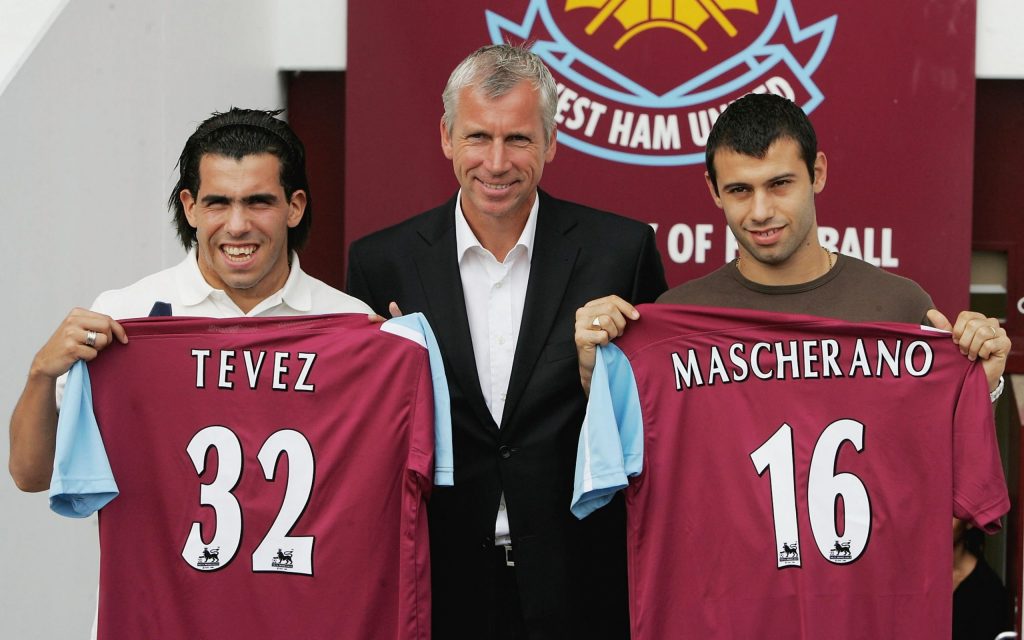 Carlos Tevez and Javier Mascherano to West Ham
More than a few eyebrows were raised when relegation-battling West Ham signed Carlos Tevez and Javier Mascherano. Tevez's goals pretty much kept West Ham up, much to the annoyance of Sheffield United, and the Hammers were later fined for breaking the league's rules on third-party ownership.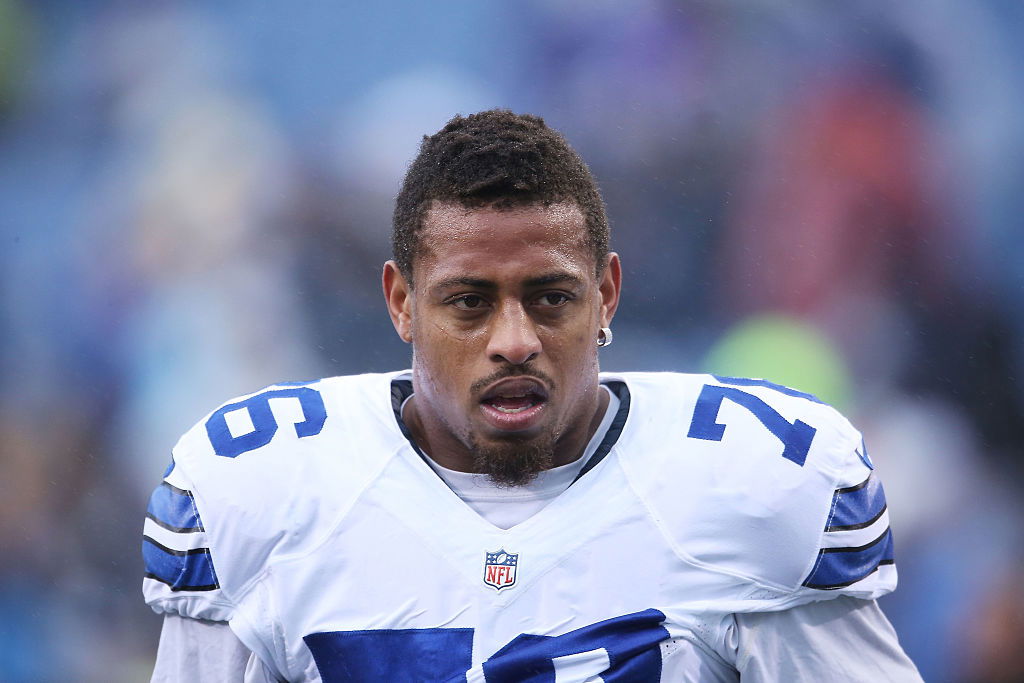 Greg Hardy to the Dallas Cowboys
The Carolina Panthers decided to let star defender Greg Hardy leave the club after domestic violence accusations were made against him. The expectation was that Hardy would remain unsigned but the Dallas Cowboys decided to sign the controversial star. He only lasted one year in Dallas as the coaching staff there thought he was a bad influence on his teammates.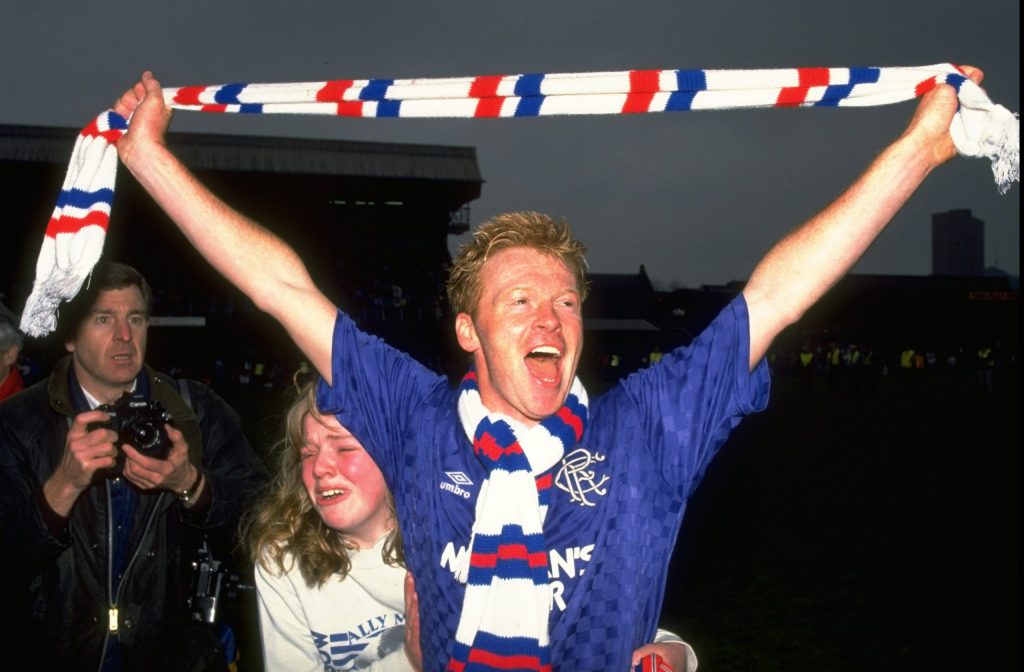 Mo Johnston to Rangers
Mo Johnston scored 52 goals in 140 games for Celtic before he decided to make a move to French side Nantes. After two years in France, Johnston wanted a return to Scotland and it was generally accepted that he'd move to Celtic. However, he joined Rangers instead, much to the annoyance of plenty of fans of both clubs. Celtic supporters felt betrayed, whilst plenty of Rangers fans were unhappy with a Catholic player being signed by their club.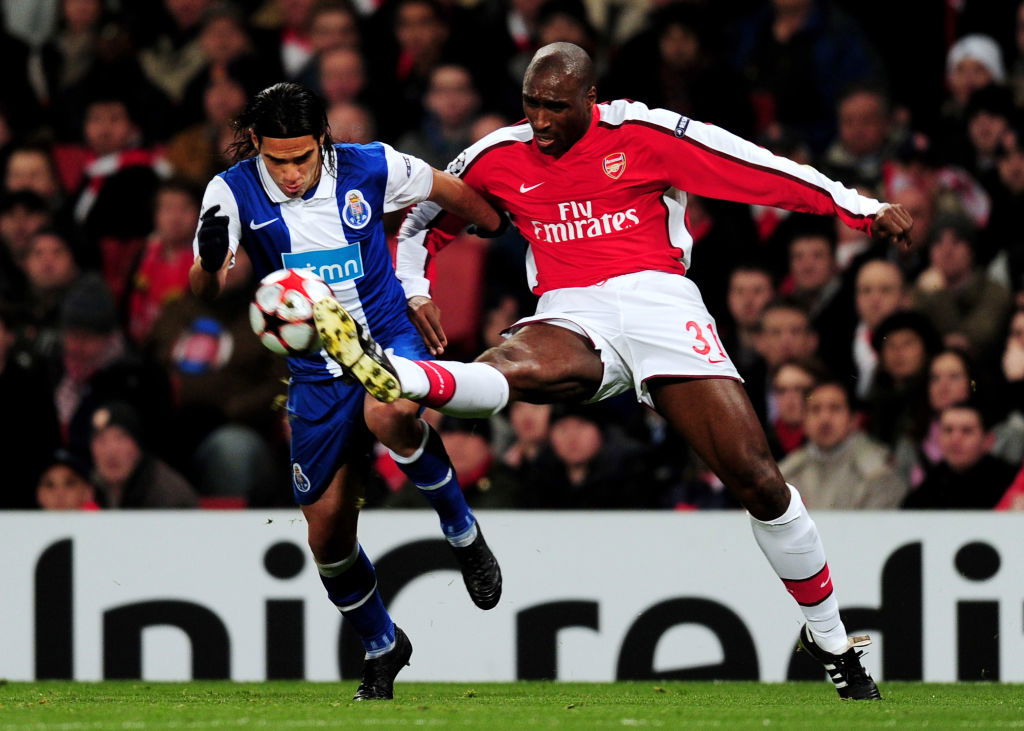 Sol Campbell to Arsenal
Sol Campbell felt the wrath of Tottenham fans when he decided to move to Arsenal on a free transfer after previously stating that he wouldn't consider a move to the Gunners.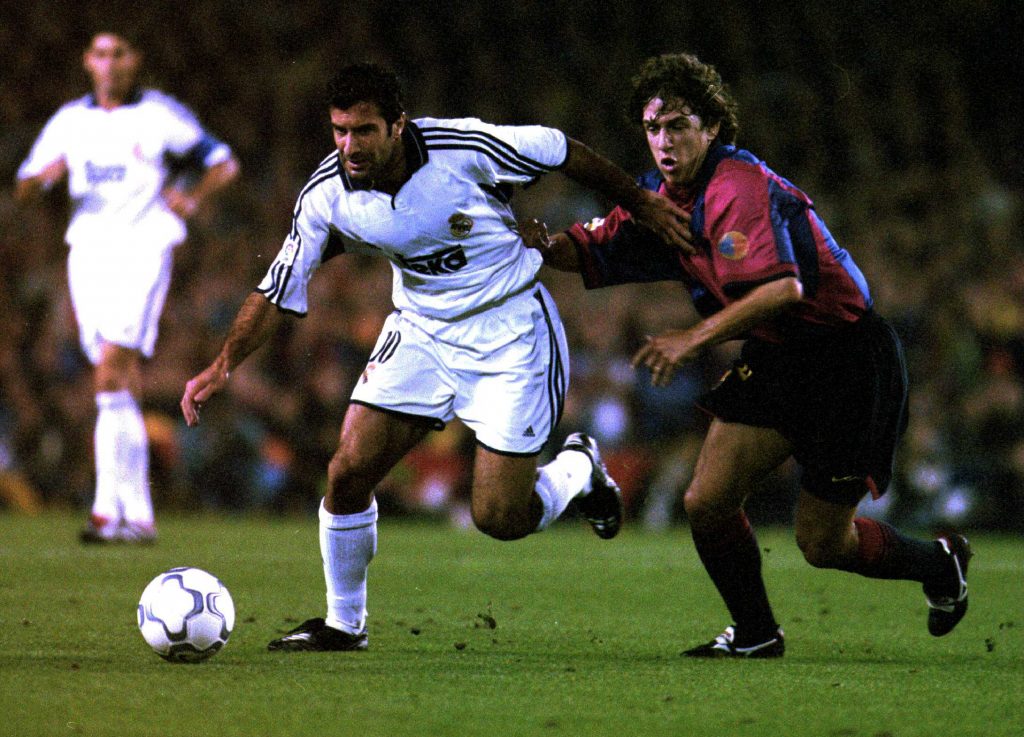 Luis Figo to Real Madrid
Luis Figo did the unthinkable in 2000, making a move from Barcelona to Real Madrid. When he returned to the Nou Camp as a visiting player, he was pelted with a number of objects, including a pig's head!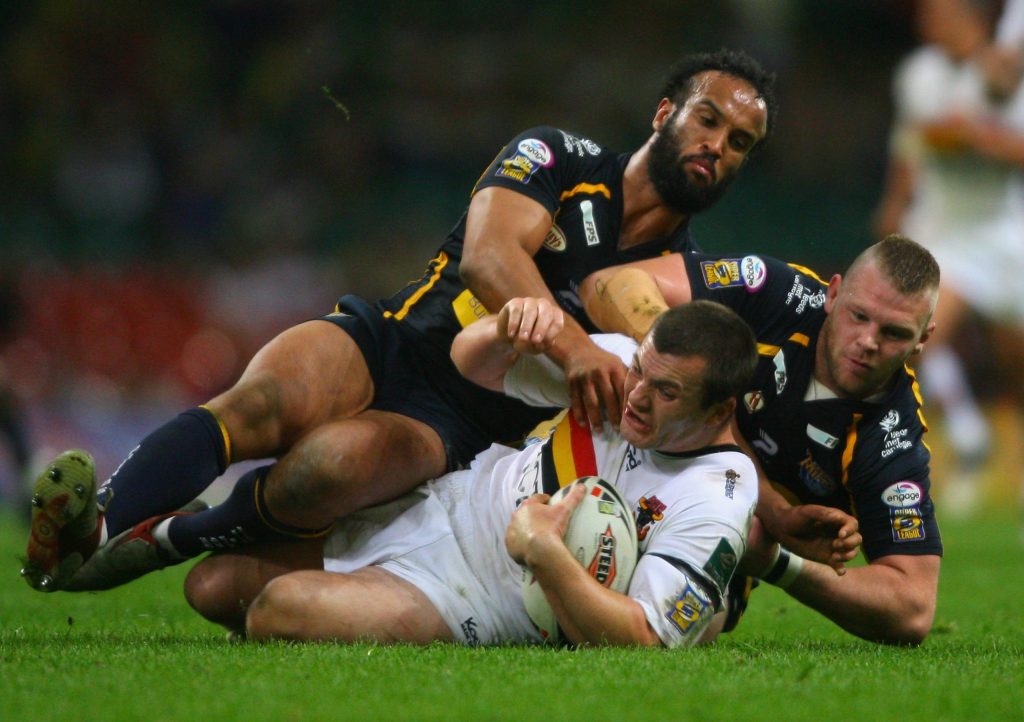 Iestyn Harris to the Bradford Bulls
When Leeds Rhinos' star Iestyn Harris left the club in 2001 to pursue a career in rugby union, it was agreed that he would go back to Leeds if he ever made the switch back to rugby league, However, in 2004, he broke that agreement by signing for Leeds' rivals Bradford Bulls. The Bulls ended up paying £550,000 in compensation to the Rhinos.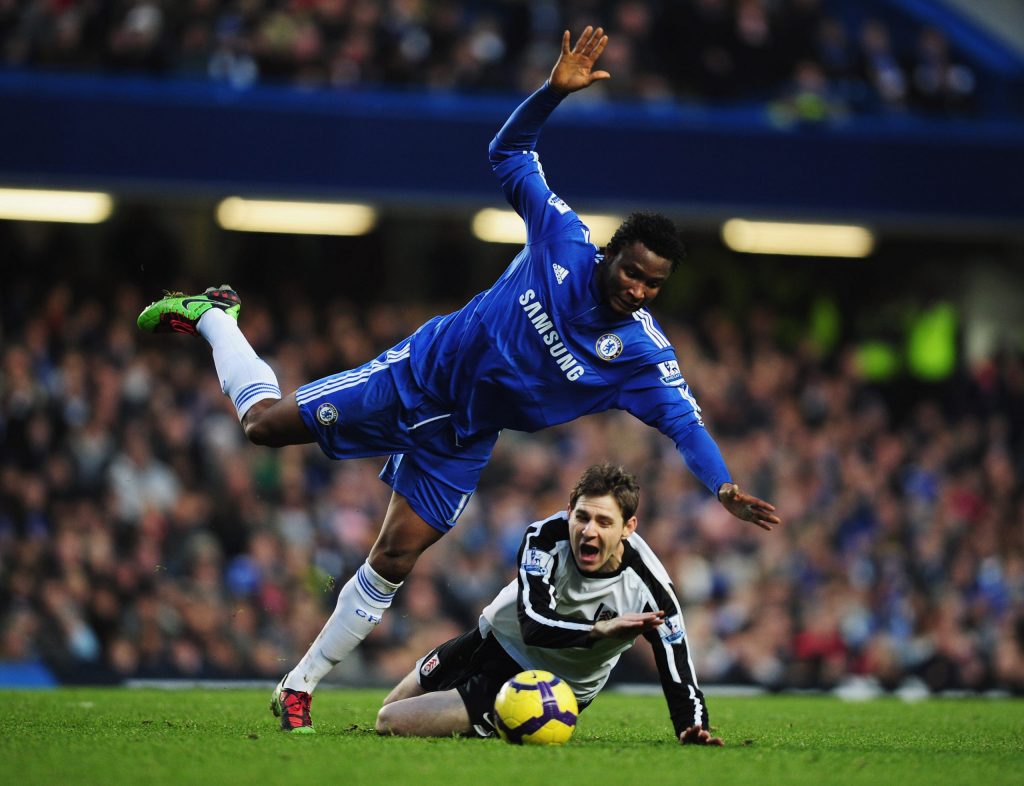 John Obi Mikel to Chelsea
In April 2005, Manchester United announced that they had agreed a deal to sign John Obi Mikel. However, Chelsea issued a claim saying that that they already had an agreement with Mikel and his agents and things got very messy with the player going into hiding at one point. In the end, Chelsea came to agreements with Mikel's club Lyn and Man United and eventually got a deal done.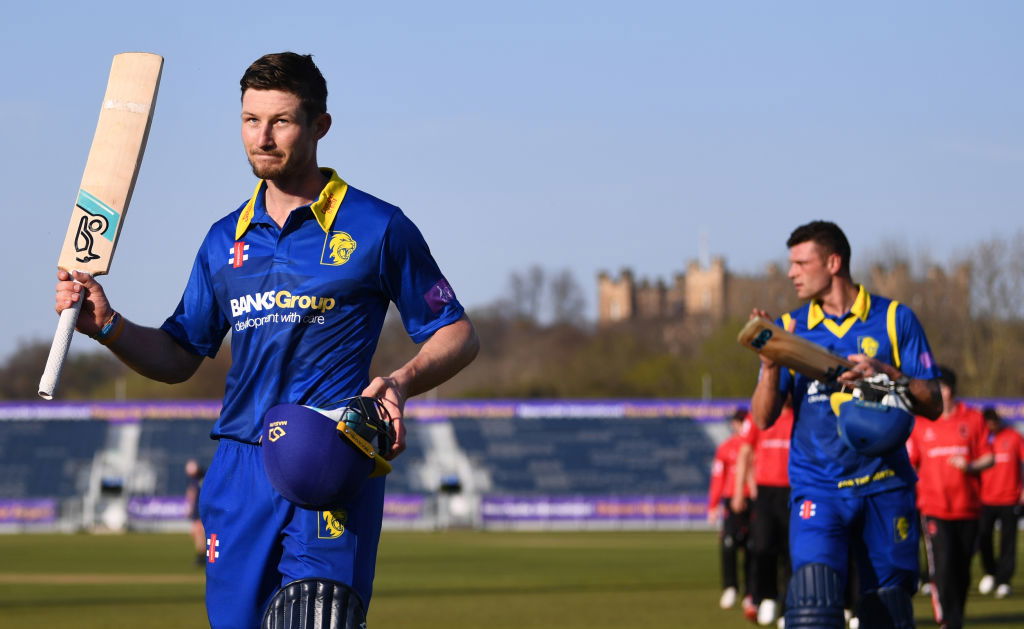 Cameron Bancroft to Durham
Cameron Bancroft was one of three Australian cricketers who were banned following a ball-tampering controversy back in 2018. When English side Durham announced they'd signed the batsman in 2019, they were widely criticised and they got even more stick when they made him their captain!
---