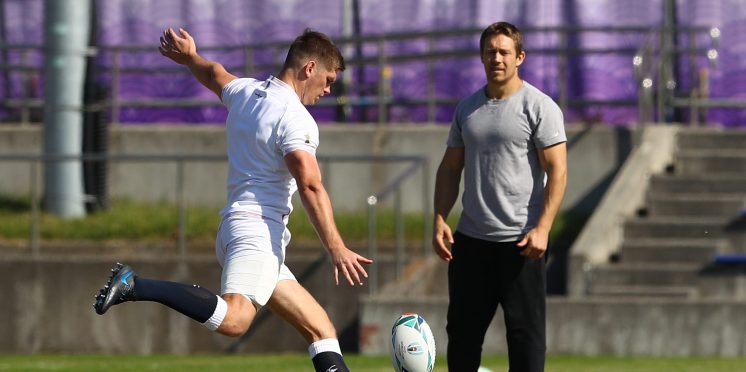 The top England international rugby union points scorers
Over the years, England have produced some brilliant rugby union talent, with several stars getting their names on the scoring charts through tries and with the boot. We've decided to take a look at the top 20 England international rugby union points scorers…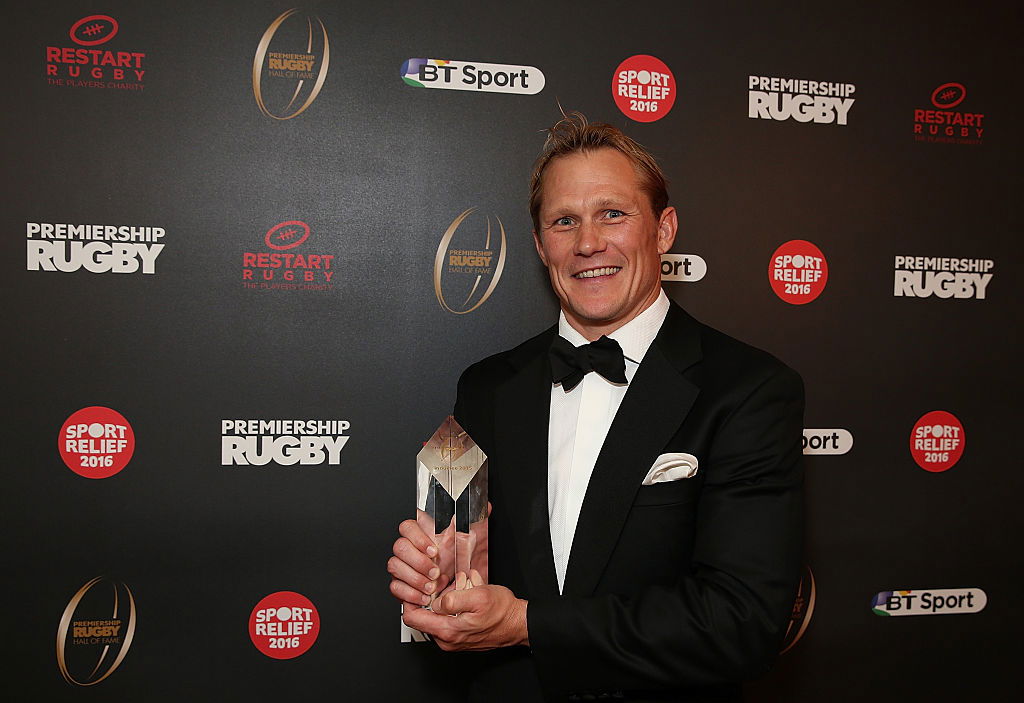 20. Josh Lewsey - 110
Coming in at 20 is former centre and wing Josh Lewsey, who was part of the 2003 World Cup-winning squad. All of his 110 points came as a result of 22 international tries.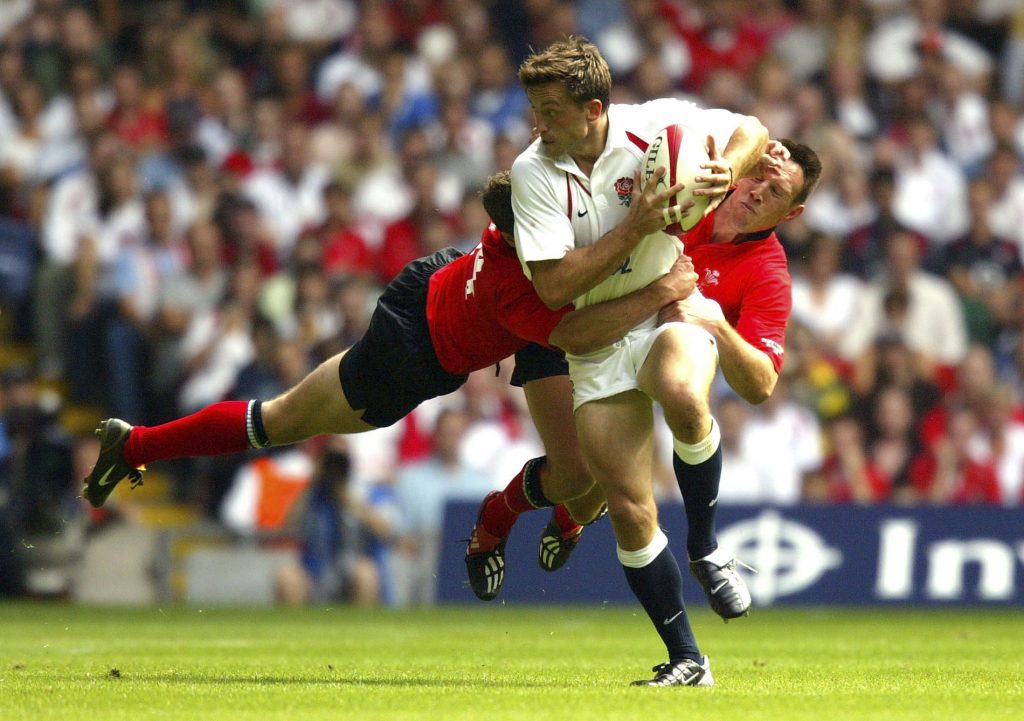 19. Dan Luger - 120
Next on the list is former wing Dan Luger. He was also part of the 2003 World Cup-winning squad and scored two more tires than Lewsey, bringing his total points tally to 120. 
18. Bob Hiller - 138
Bob Hiller was England's first-choice fullback between 1968 and 1972. He racked up 138 points during that time.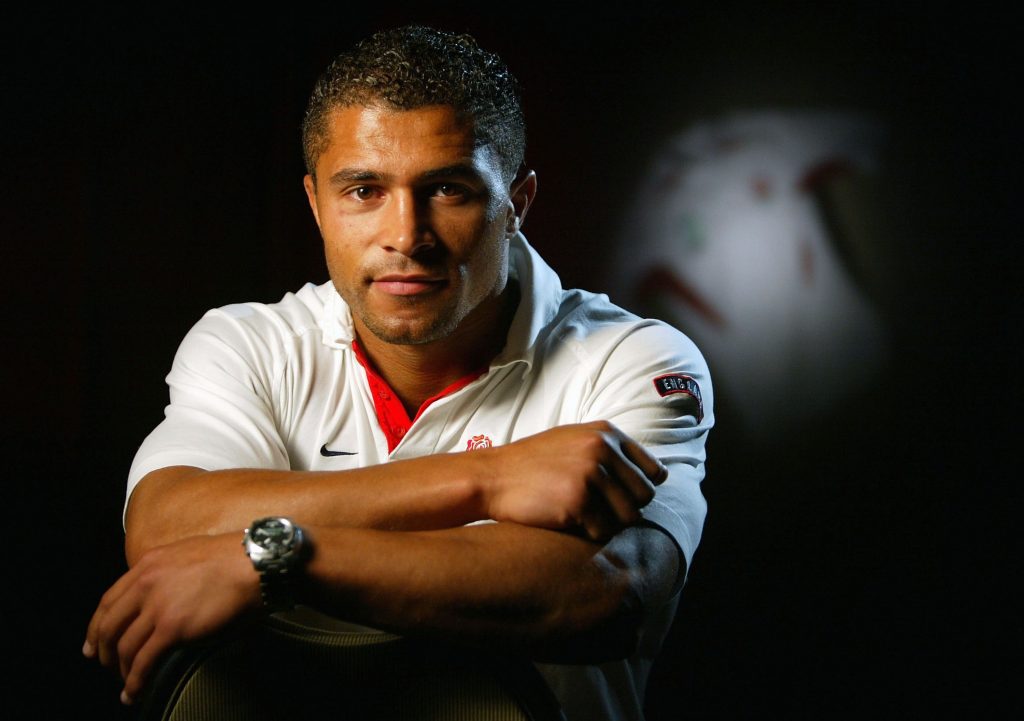 17. Jason Robinson - 140
Another member of the 2003 squad, Jason Robinson turned out at fullback and on the wing during his international career. He was always a threat whenever he got the ball with bis blistering pace, and that helped him run in 28 tries for his country.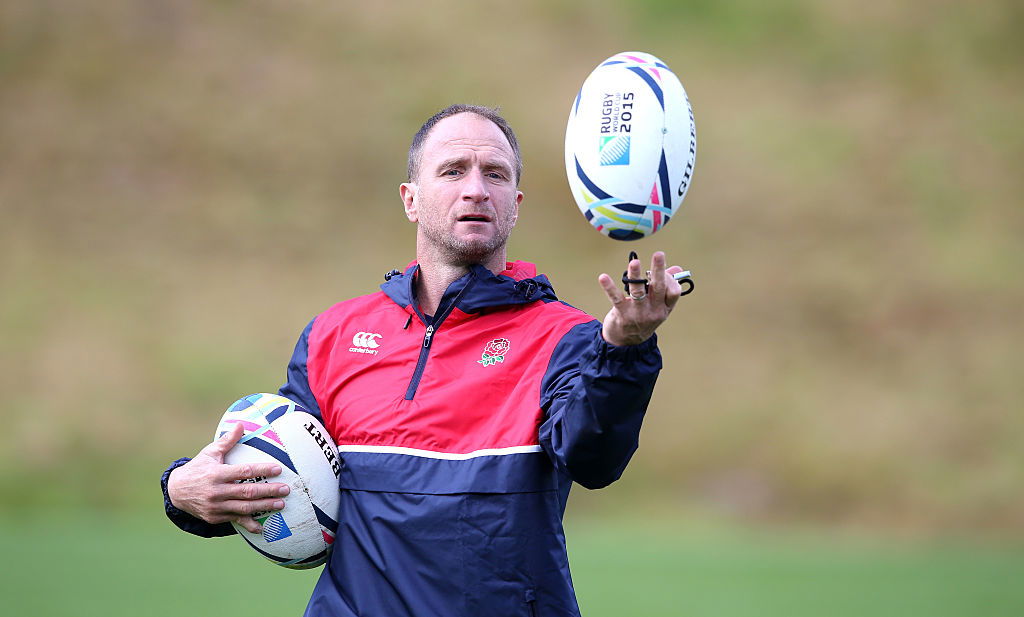 16. Mike Catt - 142
Mike Catt turned out for England over 13 years and is another who has a World Cup winners media to his name. The former fly-half and centre racked up 142 points over the years.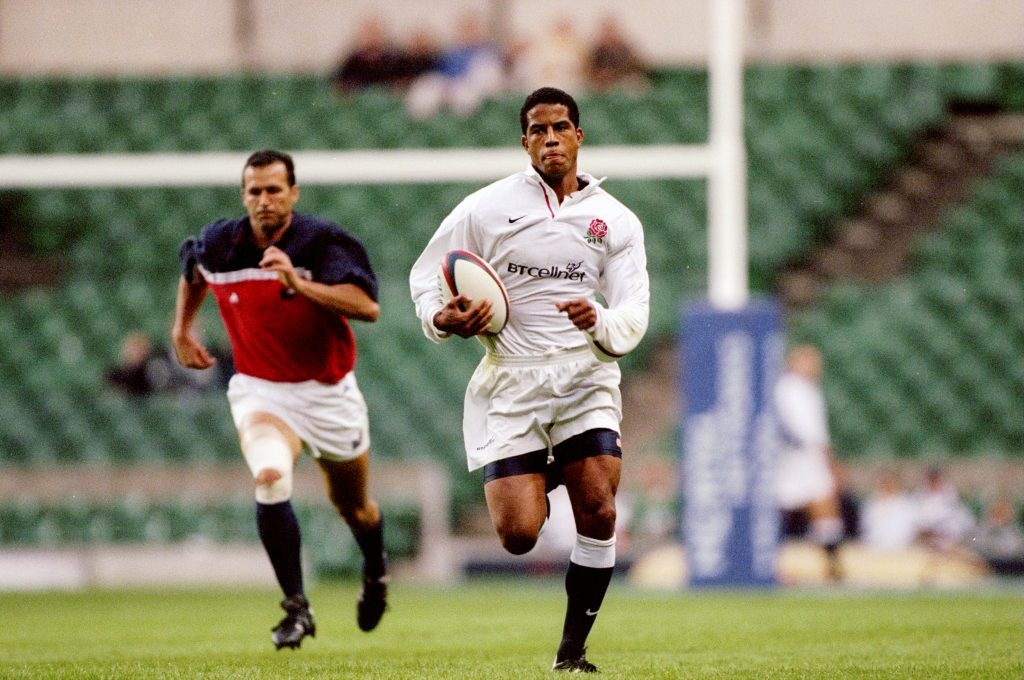 15. Jeremy Guscott - 143
Former centre Jeremy Guscott ended his career in 2000 after 16 years of playing the game. He could play as an outside centre or on the wing, which helped him get to 142 international points.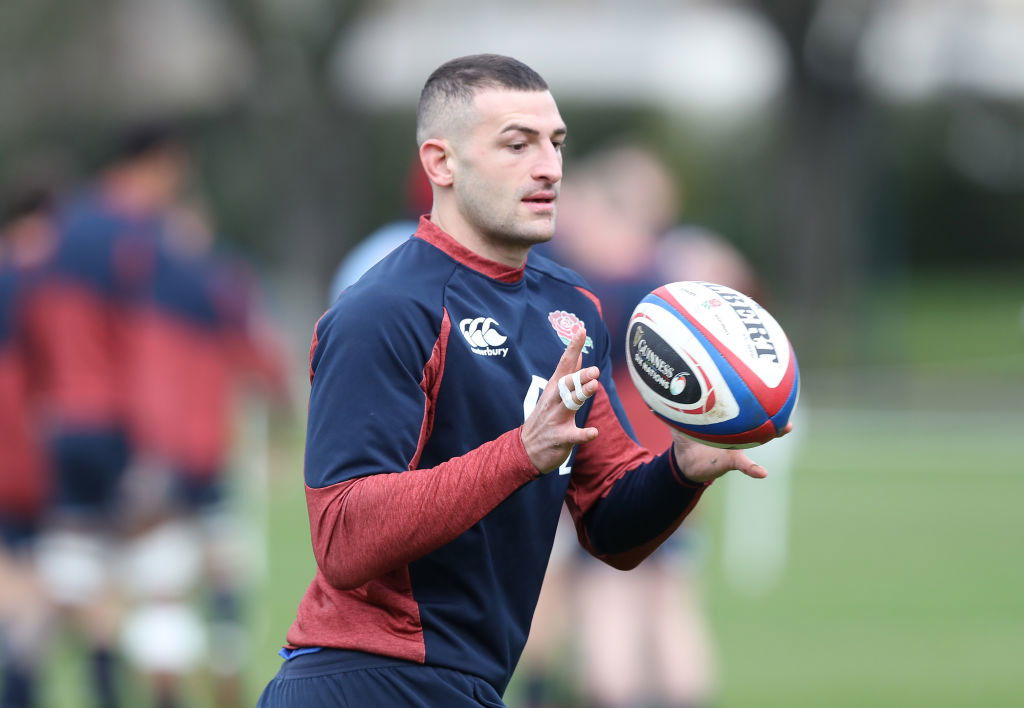 14. Jonny May - 145
Jonny May is one of England's try-scoring stars under Eddie Jones right now, and he's currently sat on 145 international points after scoring 29 tries.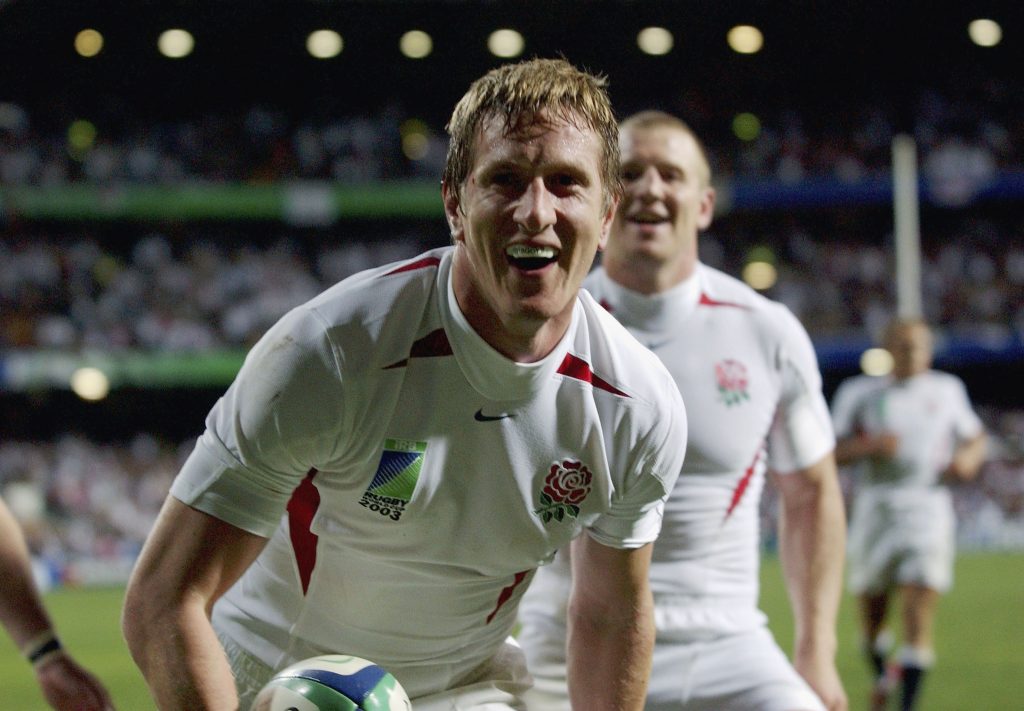 =12. Will Greenwood - 155
We're now used to seeing Will Greenwood as a pundit of the game, but the former centre helped his country to glory down under in 2003. He an impressive 31 tries in 55 appearances over seven years.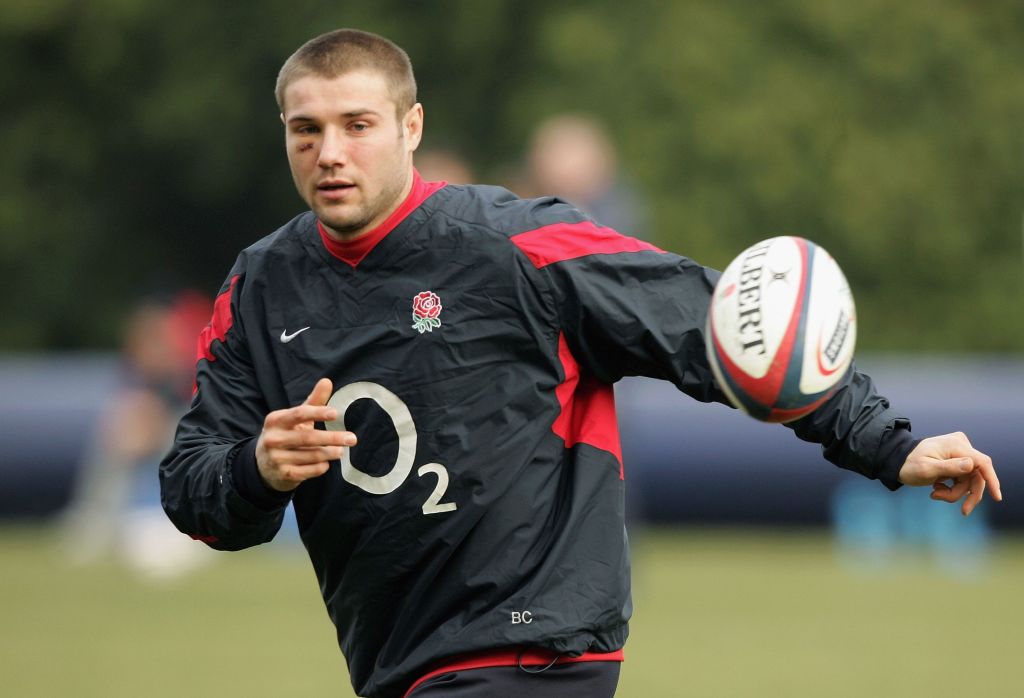 =12. Ben Cohen - 155
Former wing and centre Ben Cohen turned out two more times than former teammate Greenwood, and he also racked up 155 points following 31 tries.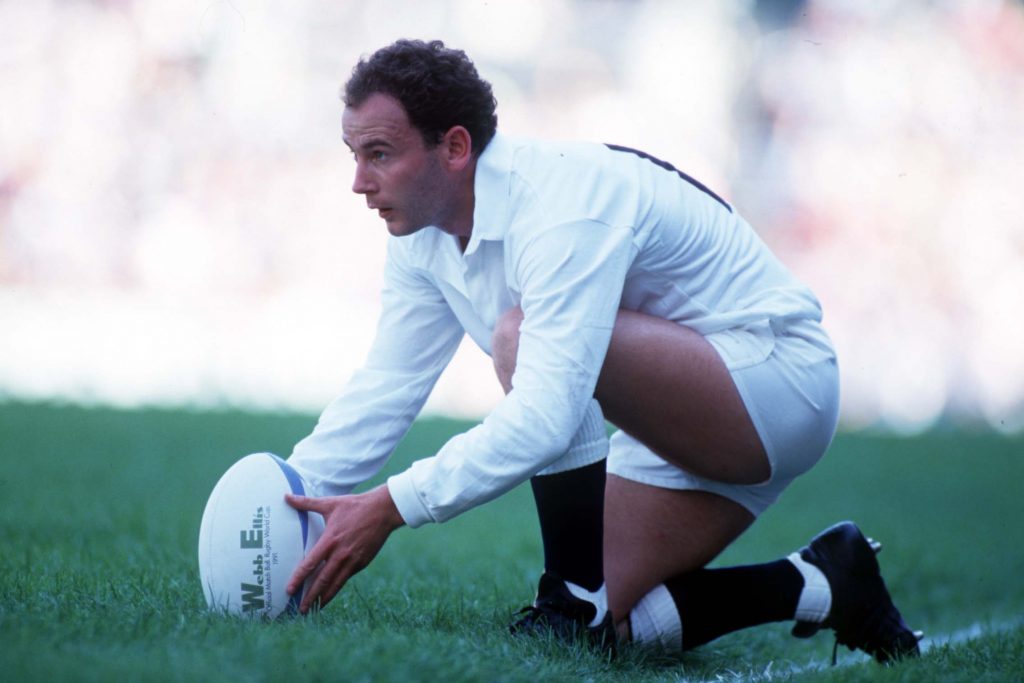 11. Simon Hodgkinson - 203
Simon Hodgkinson only made 14 appearances for England and was part of the World Cup runners-up squad in 1991. He scored one try and kicked 35 conversions and 43 penalties, taking his tally over 200.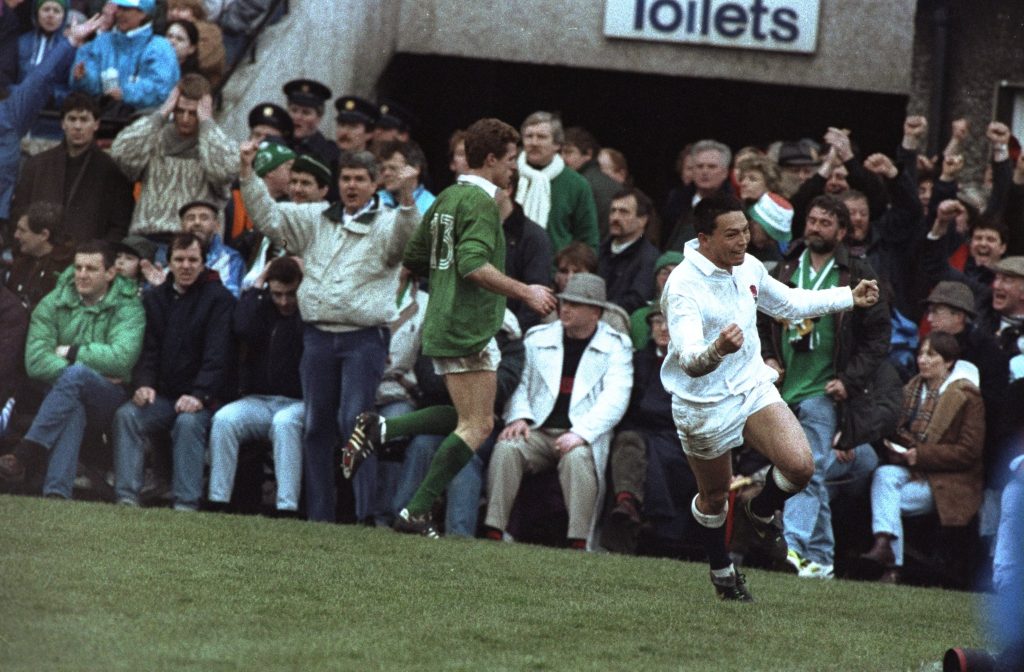 10. Rory Underwood - 210
Rory Underwood remains England's record international try-scorer. The former wing ran in 49 tries in 85 internationals between 1984 and 1996.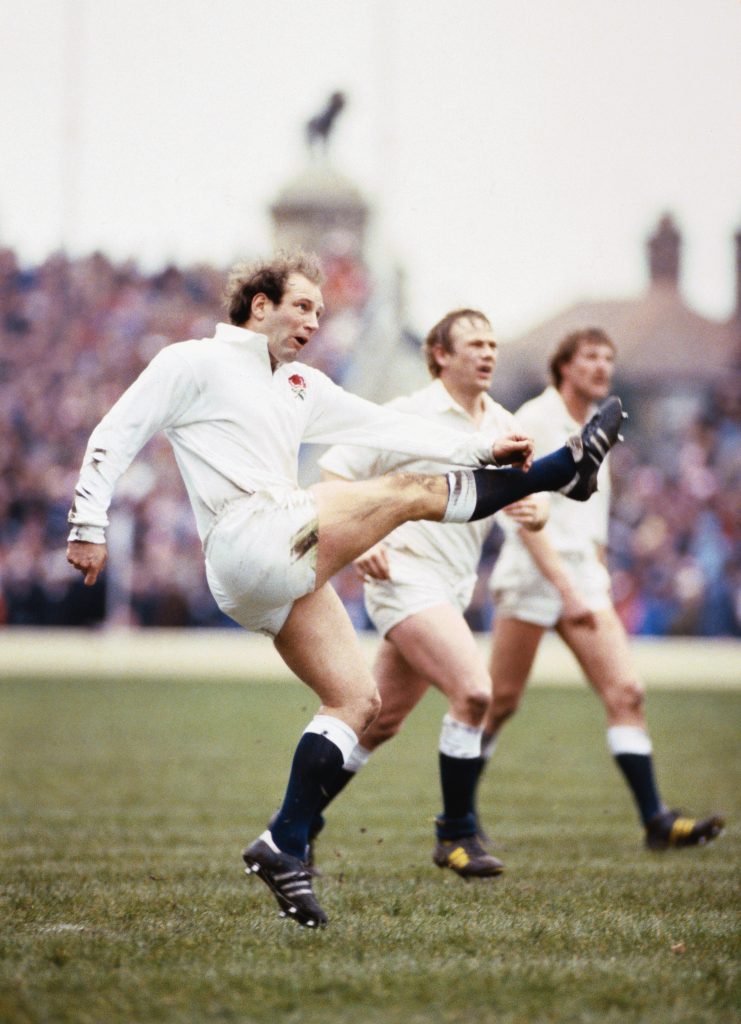 9. Dusty Hare - 240
William "Dusty" Hare scored 240 points for his country in just 25 appearances. 230 of those were thanks to his trusty boot, with the remaining 10 coming through two tries.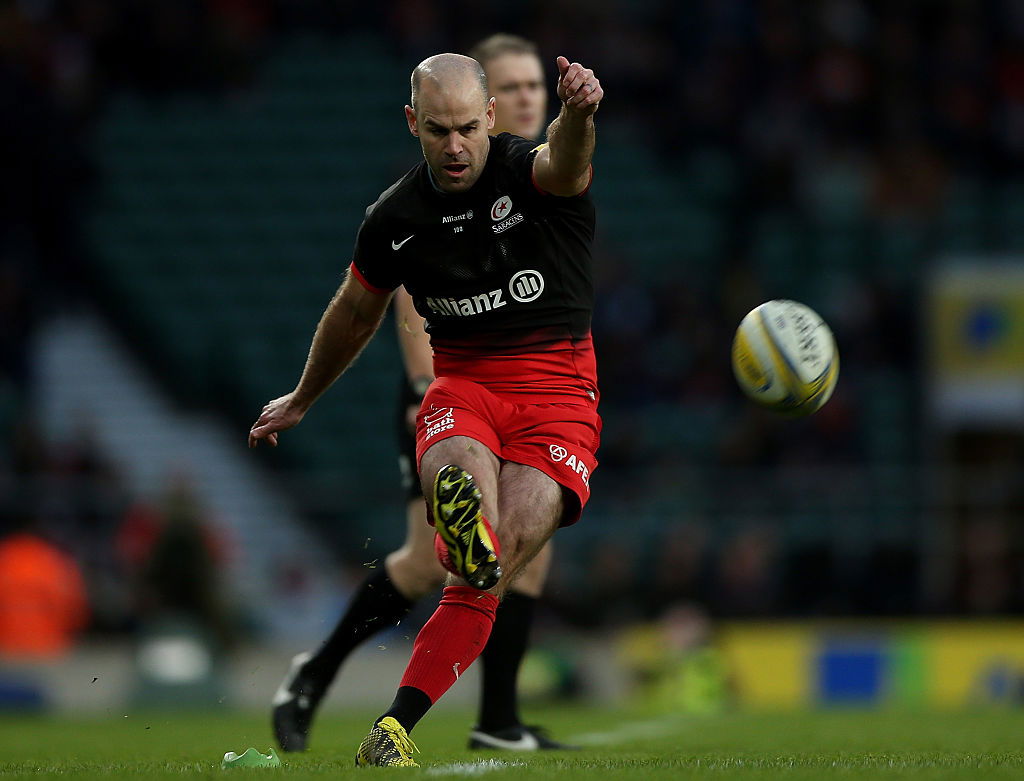 8. Charlie Hodgson - 269
Charlie Hodgson made 38 appearances for England between 2001-2011 and racked up 269 points during that time. The former fly-half scored 200 of those with his boot.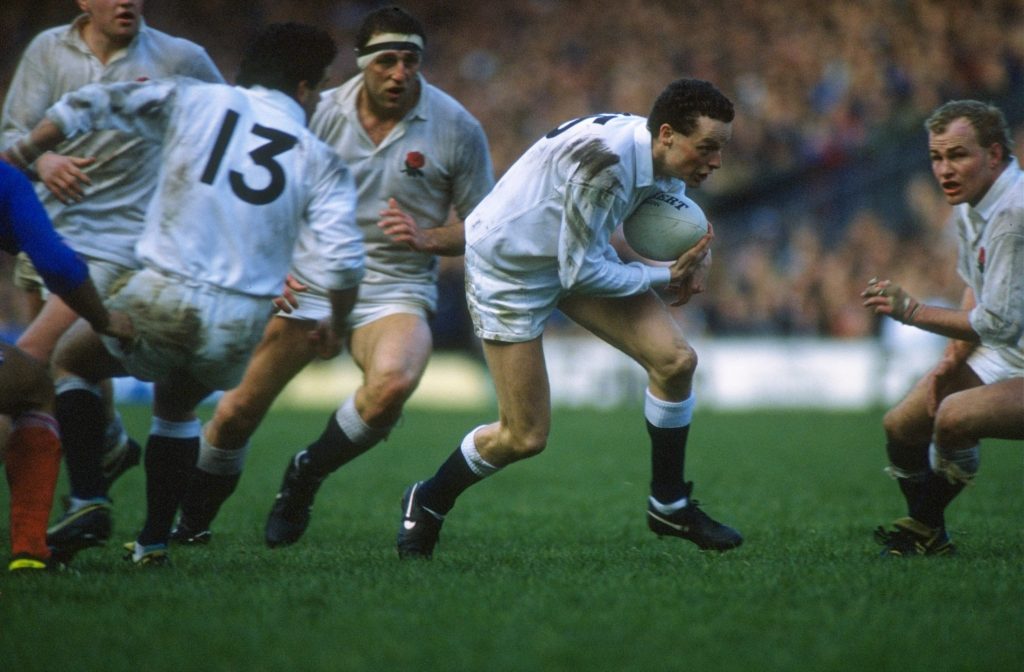 7. Jonathan Webb - 296
Jonathan Webb was the star of England rugby during his seven-year international career. He narrowly missed out on taking his individual points tally over 300.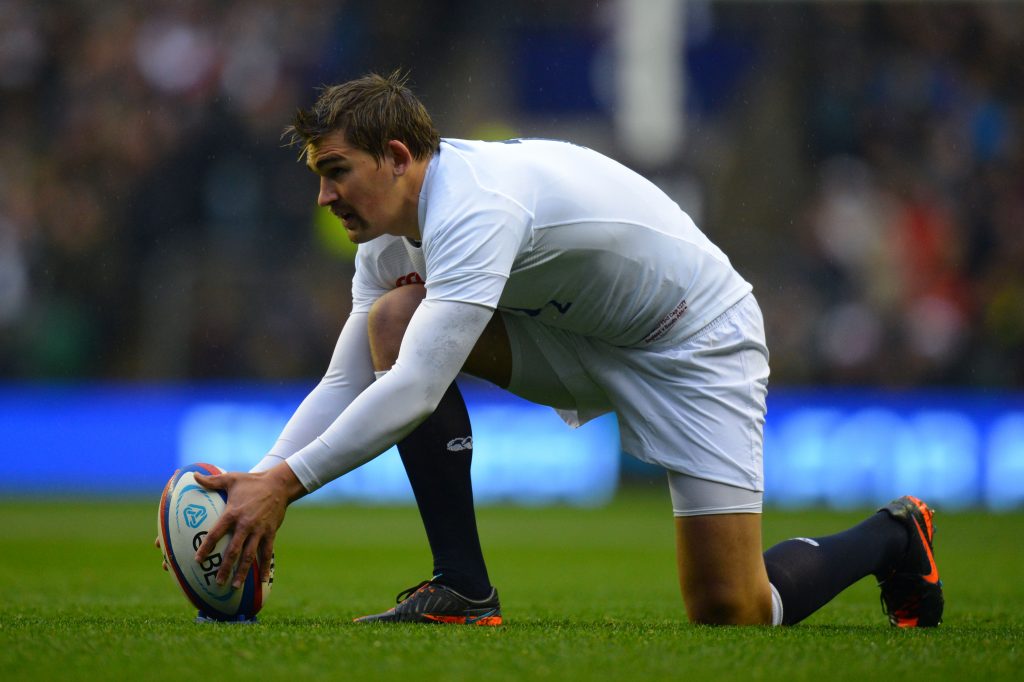 6. Toby Flood - 301
Toby Flood is the first of six players to have scored over 300 points for his country. The fly-half, who still plays at club level, averaged five points each game during his 60 appearances.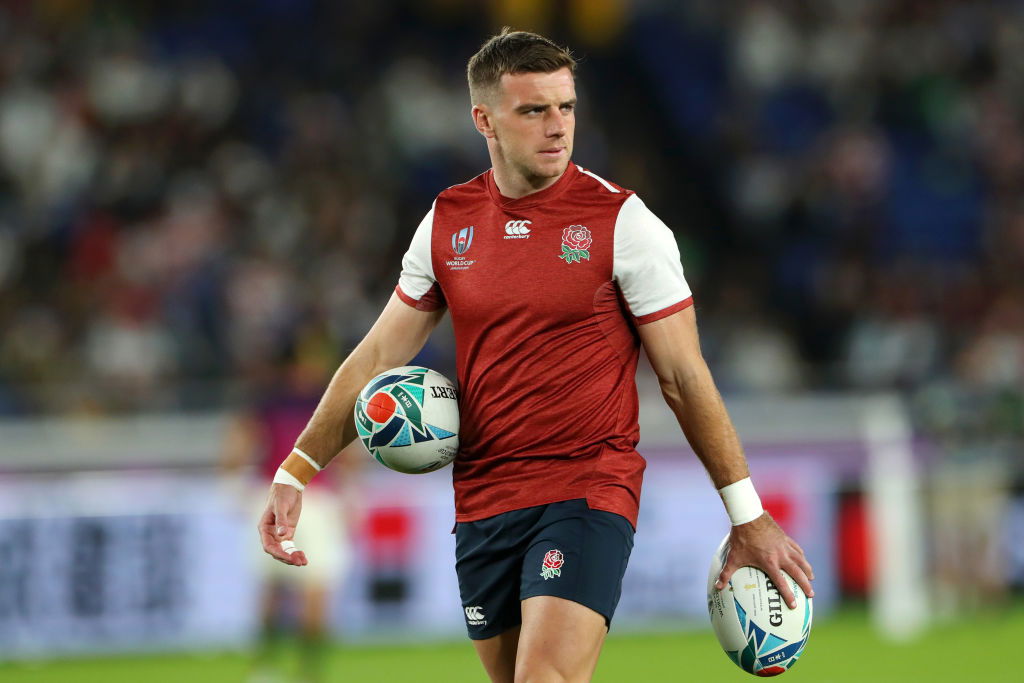 5. George Ford - 308
George Ford appears to be one of the first names on the England teamsheet under Eddie Jones, and he's scored 308 international points in 69 appearances.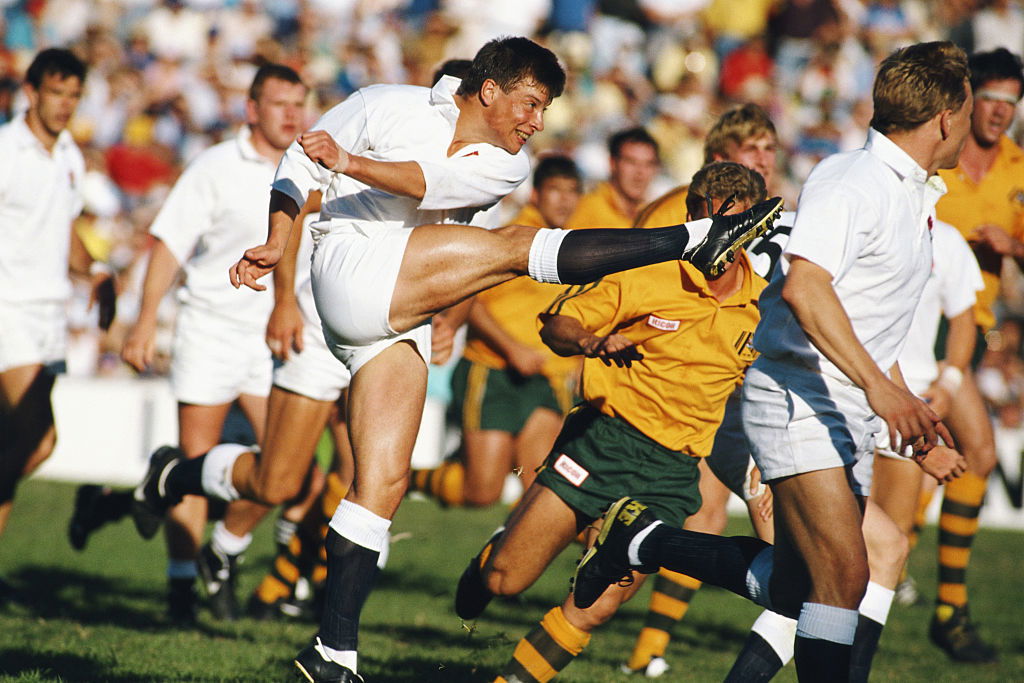 4. Rob Andrew - 396
Rob Andrew, nicknamed 'Squeaky', scored 396 points for England. The former fly-half is now the Chief Executive of Sussex County Cricket Club!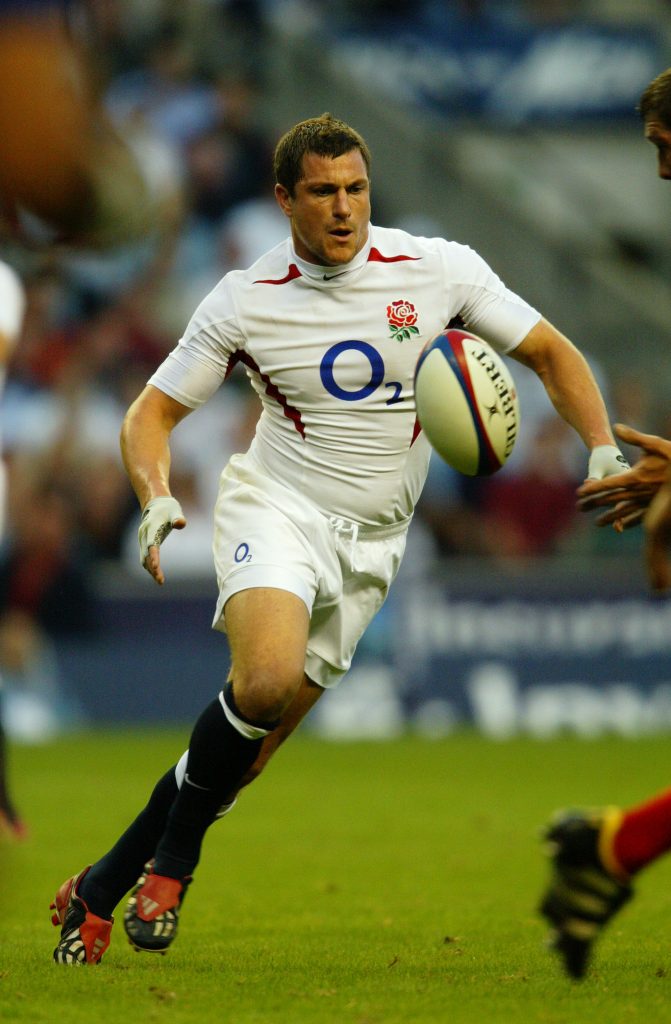 3. Paul Grayson - 400
Paul Grayson finished his England career on a nice round points figure of 400 and sits third in the all-time list. The former fly-half was also part of the 2003 World Cup squad.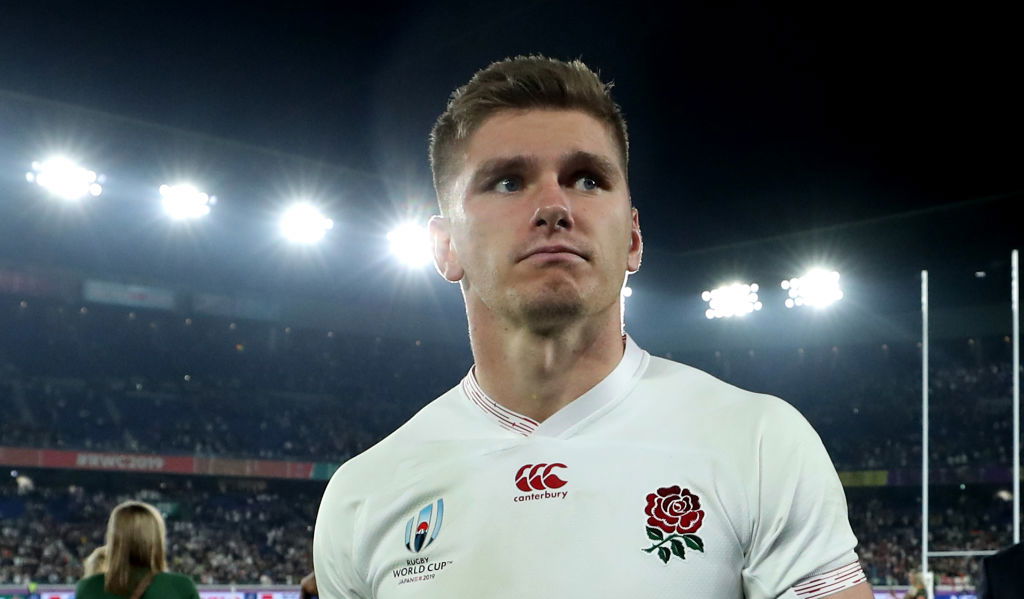 2. Owen Farrell - 914
Owen Farrell tends to play at inside centre for his country, and he's edging closer to reaching 1,000 points for England. So far, the 28-year-old has racked up 10 tries, 150 conversions, 185 penalties and three drop-goals in his 83 appearances.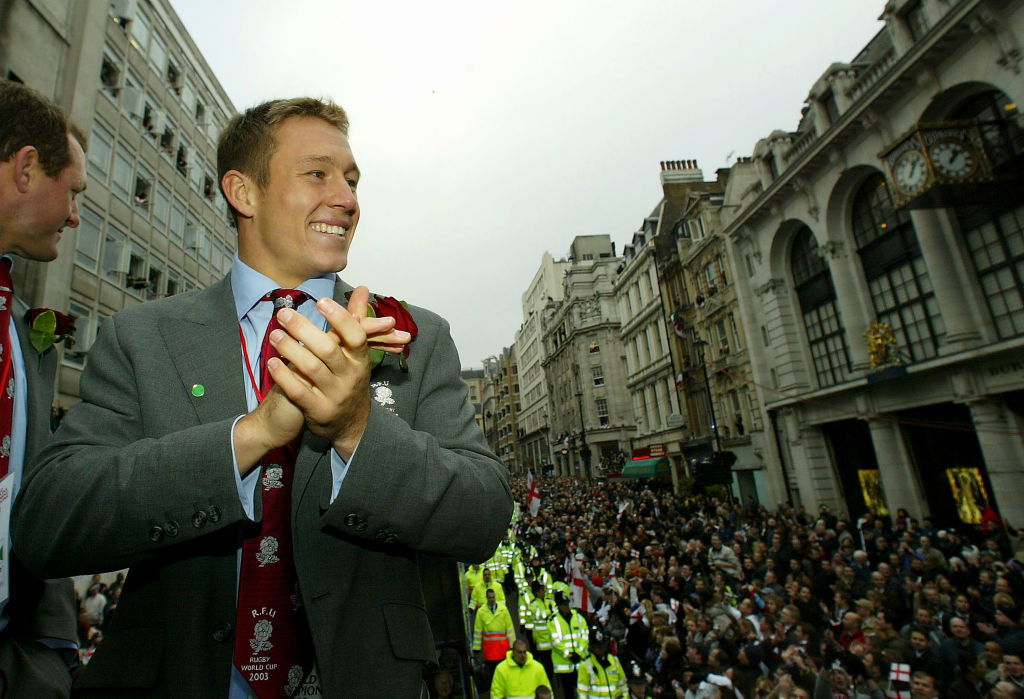 1. Jonny Wilkinson - 1,179
It won't come as a surprise to many that Jonny Wilkinson is the only player to score over 1,000 points for England. The 2003 World Cup hero turned out on the international stage over a 14-year period, with his 1,179 tally being made up of eight tries, 162 conversions, 239 penalties and 36 drop-goals. 
---