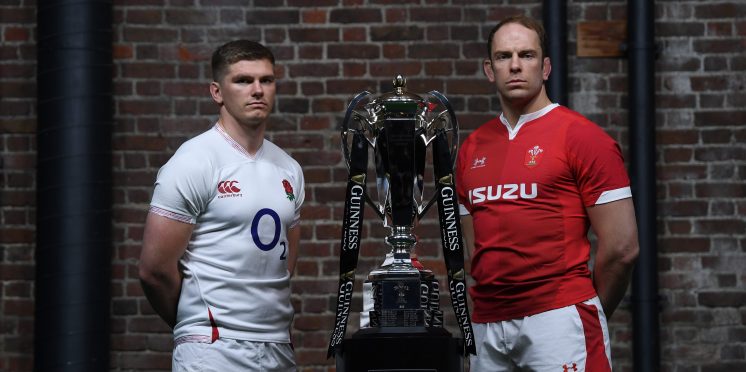 The best ever meetings between England and Wales
England's Six Nations clash against Wales on Saturday is still going ahead despite the recent coronavirus outbreak, and Eddie Jones' men are looking to seal a Triple Crown with a victory at Twickenham. England come into the fixture off the back of two wins, while Wayne Pivac's side will be looking to get back to winning ways after two recent defeats. It's all set up to be a thrilling encounter, so ahead of the meeting, we've decided to take a look back at some of the best ever meetings between the two sides.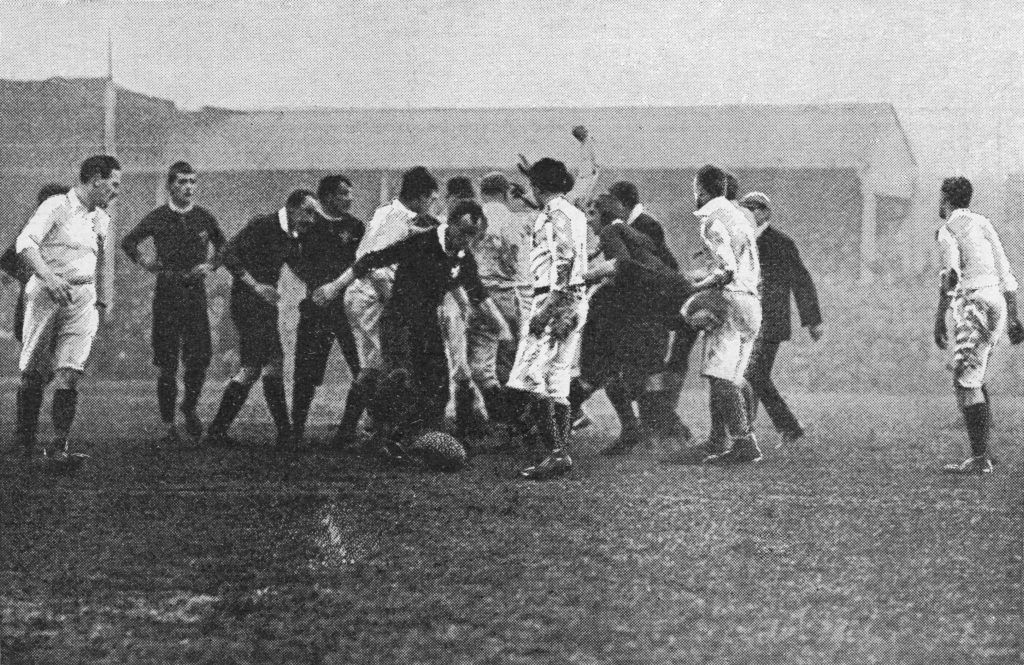 England 11-6 Wales - 1910
England failed to beat Wales in 11 years ahead of their meeting in 1910 and were underdogs at home. However, they went the entire Five Nations without suffering defeat, with the 11-6 victory against Wales setting them on their way.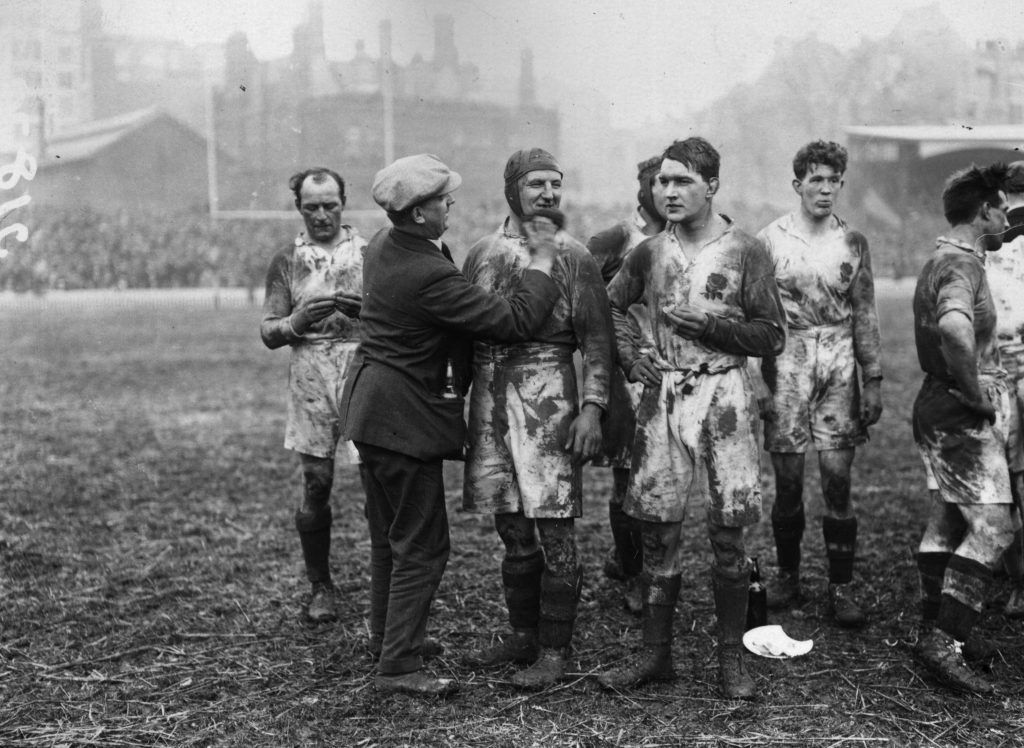 Wales 28-6 England - 1922
England would go on to dominate Wales over the next 10 years, so when they fell to a heavy 28-6 defeat in 1922, it was a real shock!
Wales 14-8 England - 1938
Wales only managed to defeat England three times in 15 years, with the last of those coming in 1938. In front of a packed Cardiff crowd, they shocked the defending champions.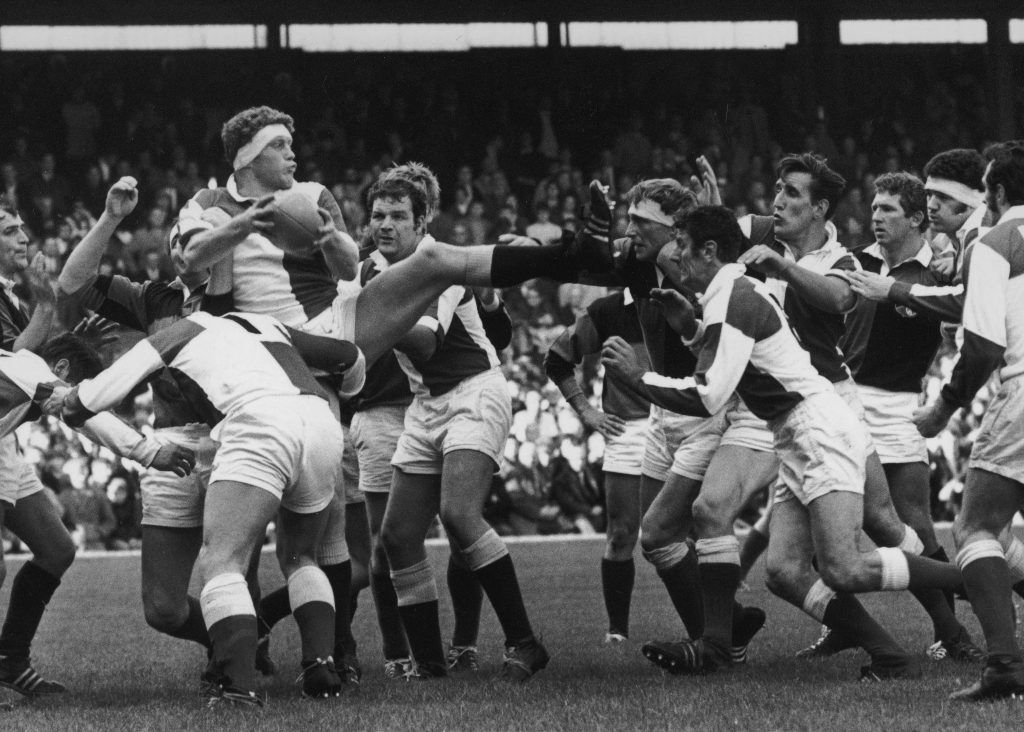 England 13-17 Wales - 1970
The centenary clash between the two sides came in 1970, with Wales recording just their second win at Twickenham in 12 years. They edged out a thriller 13-17.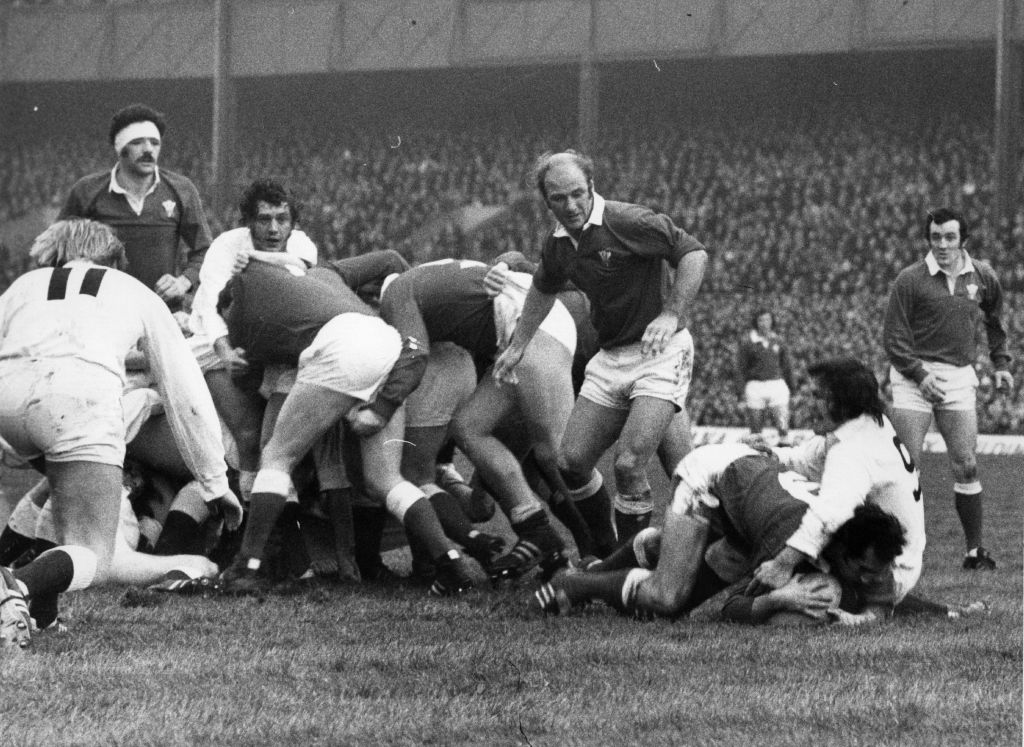 England 16-12 Wales - 1974
Wales would go on to dominate England over a 16-year period during the 60s and 70s, so England's only win during that time was certainly memorable. It came in 1974, a year after the iconic drawn 1973 Five Nations.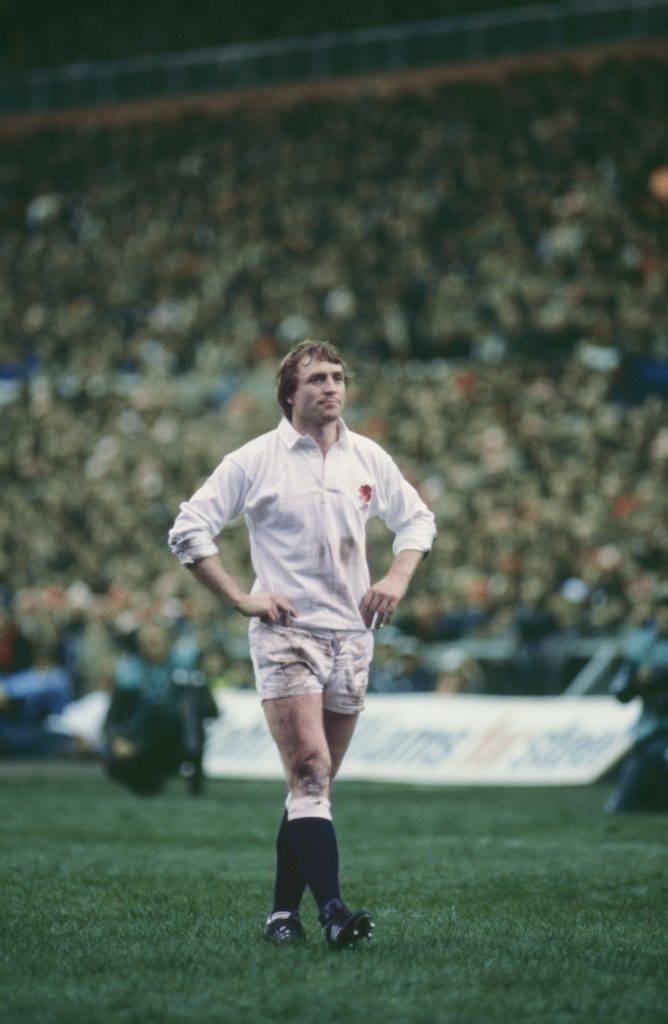 Wales 21-19 England - 1981
England were the defending champions heading into the 1981 Five Nations and travelled to Cardiff on the opening weekend. They fell to a dramatic 21-19 defeat in Cardiff and failed to recover to retain their title.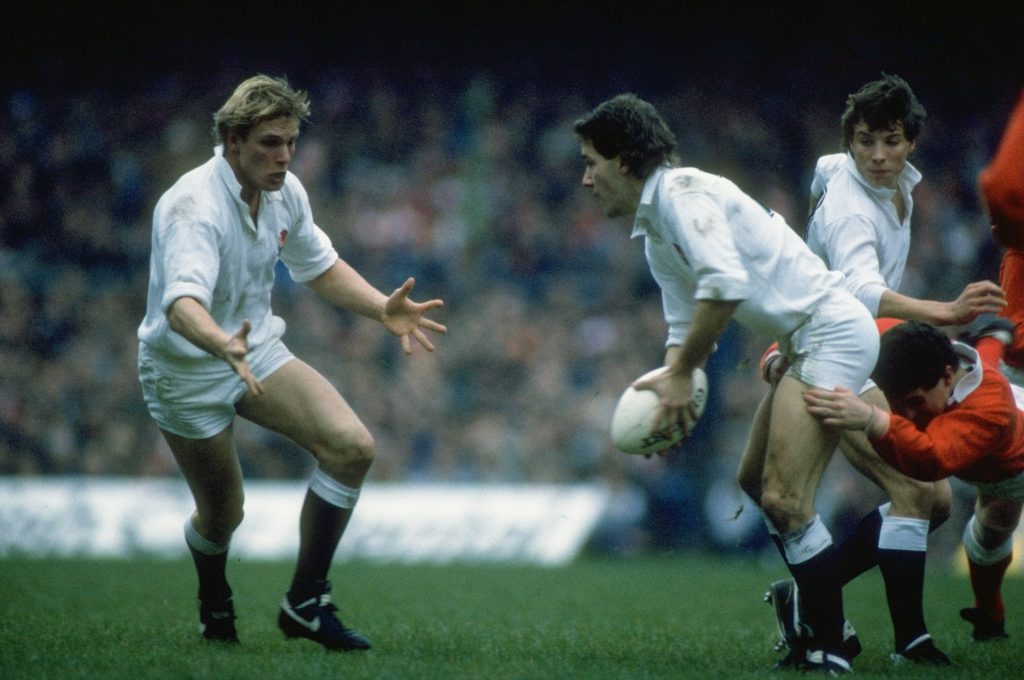 England 3-16 Wales - 1987
The two sides have only met in the World Cup on three occasions, with the first of those coming in 1987. Wales progressed in the quarter-final clash with a 16-3 win in Australia, with Clive Rowland's side going on to finish third.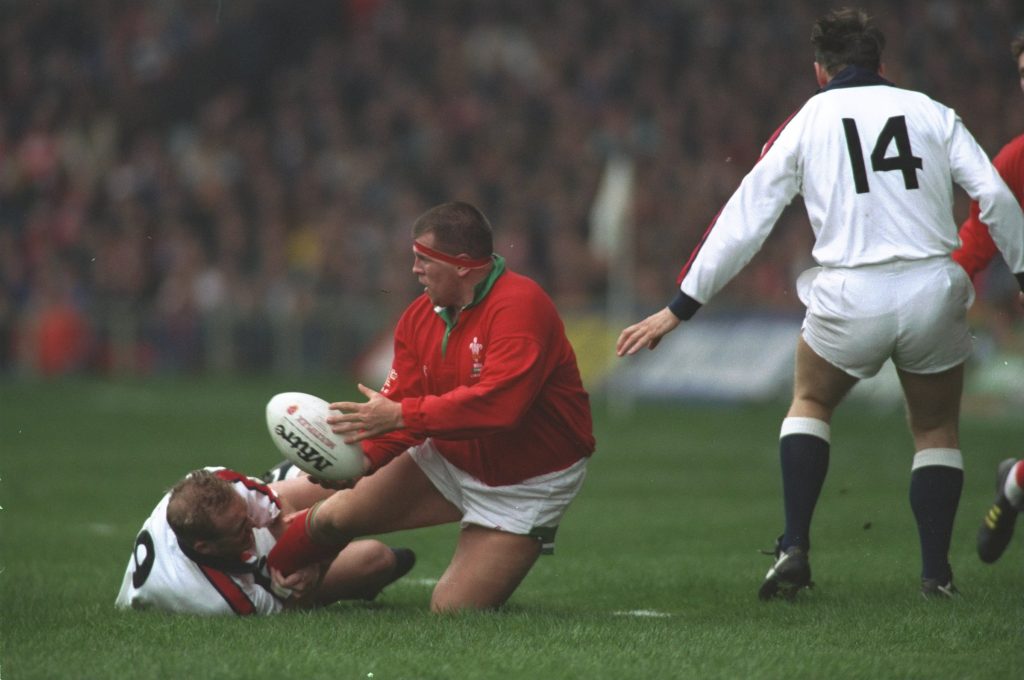 Wales 10-9 England - 1993
The 90s weren't exactly the best years for Wales against England, but the two victories they did secure over their rivals were dramatic. The first came in 1993, with England arriving in Cardiff off the back of two successive Grand Slam triumphs. Wales ensured England wouldn't make it three in a row though, defeating them in the second round of fixtures 10-9.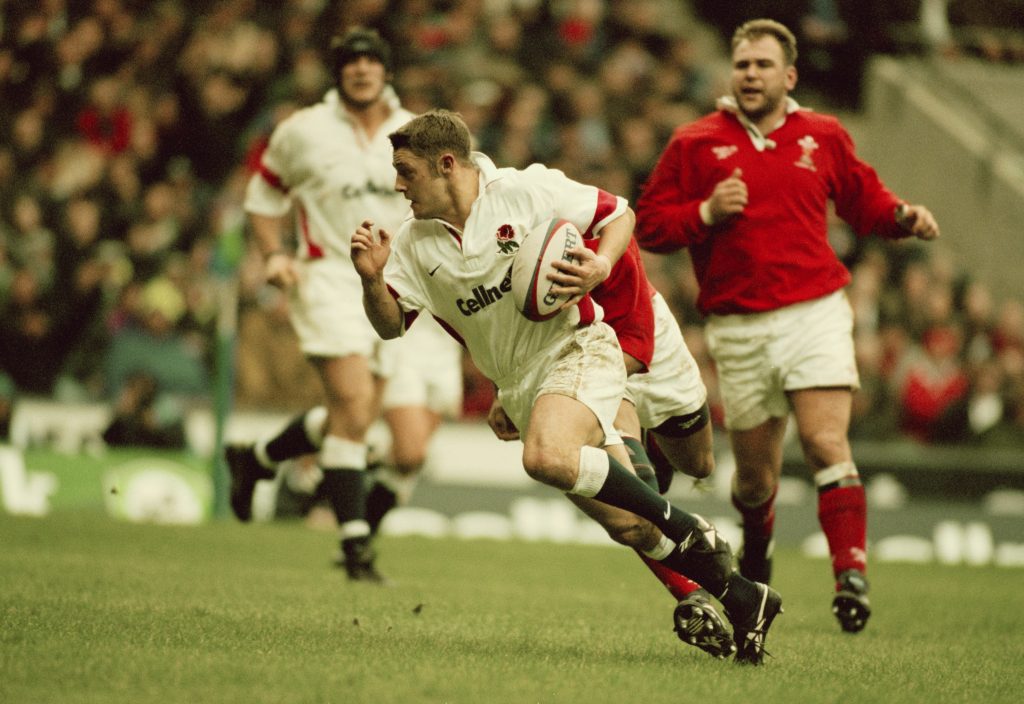 England 60-26 Wales - 1998
Before 1998, the 60-point barrier for either side was never reached, so England's 60-26 Five Nations hammering has rightly gone down in history. England ran in eight tries, more tries in one afternoon than Wales had conceded against them throughout the entire 1970s!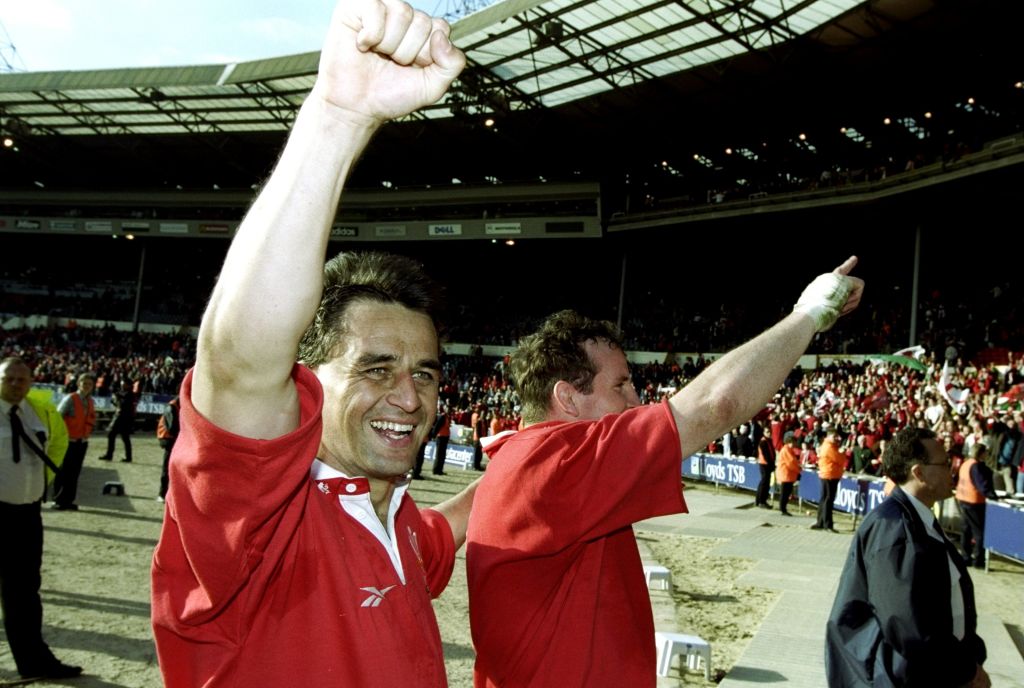 England 31-32 Wales - 1999
The two sides have only met at Wembley once, and that clash in 1999 is arguably one of the most historic. Scott Gibbs' late try for Wales shocked England and robbed them of a Grand Slam in front of a home crowd.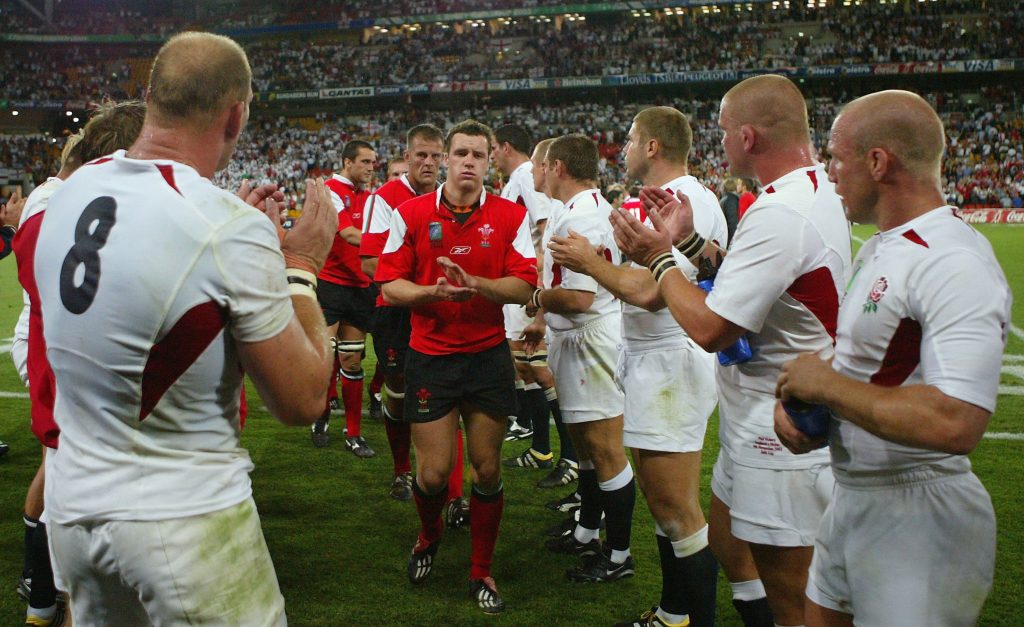 England 28-17 Wales - 2003
England ended up winning the 2003 World Cup with a dramatic win over Australia in the final. However, 17 years on, many forget that Clive Woodward's side actually defeated Wales in the quarter-finals after a dramatic comeback. They were 10-3 down to Steve Hansen's men, but the boot of Johnny Wilkinson helped England advance.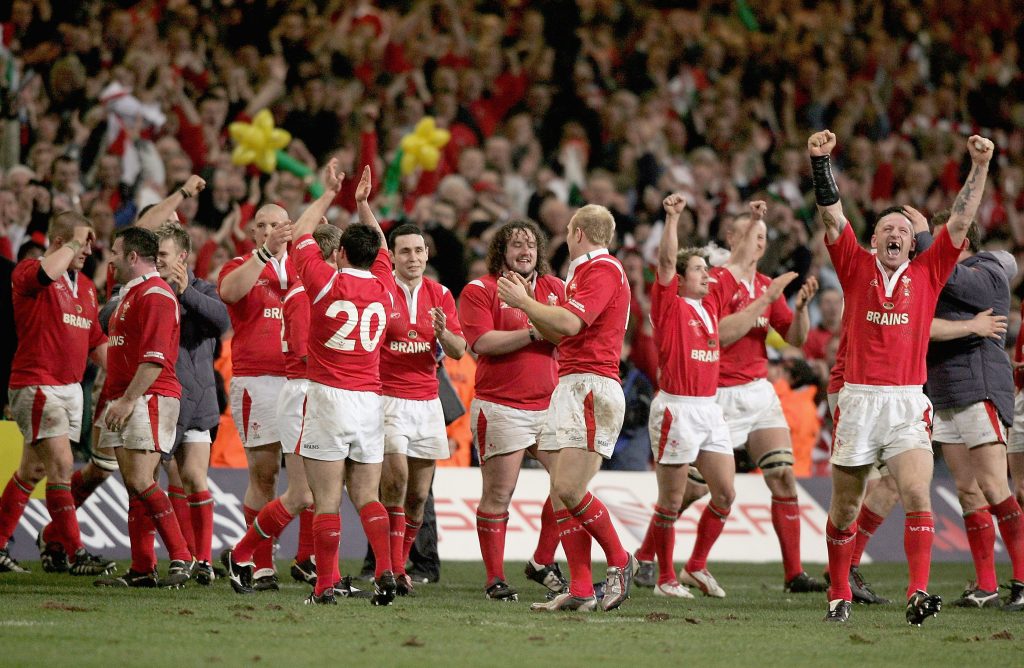 Wales 11-9 England - 2005
Wales won against England in Cardiff for the first time in 12 years back in 2005 in a narrowly contested affair. Gavin Henson kicked a dramatic late penalty to give Wales the opening weekend win. They'd go on to win the Grand Slam that year.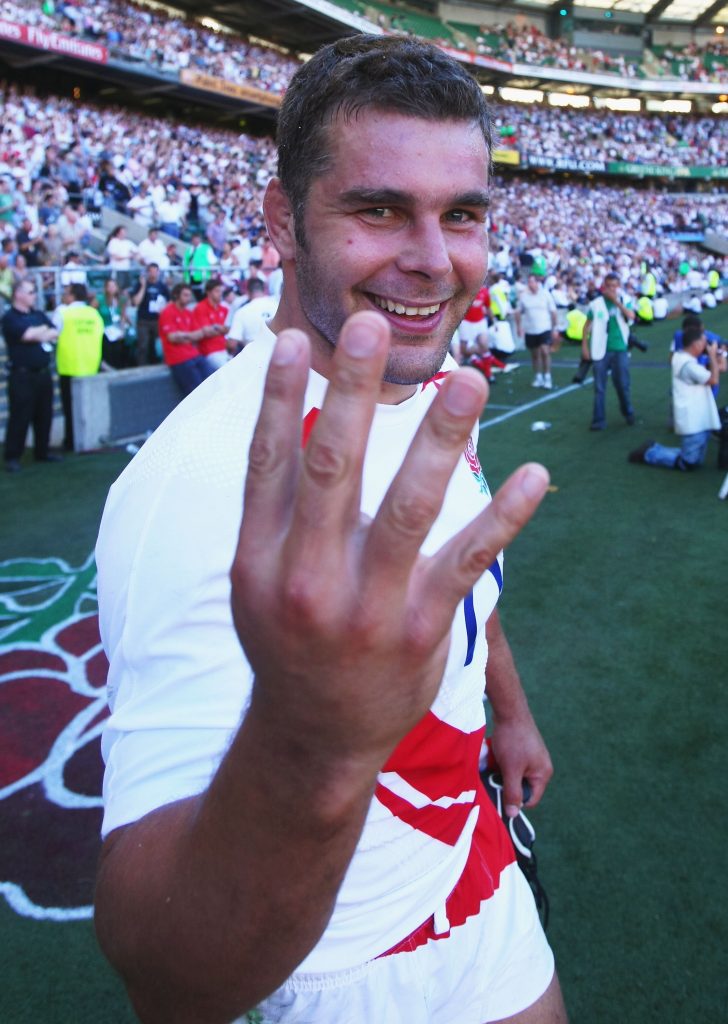 England 62-5 Wales - 2007
England were preparing to defend their World Cup crown in 2007 when they put in a record-breaking display against Wales. It may have only been a warm-up fixture, but England ran in nine tries to win 62-5! Nick Easter scored four at Twickenham as the hosts made their mark.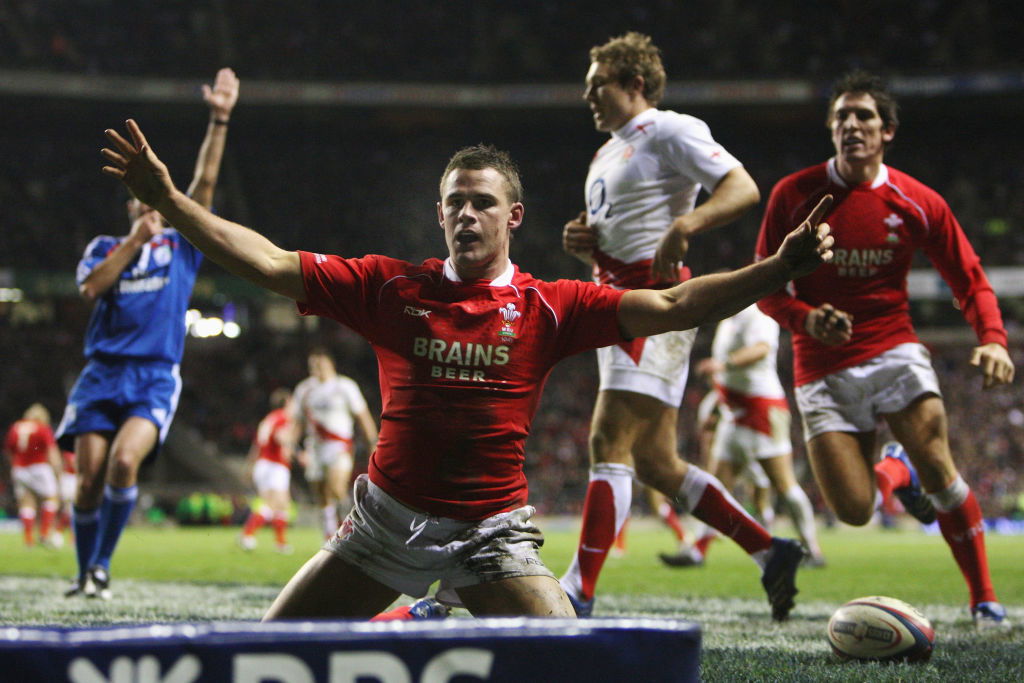 England 19-26 Wales - 2008
Less than a year after their Twickenham drubbing, Wales won at the historic ground for the first time in 20 years. They were 16-9 down at the interval, but an excellent second-half comeback earned them a deserved win and set them on their way to another Grand Slam.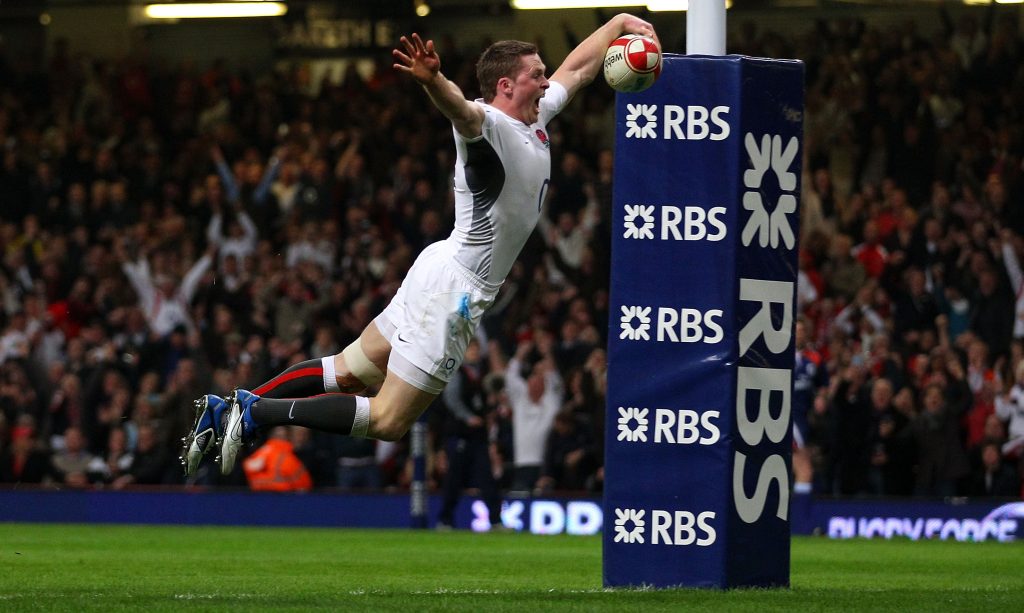 Wales 19-26 England - 2011
2011 was England's year in the Six Nations, and they began their campaign with a memorable win in Cardiff. Winger Chris Ashton scored two tries and brought out that famous try celebration.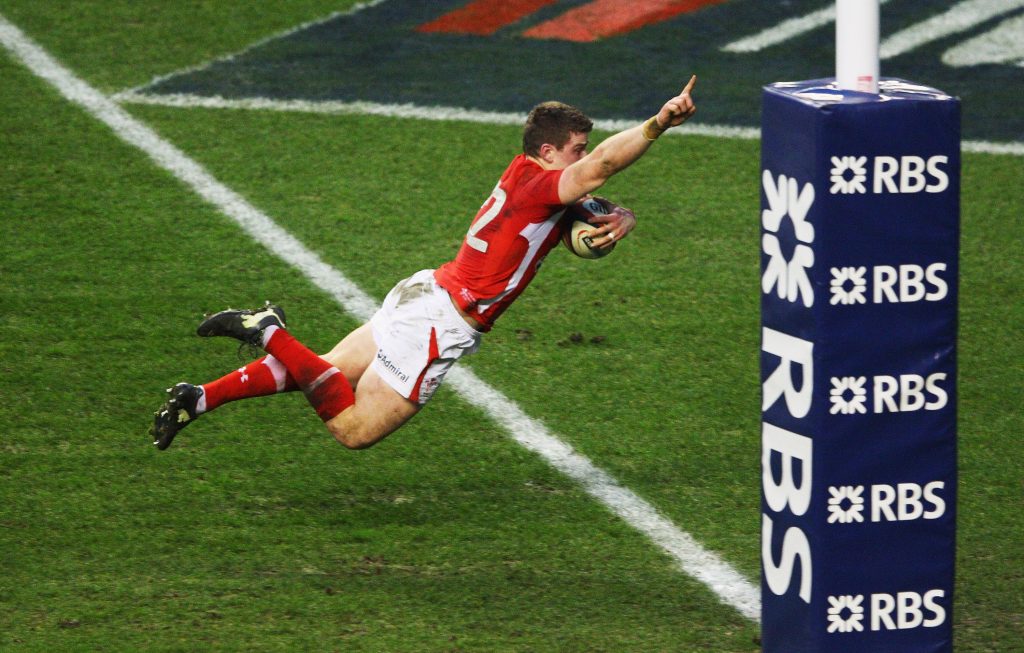 England 12-19 Wales - 2012
Wales went on to win the Grand Slam in 2012, and their dramatic late win over England sealed a 20th Triple Crown. Scott Williams' brilliant Twickenham try won it at the death.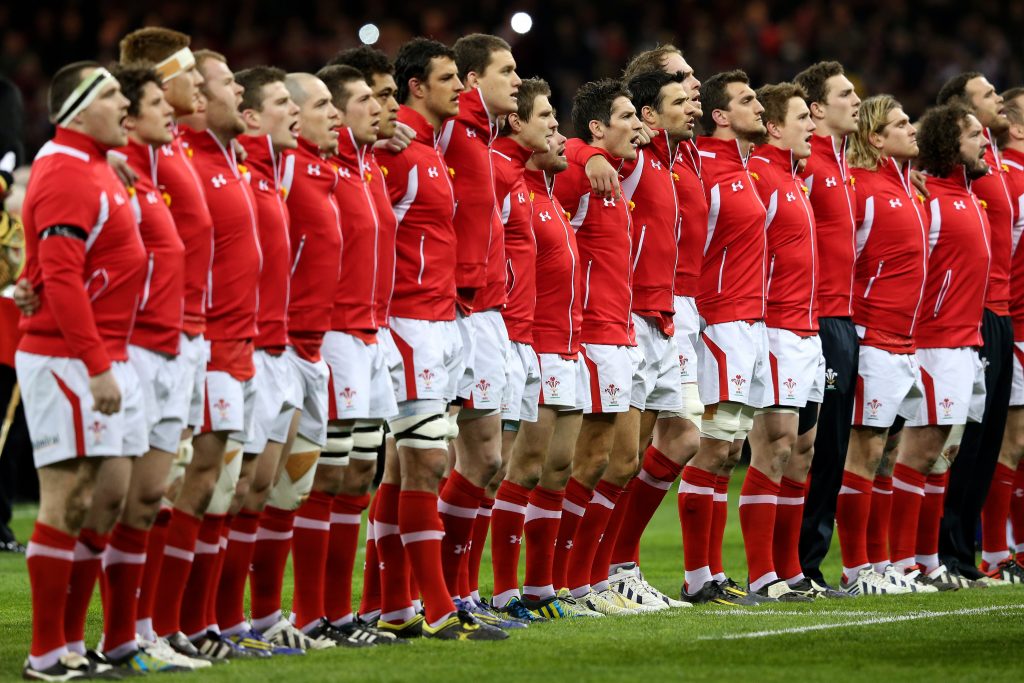 Wales 30-3 England - 2013
Wales' biggest win over England came back in 2013. The hosts needed to defeat England by seven points to snatch the title from their visitors and were ahead by six at the break. They then ran in three unanswered tries at the Millenium Stadium to make sure they'd be lifting the title.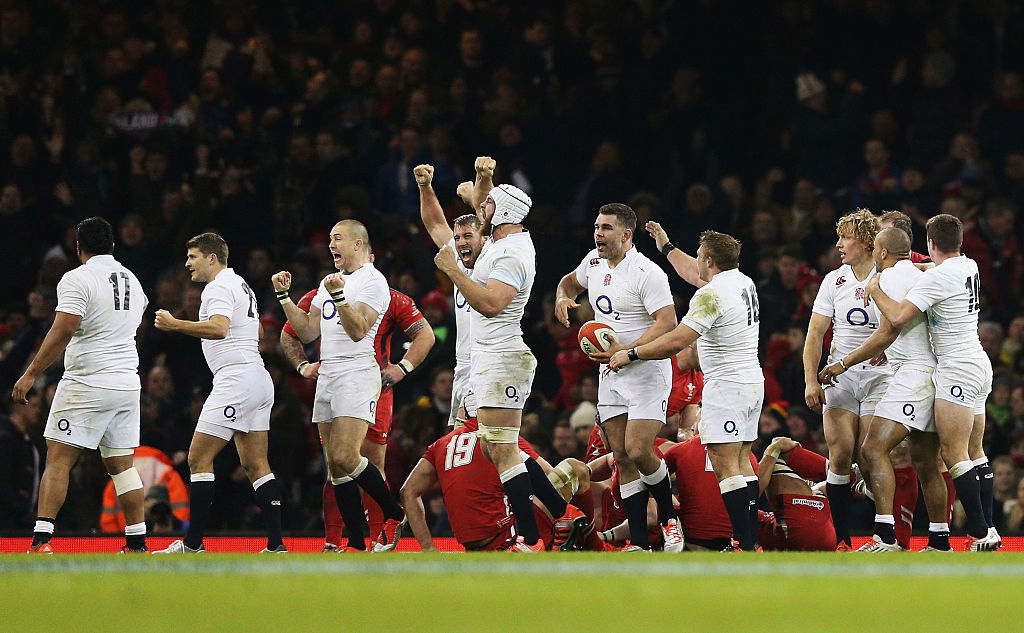 Wales 16-21 England - 2015
England's next visit to Cardiff was a complete role reversal. This time, it was Stuart Lancaster's injury-hit side who came from behind to record an impressive win on the opening weekend of the 2015 Six Nations. Both sides would narrowly lose out to Ireland in the race for the title that year.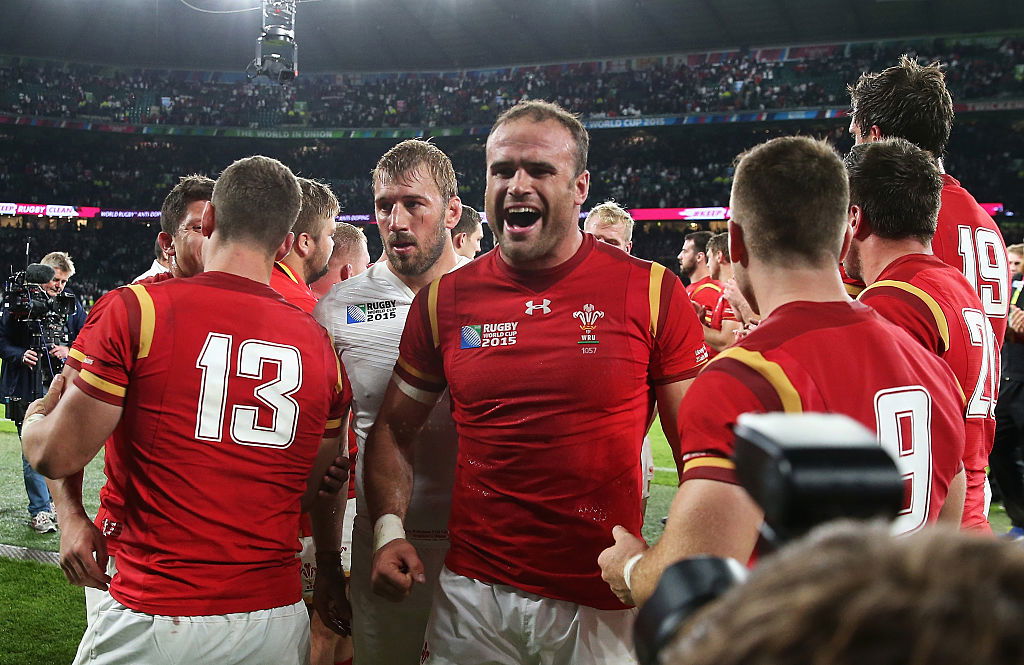 England 25-28 Wales - 2015
The two sides were involved in another classic in 2015, this time in the World Cup. The Pool A clash saw Wales overcome a 10-point deficit and endless injuries to stun England. Dan Biggar kicked 23 points and Gareth Davies scored a late try to seal the win.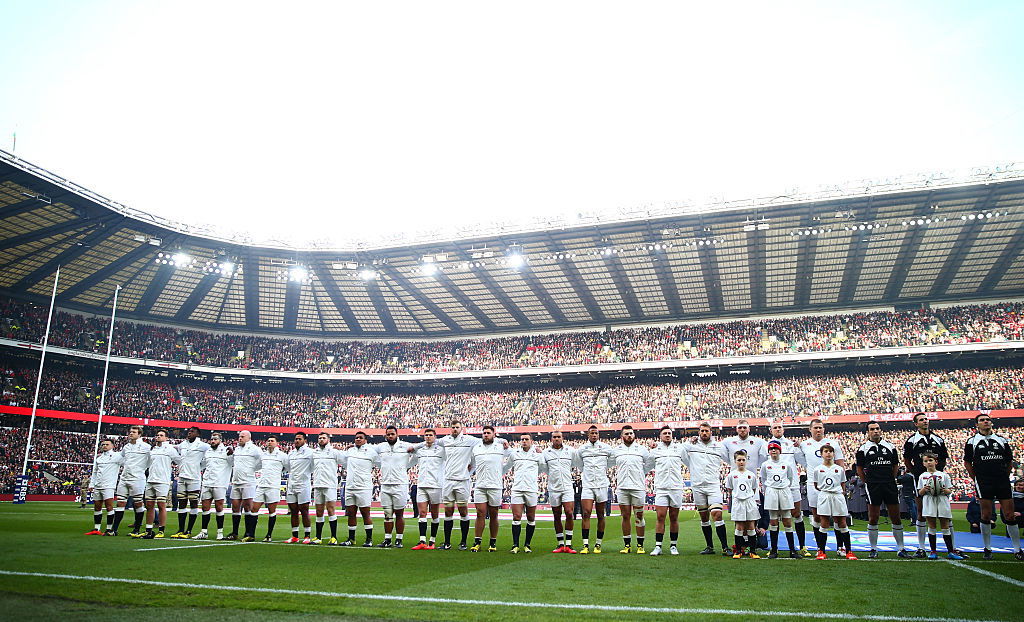 England 25-21 Wales - 2016
The two sides continued to produce memorable clashes in 2016, with England avoiding a major late scare to defeat Wales 25-21 in 2016. England would go on to win the Grand Slam, however, a dramatic Twickenham finale in the penultimate round against Wales nearly cost them.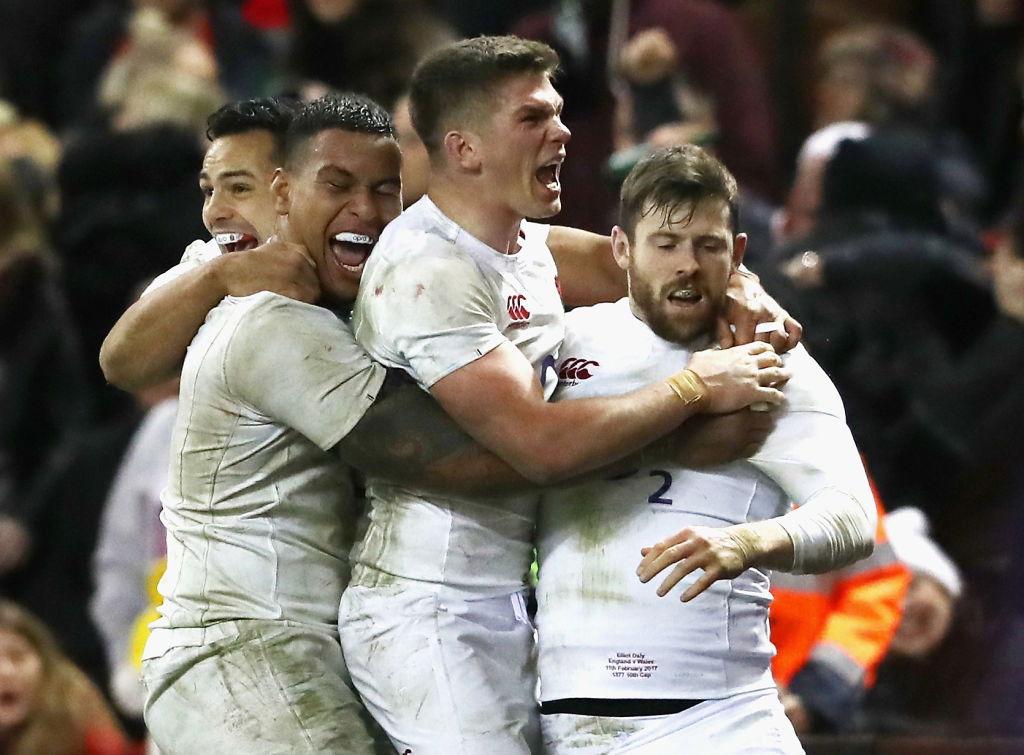 Wales 16-21 England - 2017
England recorded another 16-21 win in Cardiff in 2017, this time under the guidance of Eddie Jones. Elliot Daly's late try was the difference in a dramatic encounter at the Millenium Stadium.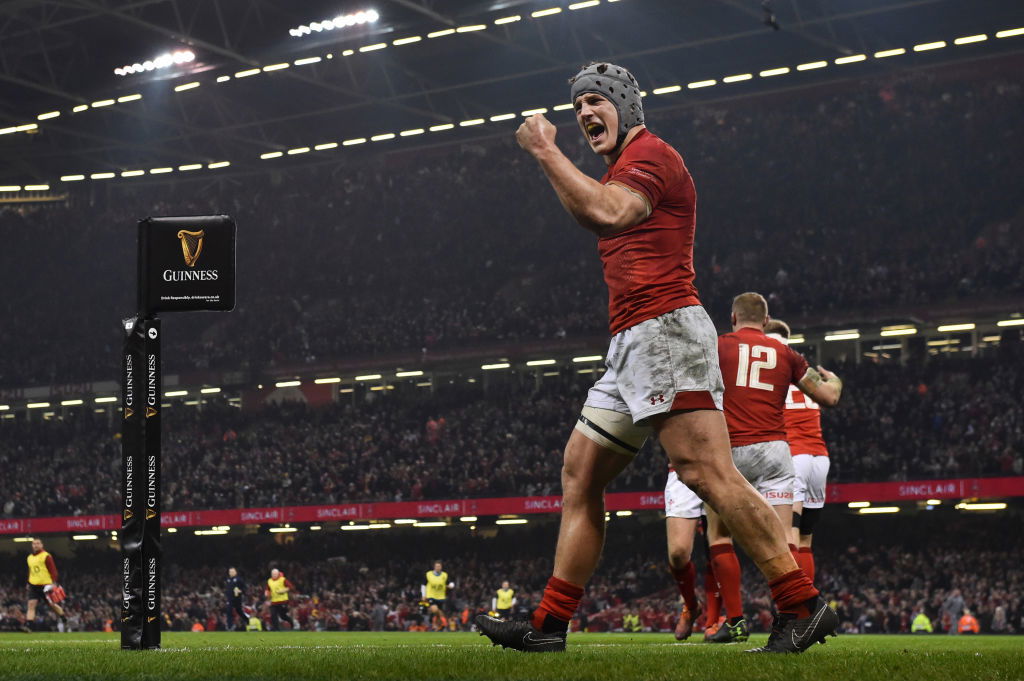 Wales 21-13 England - 2019
The last competitive meeting between the two sides produced another comeback. They were both unbeaten when they faced off in Cardiff, and it was Wales who produced a strong second-half display to crush England's Grand Slam dreams. Warren Gatland's side would go on to complete another Grand Slam. 
---