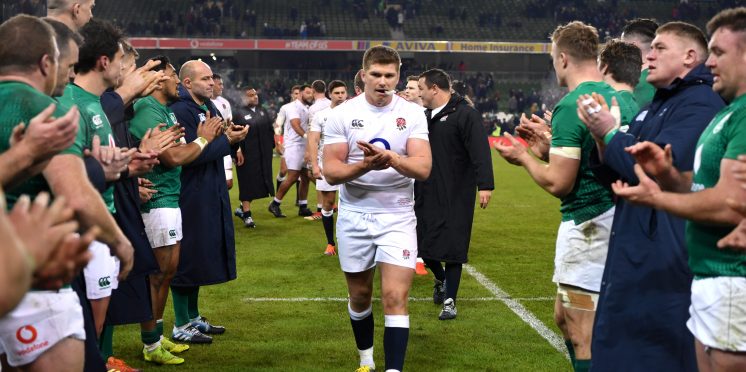 The best ever meetings between England and Ireland
England host Ireland at Twickenham on Sunday in the Six Nations, looking to stop the visitors in their bid for a Grand Slam. Eddie Jones' side bounced back from their defeat to France with a win over Scotland, while Andy Farrell's Ireland have seen off both Scotland and Wales. Ahead of the highly-anticipated encounter, we've decided to take a trip down memory lane to look at some of the best ever meetings between the two countries.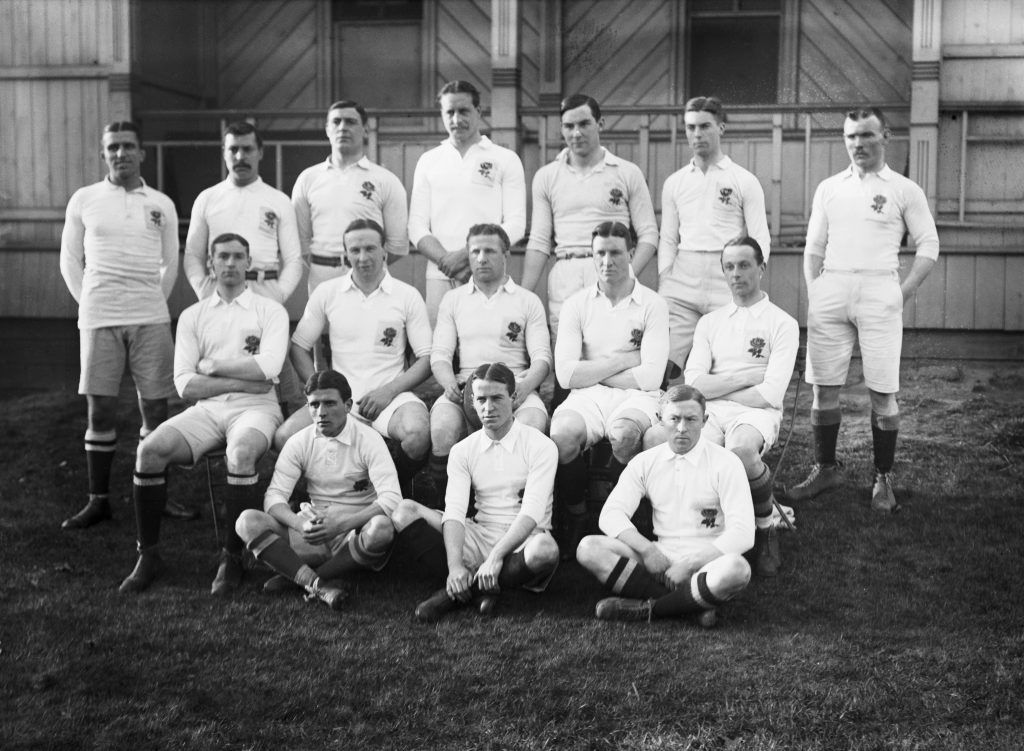 Ireland 19-15 England - 1926
England dominated Ireland over a 15-year period in the 1900s, so when Ireland won a Five Nations meeting 19-15 in 1926, it came as a major surprise! The Irish would go onto share the trophy that year with Scotland.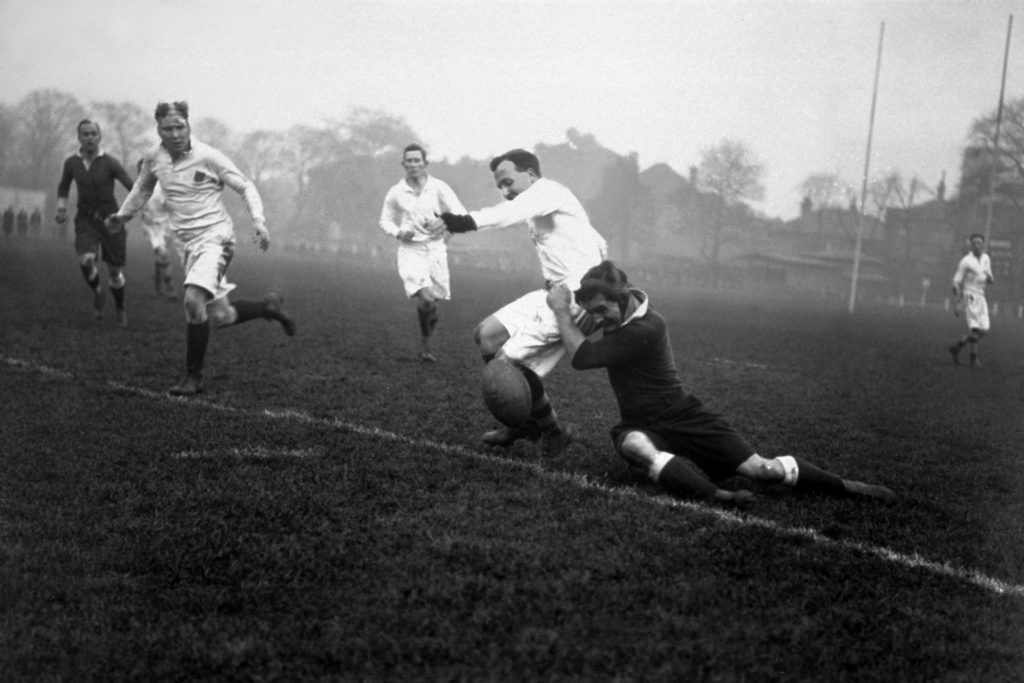 Ireland 14-36 England - 1938
Back in the day, the meetings between the sides weren't high scoring encounters. So when England scored 36 points in Dublin in 1938, it was certainly a match that would be remembered. Unfortunately for England, that would be their only victory in that year's Five Nations.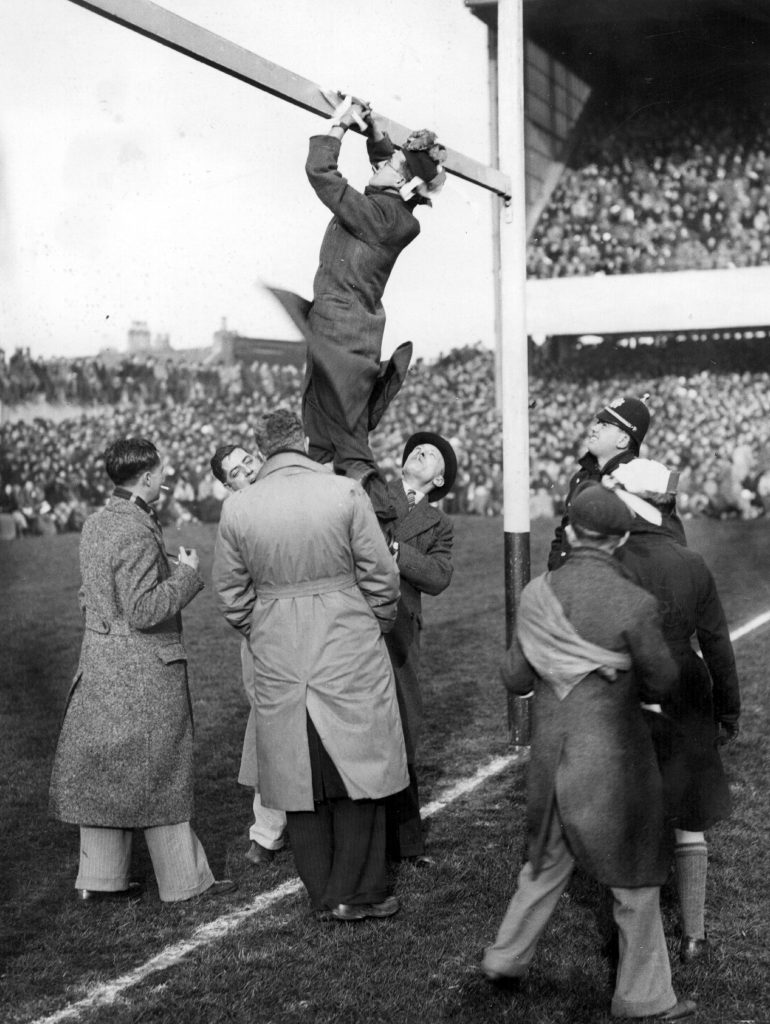 Ireland 22-0 England - 1947
Due to the Second World War, the two sides had to wait nine years before they faced off in Dublin once again. Ireland inflicted a heavy 22-0 defeat to get their revenge on England before going onto win a Grand Slam a year later.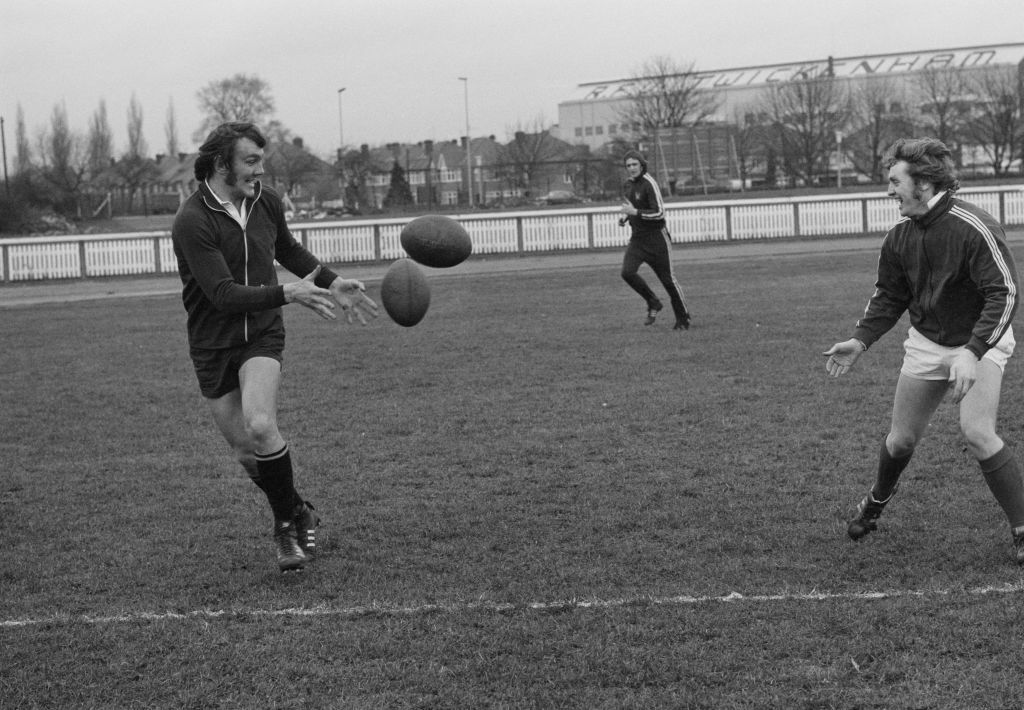 Ireland 11-8 England - 1961
England headed to Dublin in 1961 unbeaten against the Irish for 10 years. However, they would fall to a narrow 11-8 defeat in their only win of the Five Nations.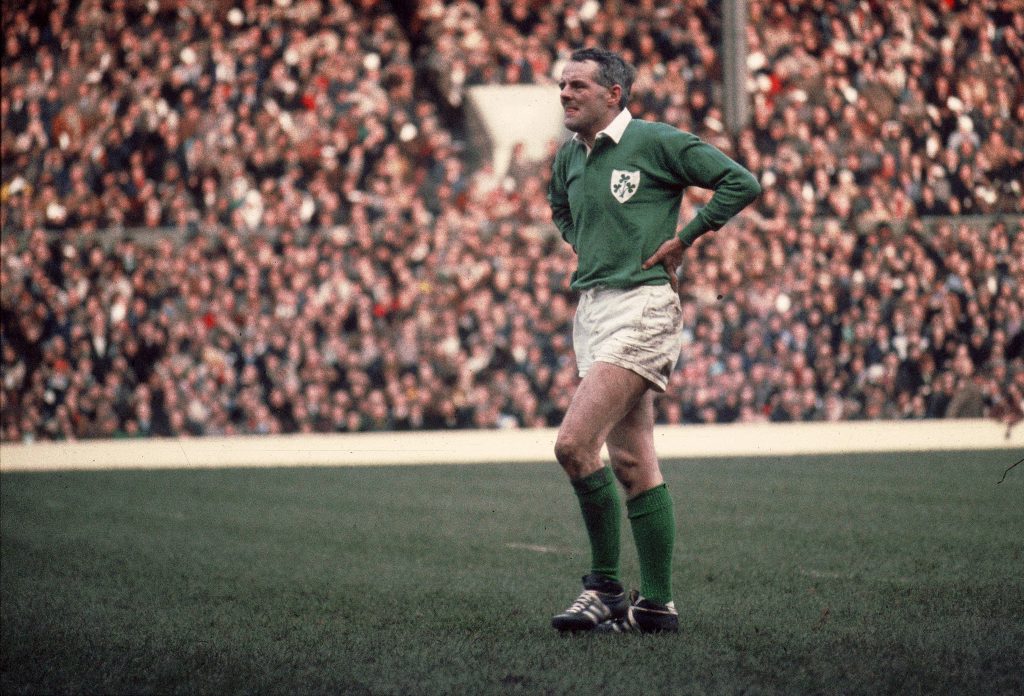 England 9-9 Ireland - 1968
The last draw between the two sides came over 50 years ago in 1968. A tense 9-9 tie was the scoreline, with Ireland captain Tom Kiernan the hero for the visitors with three successful penalties.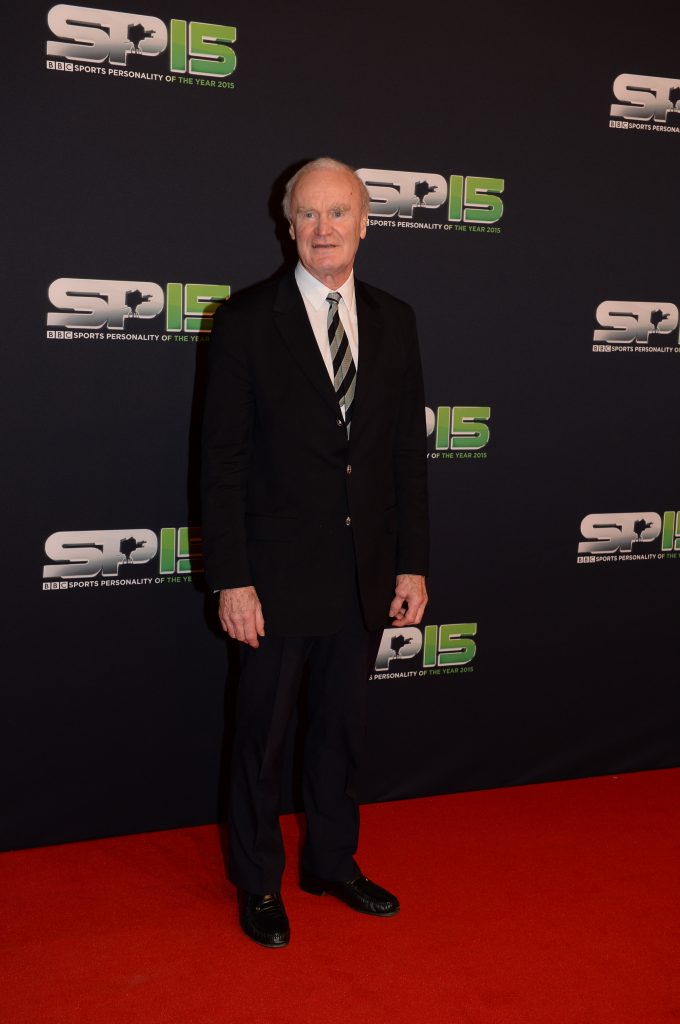 England 21-26 Ireland - 1974
Ireland won the Five Nations in 1974, and a key win in the tournament came at Twickenham. Mike Gibson was the hero that afternoon, running in two tries.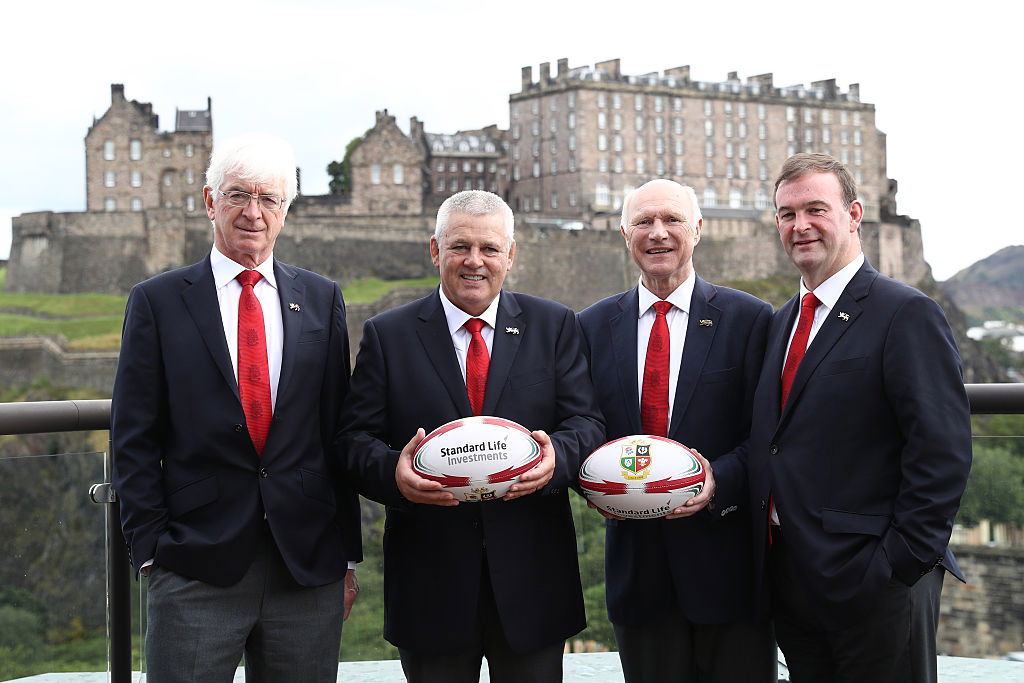 England 12-13 Ireland - 1976
Two years later, Ireland would once again leave Twickenham with the Five Nations points after completing a thrilling comeback. England were 9-0 up at the break, however, a try from captain Tom Grace (left) and the brilliance of Barry McGann's boot meant Ireland would win 12-13.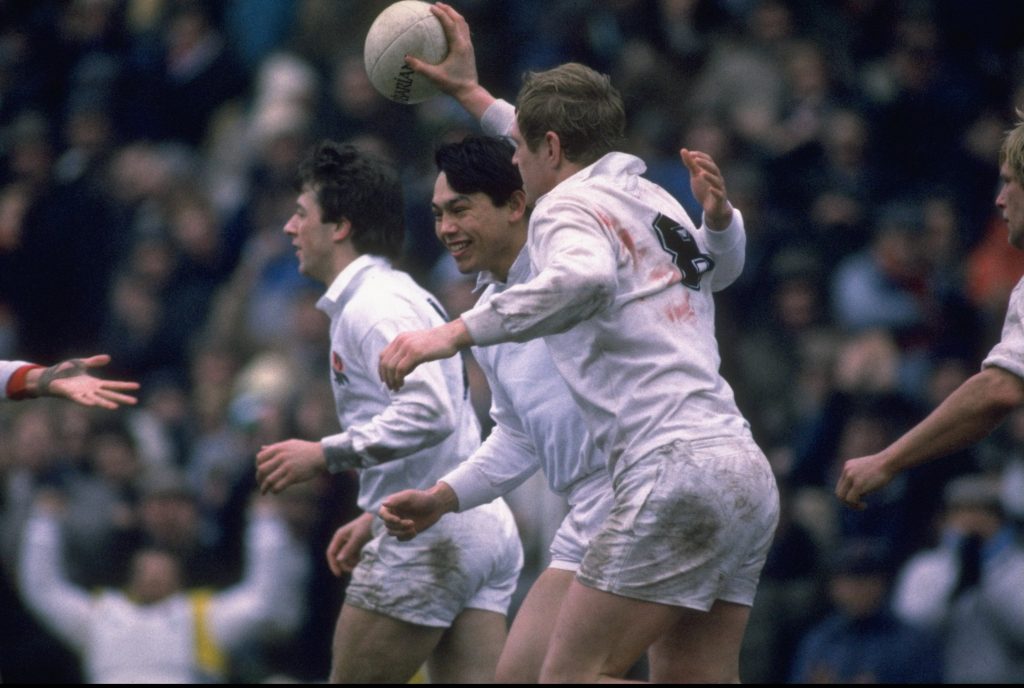 England 25-20 Ireland - 1986
Ireland were really causing England problems during the 70s and 80s, but England recorded a much-needed victory during the 1986 Five Nations. Trailing at the interval, a strong second-half display, led by number eight Dean Richards, earned England a 25-20 win.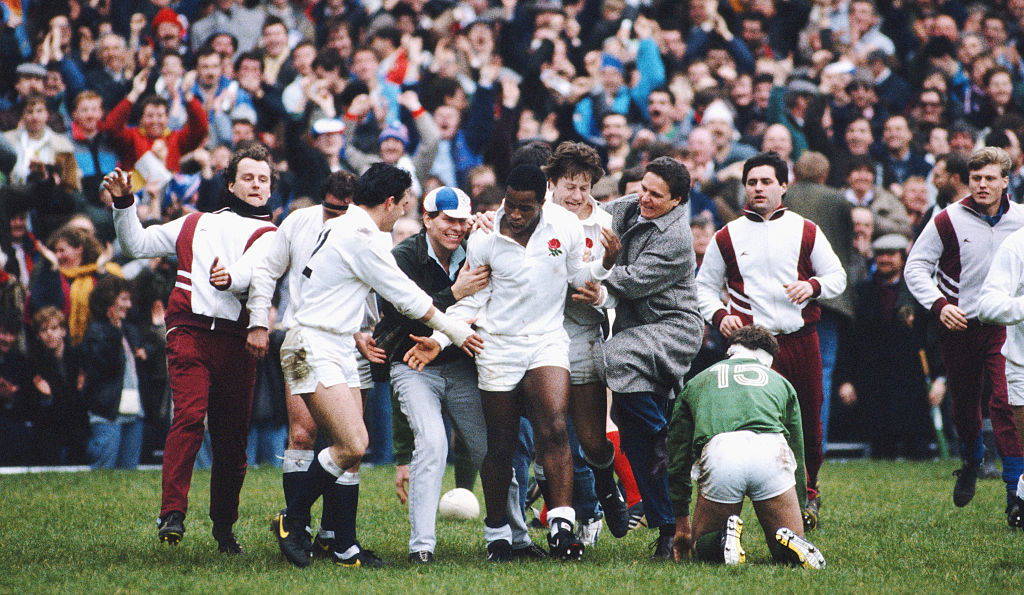 Ireland 10-21 England - 1988
The Millennium Trophy was initiated in 1988 andis contested annually by England and Ireland as part of the Six Nations. England won the first-ever meeting for the award, claiming a 10-21 victory in Dublin.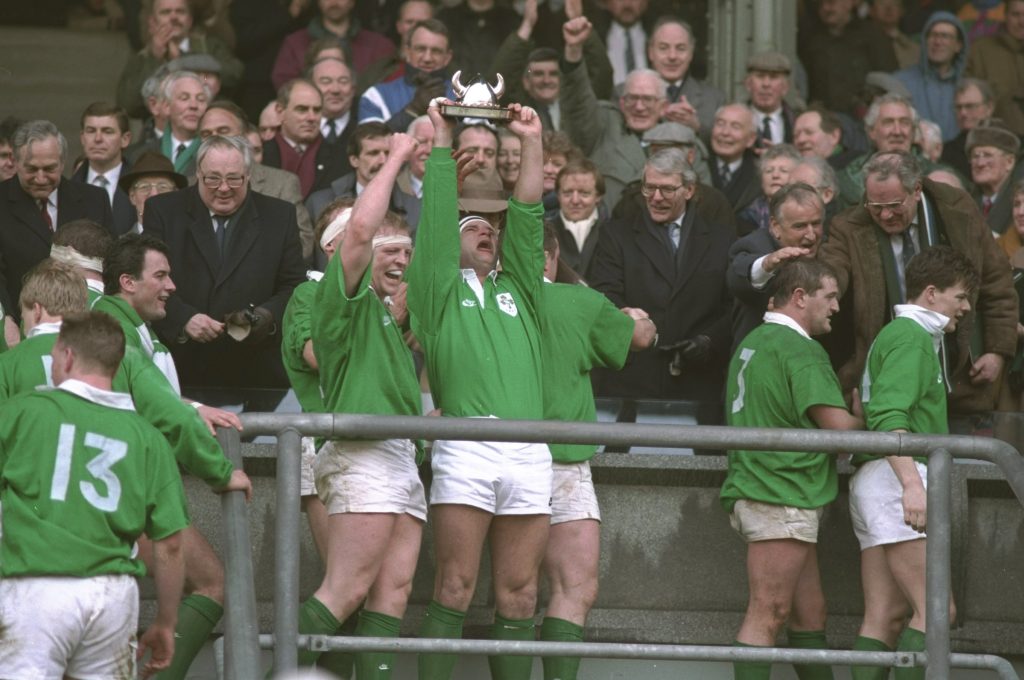 England 12-13 Ireland - 1994
Ireland got their hands on the Millennium Trophy for the first time in 1993, but it was their win at Twickenham in 1994 that went down in history. A narrow 13-12 win ultimately stopped England from completing the Grand Slam, with Wales winning the Five Nations at England's expense.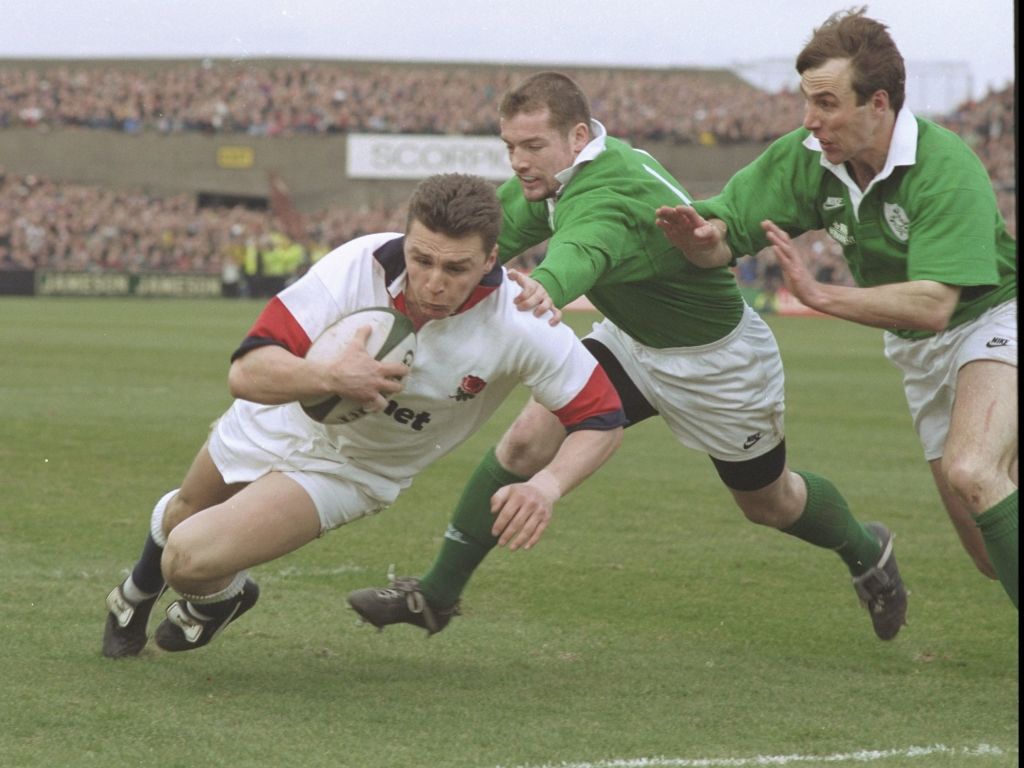 Ireland 6-46 England - 1997
England ran out comprehensive winners in the third round of the Five Nations in 1997. 35 unanswered points in the second half stunned the Irish crowd.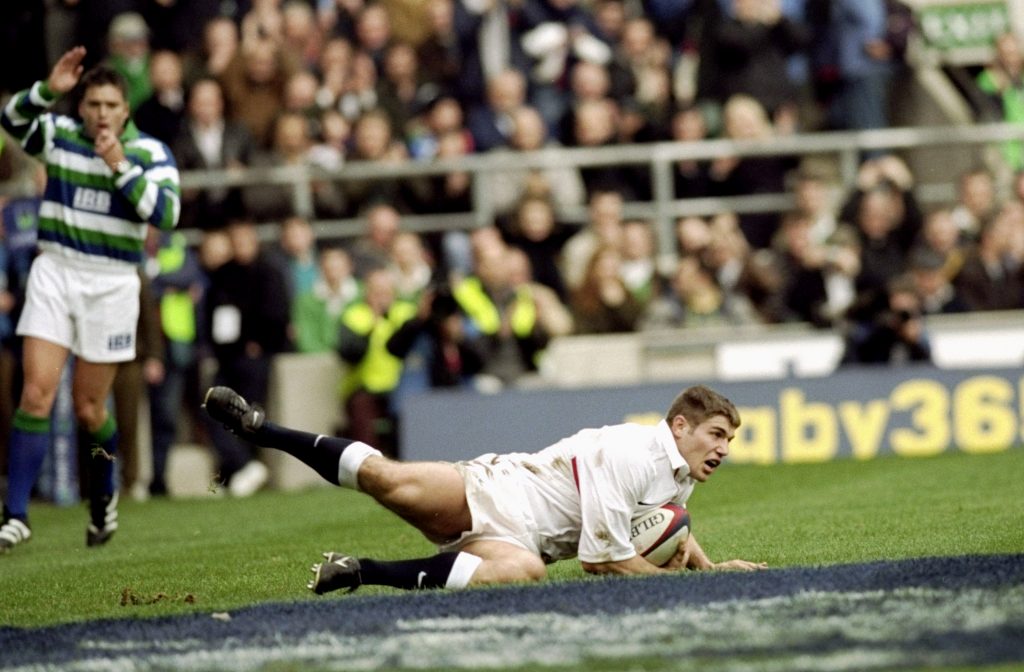 England 50-18 Ireland - 2000
England had their critics in 2000, but they answered them in emphatic fashion with a 50-18 opening weekend Six Nations win against Ireland. It was their best ever win over Ireland, with young stars Ben Cohen and Mike Tindall scoring on their debuts.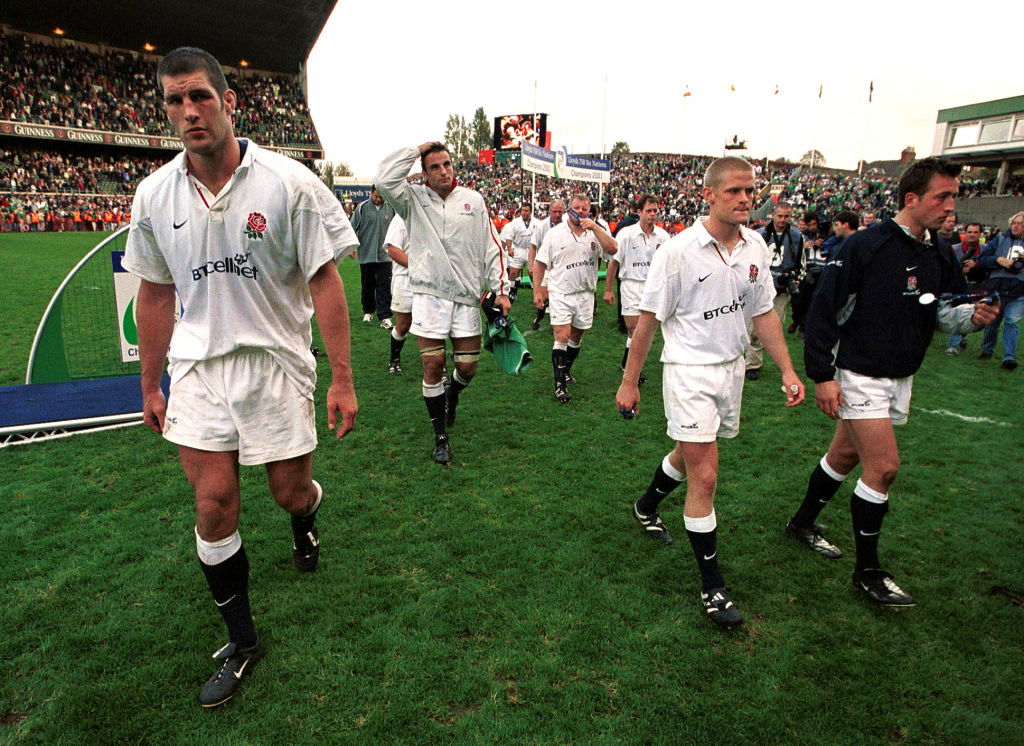 Ireland 20-14 England - 2001
One of the most dramatic encounters between the two sides came in 2001. England were denied a Grand Slam for the third time in three years, with Ireland happily spoiling the party at Lansdowne Road.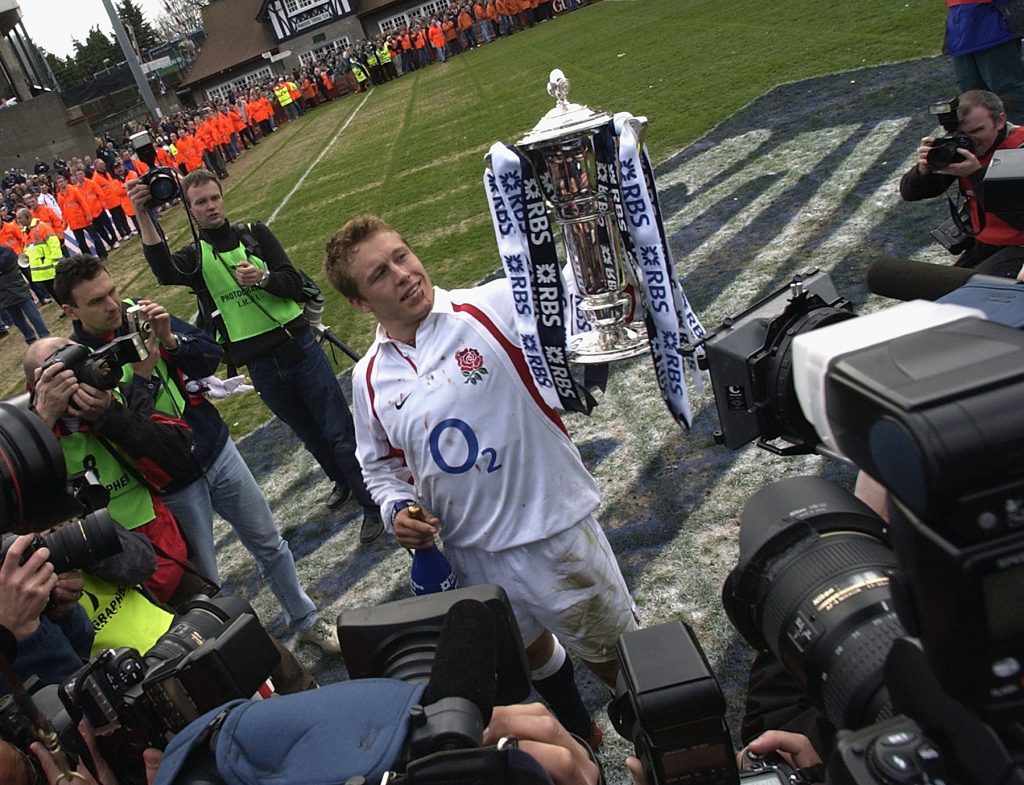 Ireland 6-42 England - 2003
England weren't to be denied a Grand Slam in 2003. though, securing their first clean sweep since 1995 with a dominating victory against Ireland. Clive Woodward's side then went on to triumph on the world stage.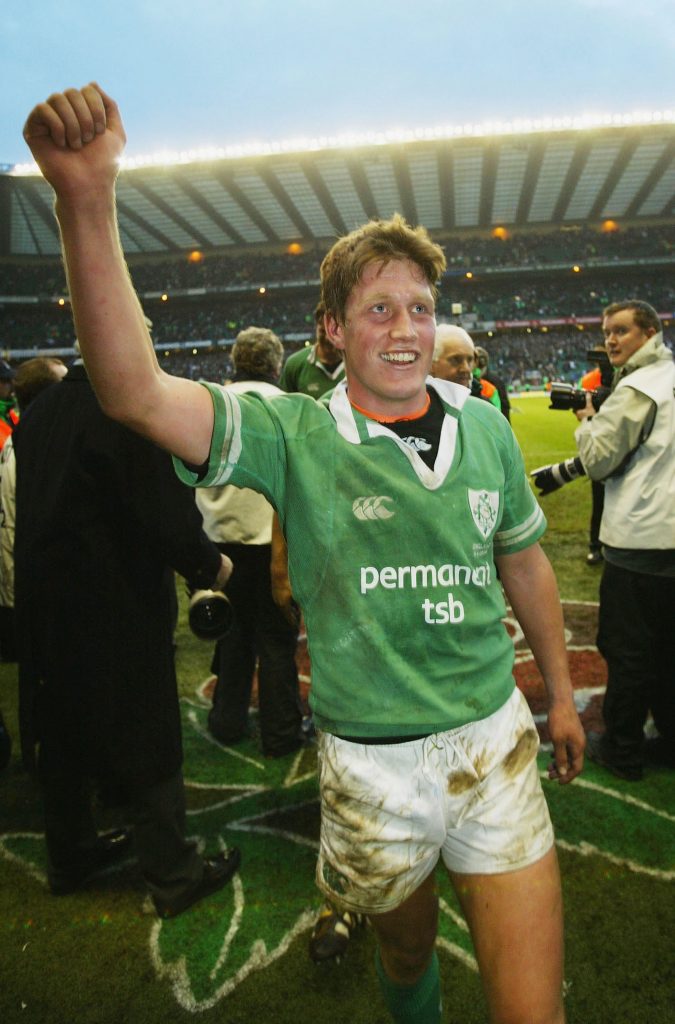 England 13-19 Ireland - 2004
12 months on, Ireland got their Six Nations revenge by stunning England at Twickenham. Clive Woodward's side were playing their first competitive game at home since winning the World Cup but fell to a first defeat on home soil in five years.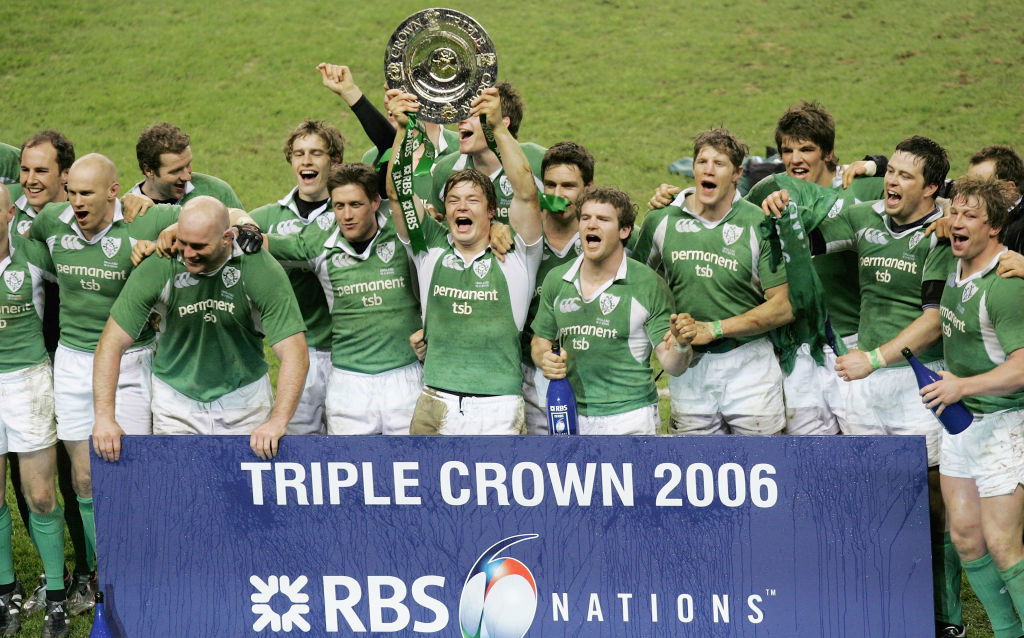 England 24-28 Ireland - 2006
One of the most dramatic Six Nations moments of all time came in 2006 between England and Ireland. Shane Horgan's dramatic last-gasp try sealed a memorable win for the Irish at Twickenham which claimed a second Triple Crown in three years.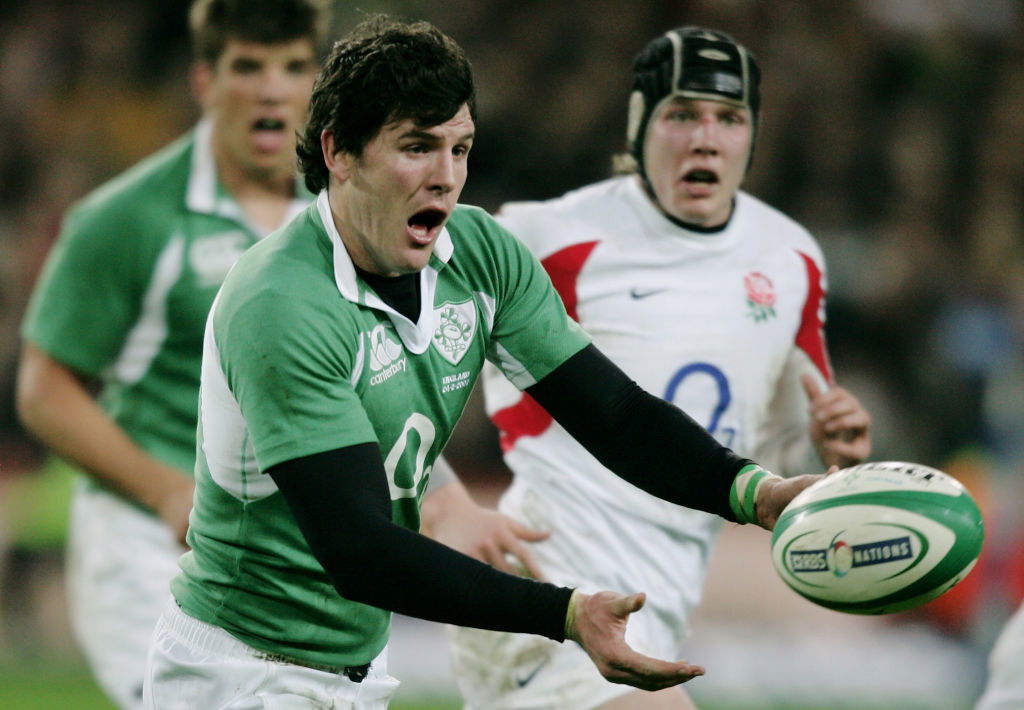 Ireland 43-13 England - 2007
Ireland's dominance over England continued in 2007, and they made it four wins on the bounce with a 43-13 win. The match was also historic, with it being the first meeting between the two sides at Croke Park.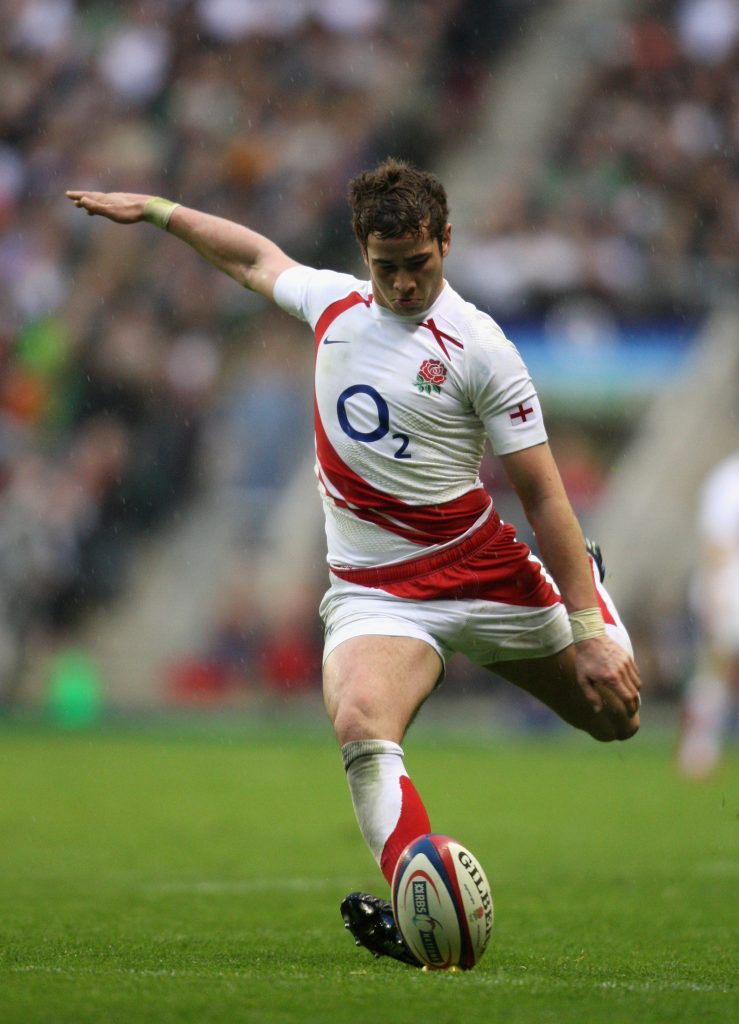 England 33-10 Ireland - 2008
England recorded one victory over Ireland in seven years between 2004-2011, and that came in 2008. It was a memorable afternoon for Danny Cipriani on his first international start, with the fly-half scoring 18 points. England's 20 unanswered second-half points helped ease the pressure on coach Brian Ashton.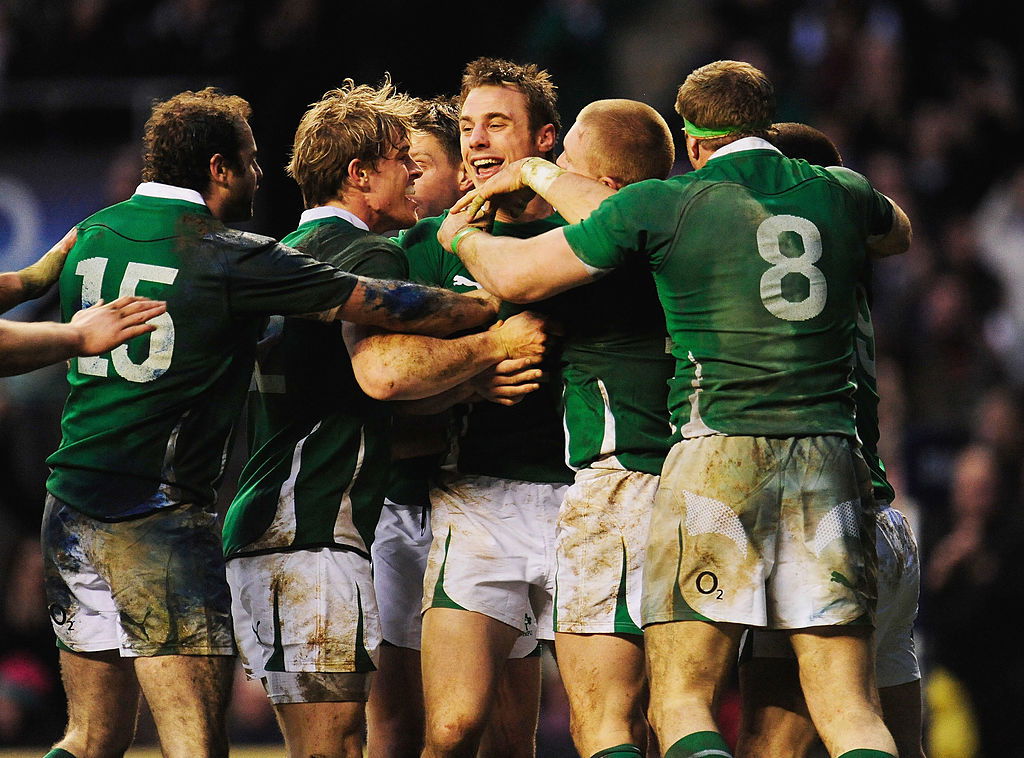 Ireland 24-8 England - 2010
Ireland once again destroyed England's Grand Slam hopes in 2010. A dominant first-half display shocked the visitors, who failed to recover. France beat Wales in Paris in the tournament's final match, meaning England won the Six Nations.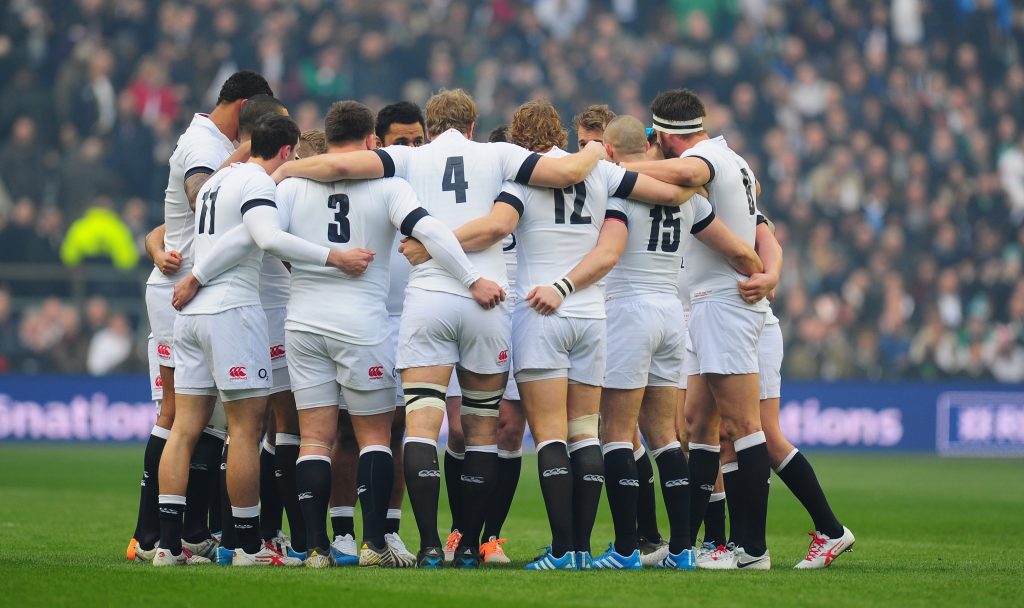 England 13-10 Ireland - 2014
Four years later, it was England who crushed Ireland's dreams. The visitors were on course to claim the Triple Crown, however, Danny Care's late try helped England turn things around and seal a memorable win. Ireland would still win the Six Nations, though, in what was one of the competition's closest-ever series, with four teams separated by just two points.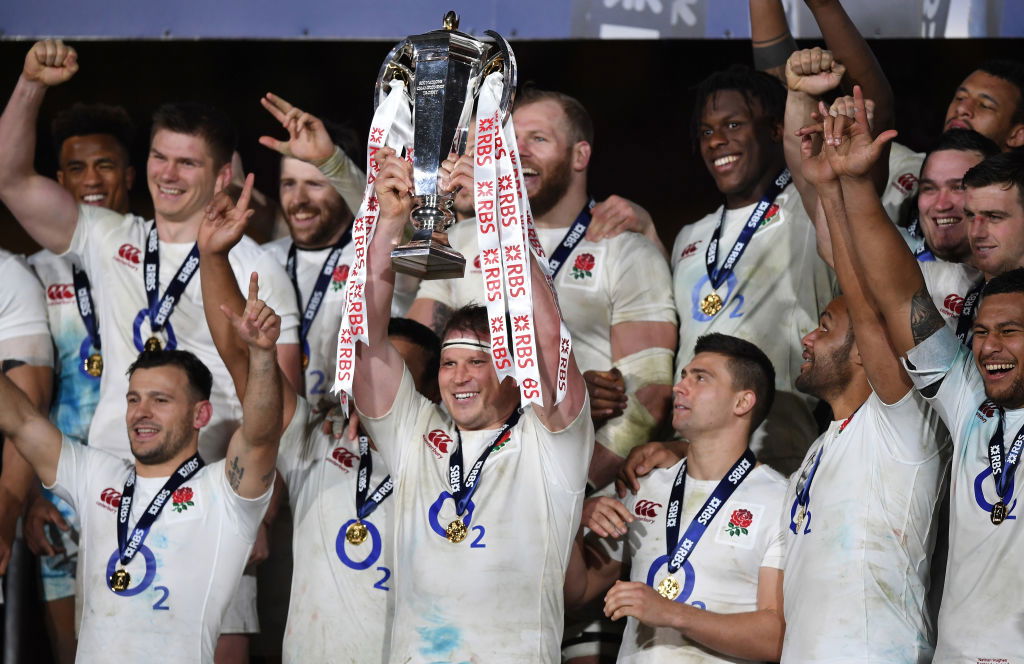 Ireland 13-9 England - 2017
Ireland have had a bit of a habit of denying England a Grand Slam over the years, and they done it once again in 2017. England would win the Six Nations, with Ireland also halting England's record Test winning run at 18.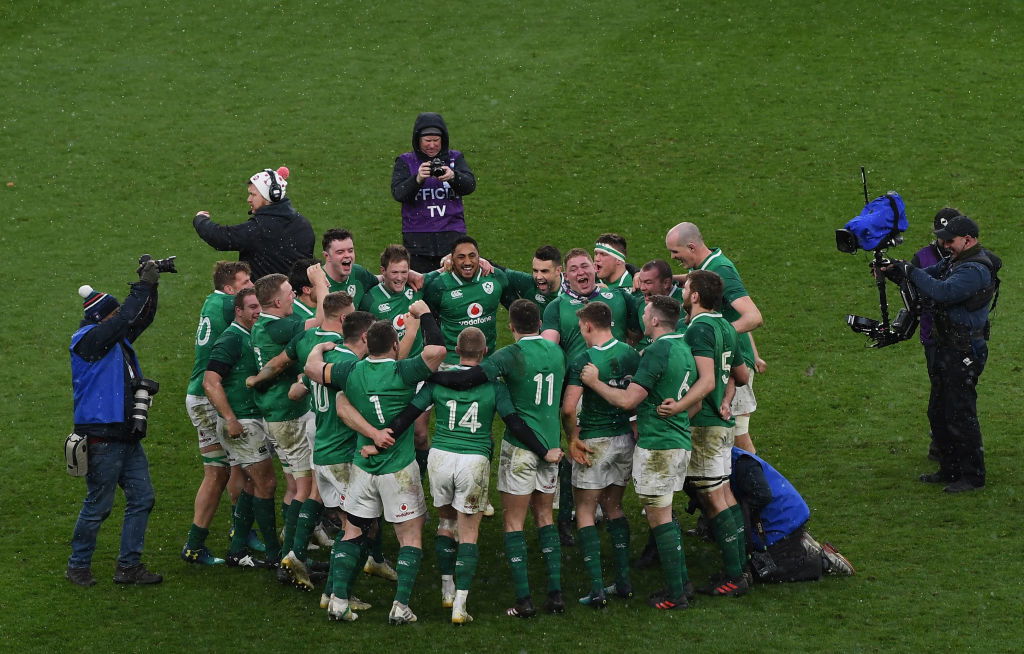 England 15-24 Ireland - 2018
Ireland celebrated St Patrick's Day in 2018 by sealing a third Grand Slam with a win at Twickenham. The visitors ran in three first-half tries courtesy of Garry Ringrose, CJ Stander and Jacob Stockdale, joining the heroes of 1948 and 2009.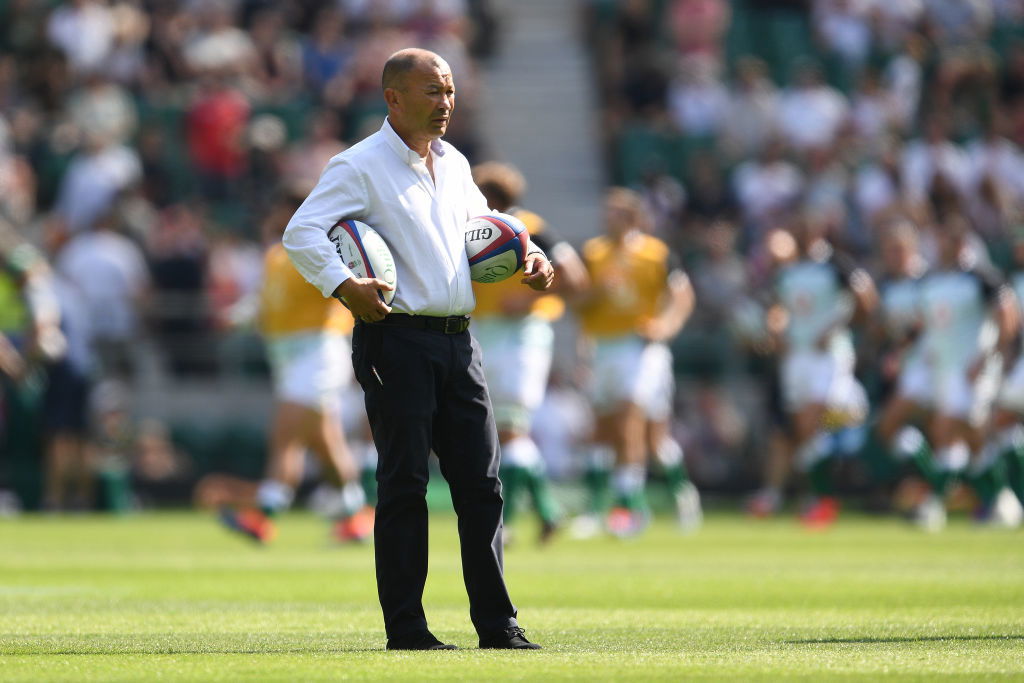 England 57-15 Ireland - 2019
The last meeting between the two sides may have only been a warm-up for the 2019 World Cup, but England put on a show. They ran in eight tries at Twickenham, inflicting a record defeat on Joe Schmidt's side. 
---