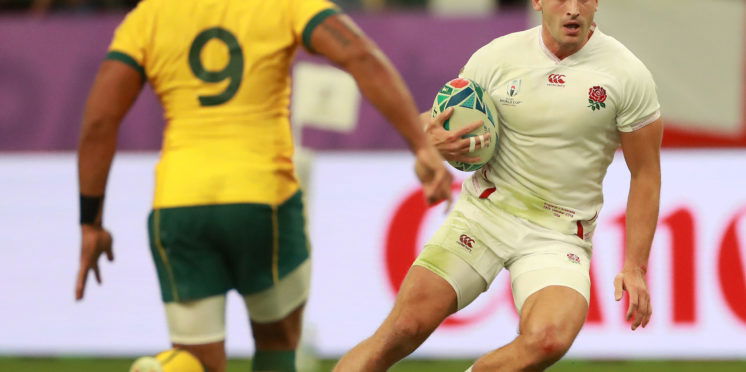 Saturday's Quarter Finals Recap
The dust has now settled on two quarter final match-ups and we now know that England and New Zealand will contest one of the semi finals.
Both winning teams looked to be peaking at the right time. England saw off Australia without losing any of their players to cards or injuries. There were some stand out performances throughout the side meaning they can approach the next hurdle with confidence.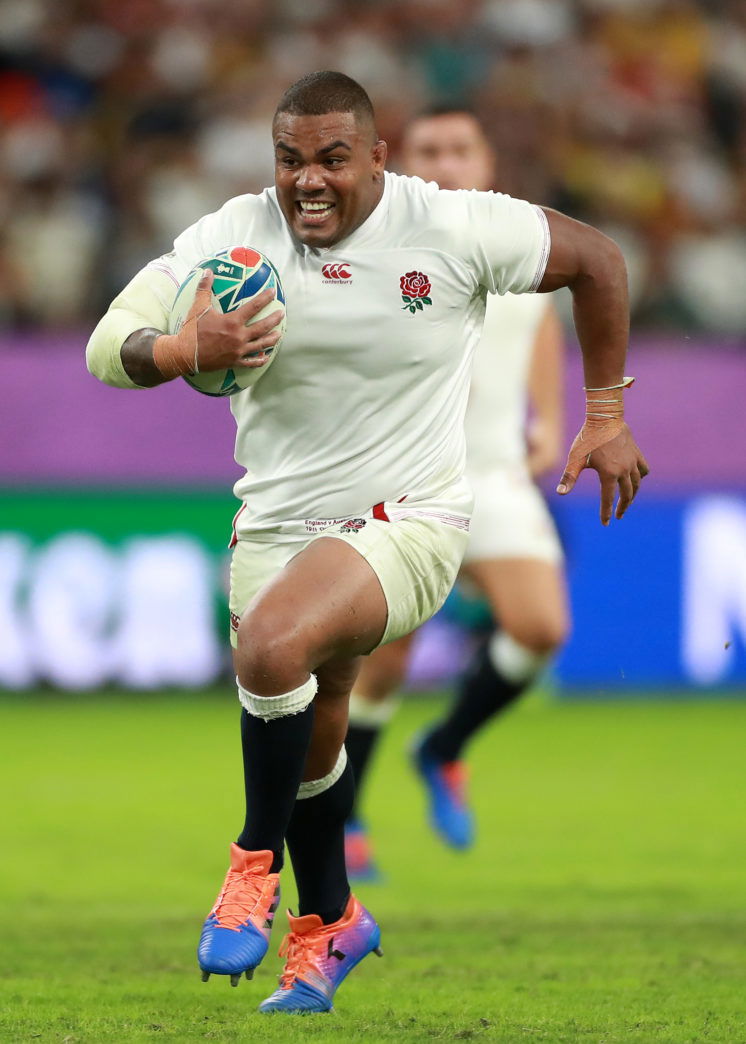 Standing in their way way will be the All-blacks who if anything were even more impressive than England. They ruthlessly and clinically routed Ireland preventing Joe Schmidt & Rory Best from enjoying any kind of film-script type ending to their Irish rugby careers.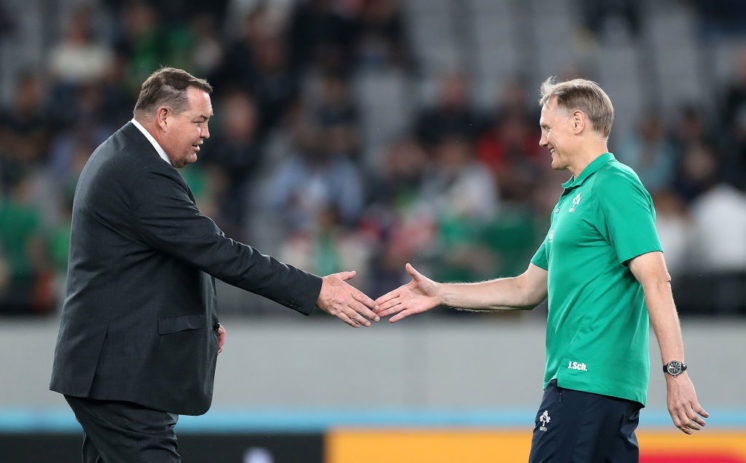 Up ahead is an absolute belter of a semi final between two top sides. New Zealand will be favourites and are now unbeaten in rugby World Cups since France knocked them out in Cardiff back in 2007. A run which streches back seventeen matches. England have a chance though, and are amongst the last four sides on merit. Eddie Jones seems to have got things right so far and perhaps his knowledge of the host country is benefiting him and England this time around.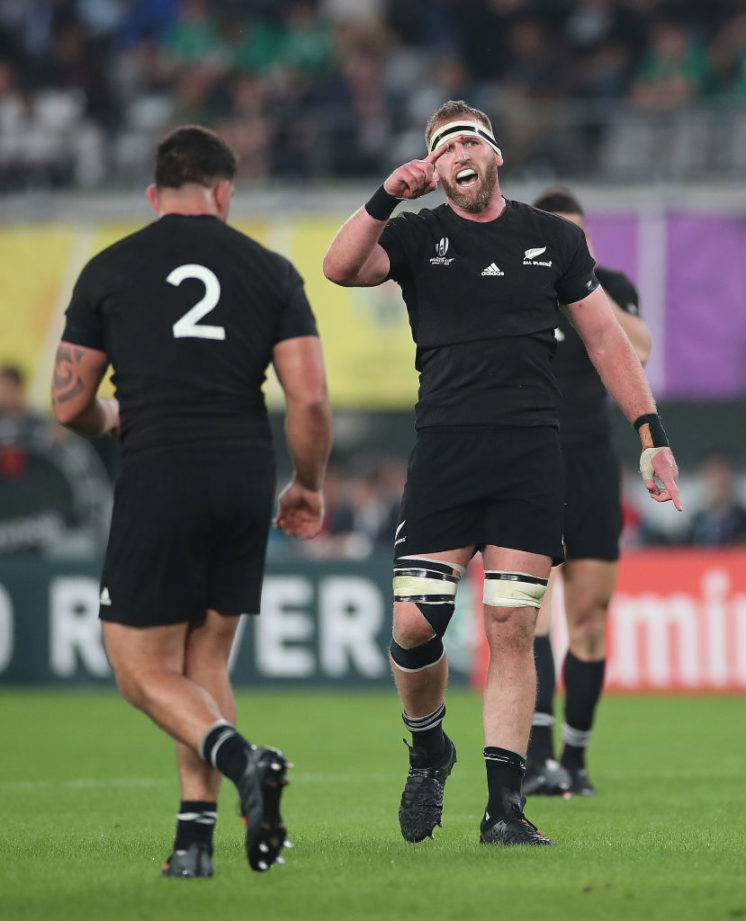 The tactics England will deploy next weekend will be fascinating. How can they nullify the All-blacks while imposing their game plan over the eighty minutes? I feel for England to succeed they must be clinical and take whatever chances they get. Defensively they will have to play possibly the game of their lives in order to win. Initially the forwards battle will need to be won and that is no mean feat against their opponents. Expect some juddering collisions and some fireworks when these two teams meet.
---