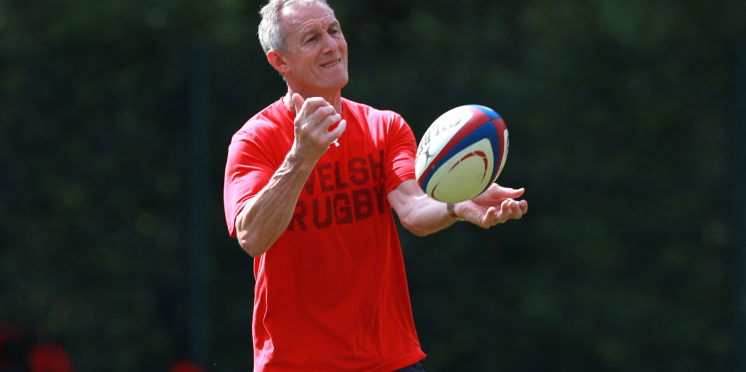 Has Rob Howley damaged Wales hopes for World Cup success?
Rob Howley, Wales attack coach has been sent home before the tournament has begun for breaching betting regulations.
Will this seriously dent Wales' tournament aspirations? The WRU have requested that Stephen Jones join the camp in Japan and begin his term as attack coach slightly earlier than planned. Originally he was going to be part of the incoming coaching team that will take over from Warren Gatland once the World Cup is over.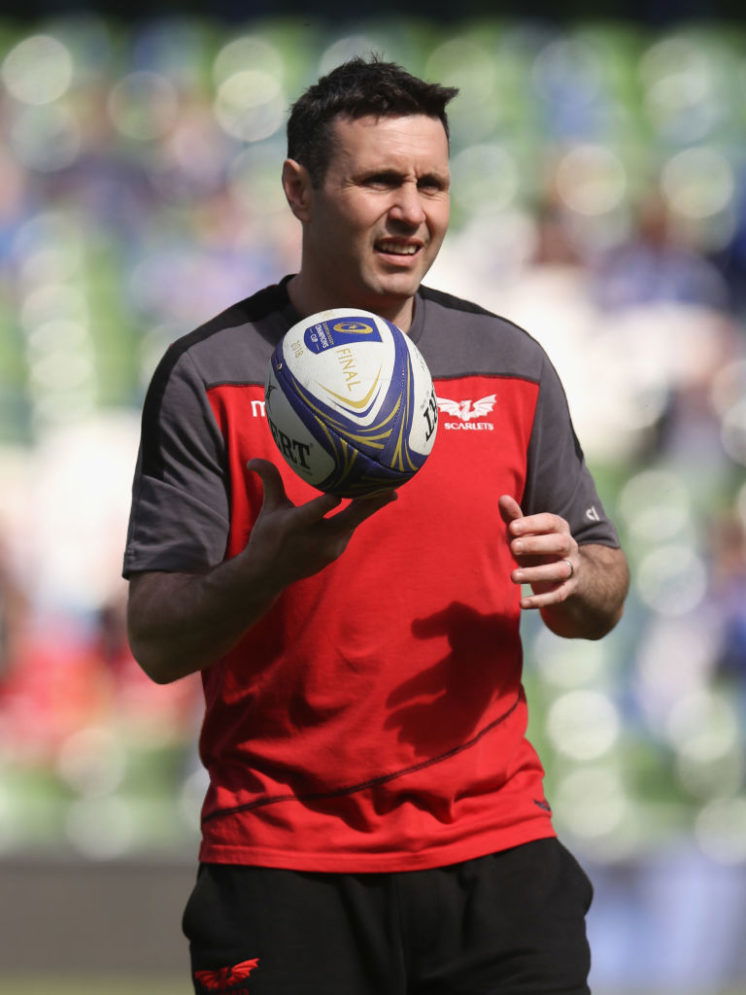 The timing of this news is terrible and I as a fan hope Wales can use this adversity to galvanize their squad rather than implode. It will require some 'backs to the wall' determination for Howley's departure not to derail Wales' World Cup bid.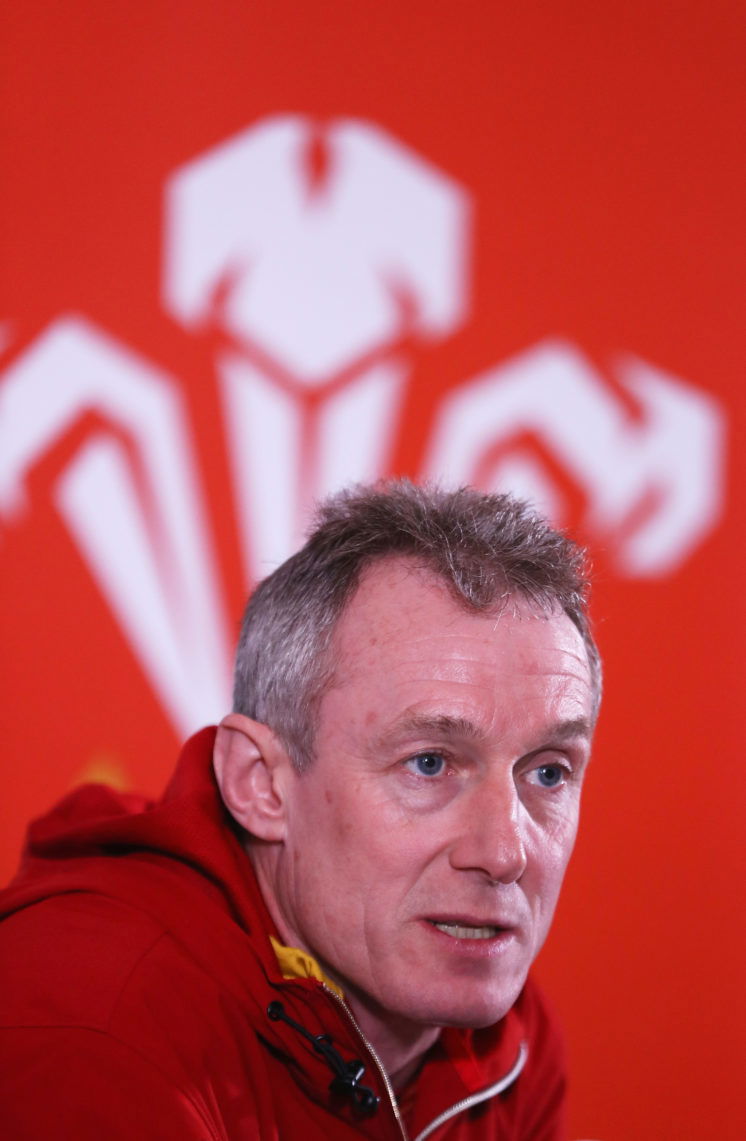 Whatever the case it is a serious lapse of judgement on Howley's behalf. The betting rules are clear and he and his colleagues will now have to deal with the fall-out. The degree to which he's been betting isn't public knowledge at the present time and it will be interesting to see what went on.
If you are looking for a silver linings, Stephen Jones has been praised for his attacking style of rugby. Perhaps this will be a blessing in disguise? Rob Howley has had his critics in Wales that his brand of rugby is too one dimensional during what has been a largely successful period for Welsh rugby.
---