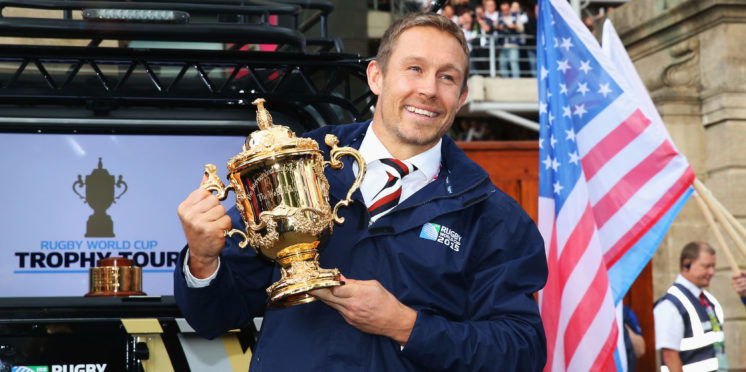 The 20 all-time leading point scorers at the Rugby World Cup
The Rugby World Cup will get underway this Friday, as hosts Japan take on Russia. 20 nations will compete in the tournament over the next six weeks, including Eddie Jones' England side as they look to secure a second major triumph for the country. Plenty of individual stars will showcase their talents during the competition, so we've decided to take a look back at the 20 all-time individual leading point scorers on the world stage.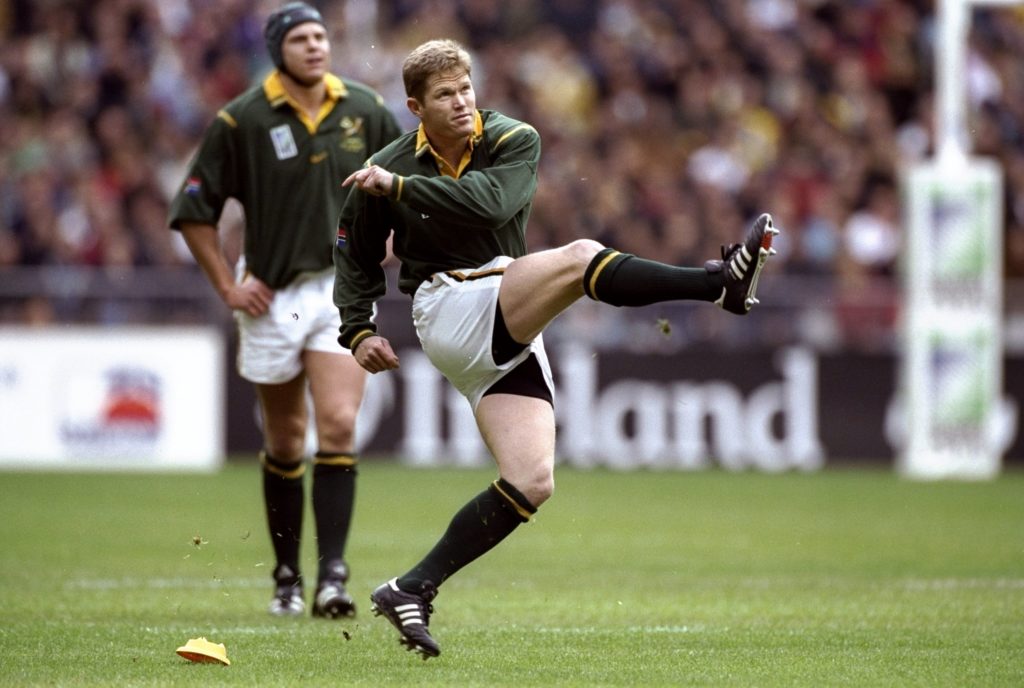 20. Jannie de Beer - 97
Former South Africa fly-half De Beer scored 97 points for his country on the biggest stage. He memorably kicked five drop goals against England in the 1999 World Cup.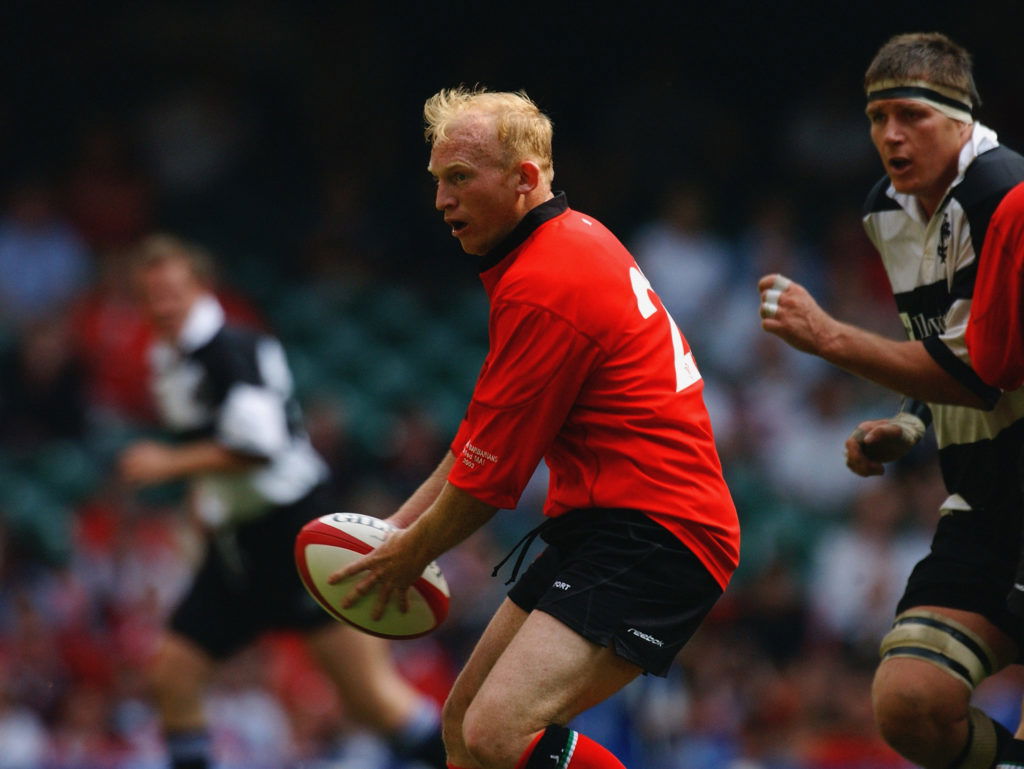 =18. Neil Jenkins - 98
Jenkins was the first man to pass 1,000 points in international matches, with 98 of them coming at the World Cup.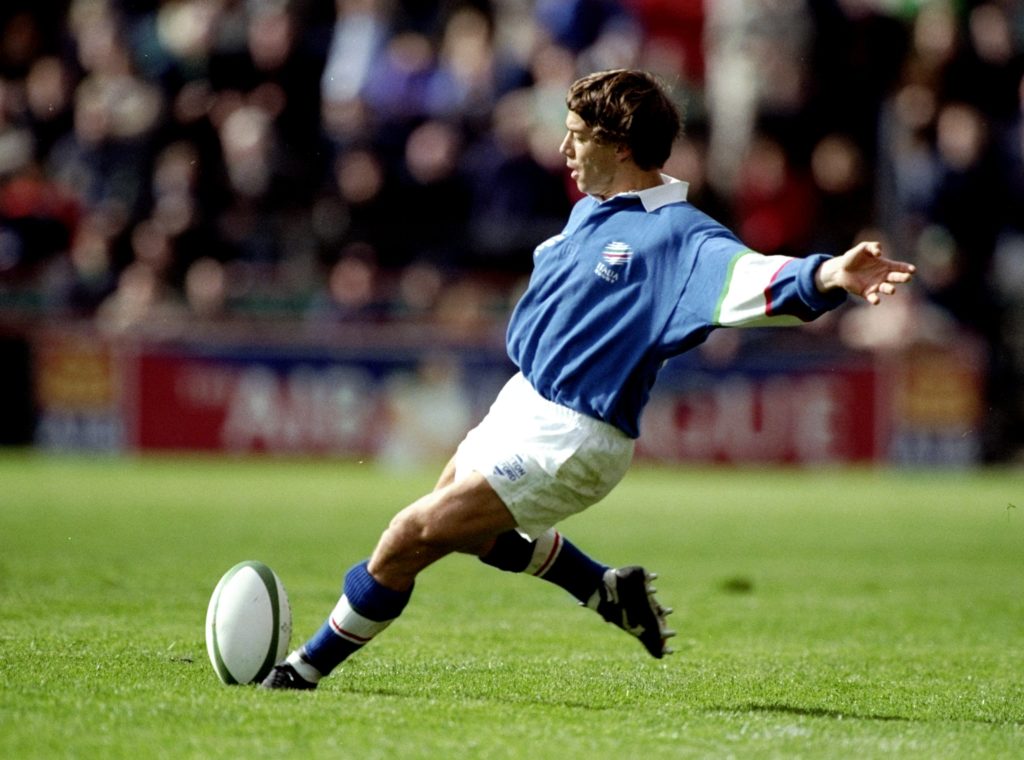 =18. Diego Dominguez - 98
The only Italian on the list, former fly-half Dominguez also scored 98 points for his country at numerous World Cups. Dominguez made two appearances for Argentina in 1989 before switch to Italy two years later.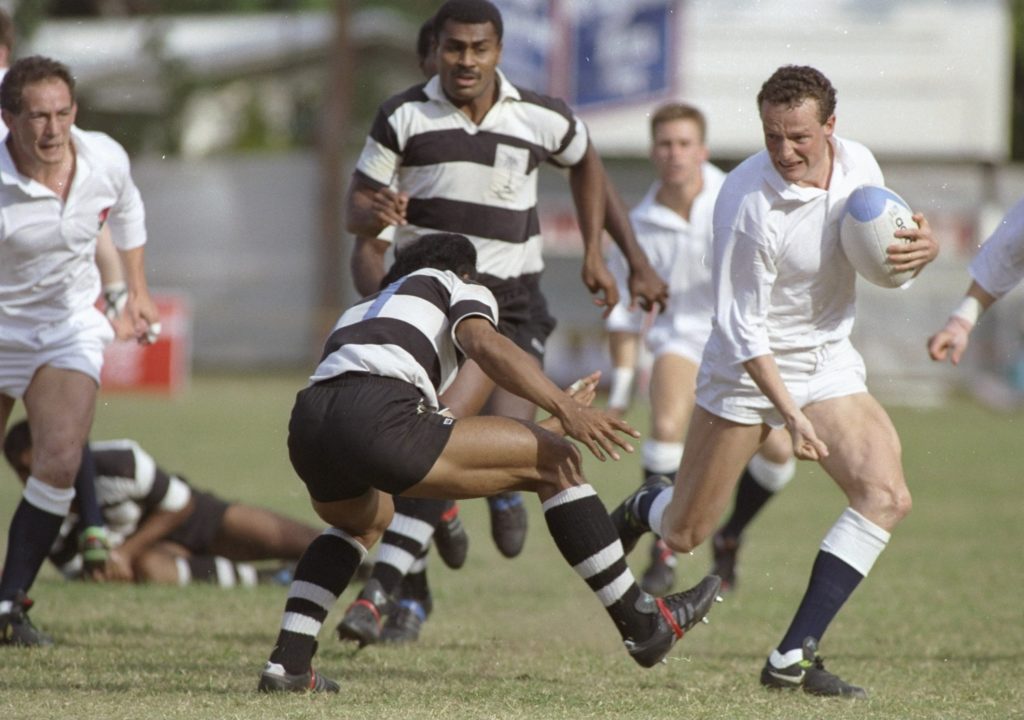 17. Jonathan Webb - 99
The first Englishman on the list is Webb. The former fullback turned out in two World Cups, reaching the 1991 final on home soil against Australia. He scored 99 points on the biggest stage.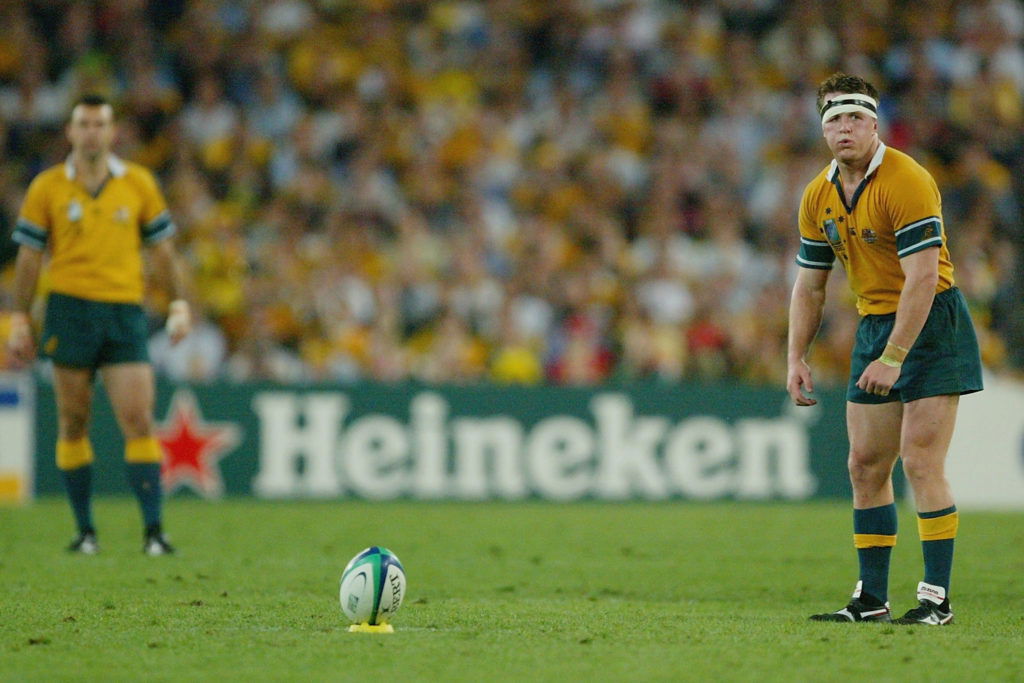 16. Elton Flatley - 100
The first Australian on the list is Flatley, who scored exactly 100 points. The fly-half was the Wallabies' star man in 2003, however, he was eventually outdone by England's Jonny Wilkinson.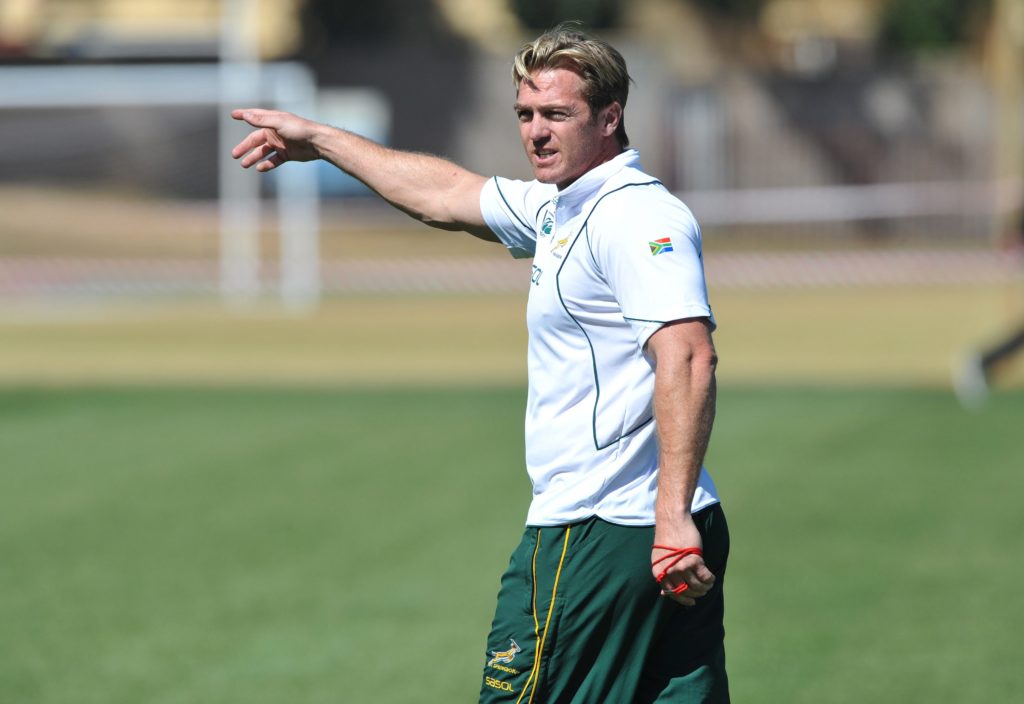 15. Percy Montgomery - 111
South Africa legend Montgomery turned out in three World Cups and scored 111 points. He helped the Springboks to their only triumph on the biggest stage in 2007 before retiring a year later.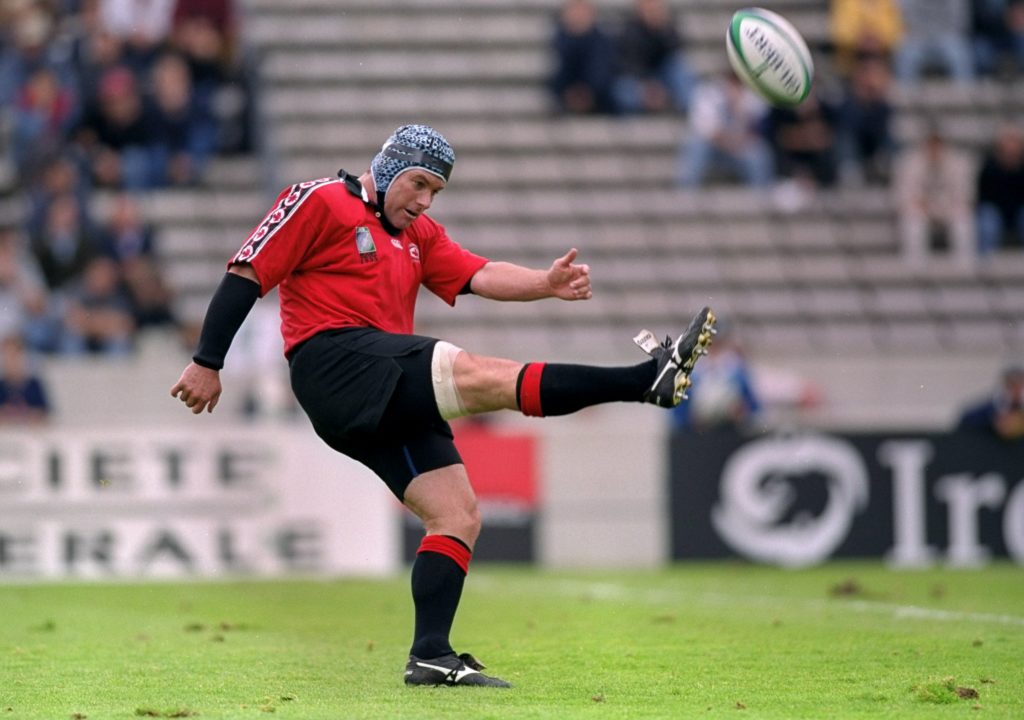 14. Gareth Rees - 120
Canada star Rees scored 120 points in the first four Rugby World Cup events. He was inducted into the World Rugby Hall of Fame back in 2011, becoming the first and only Canadian to do so.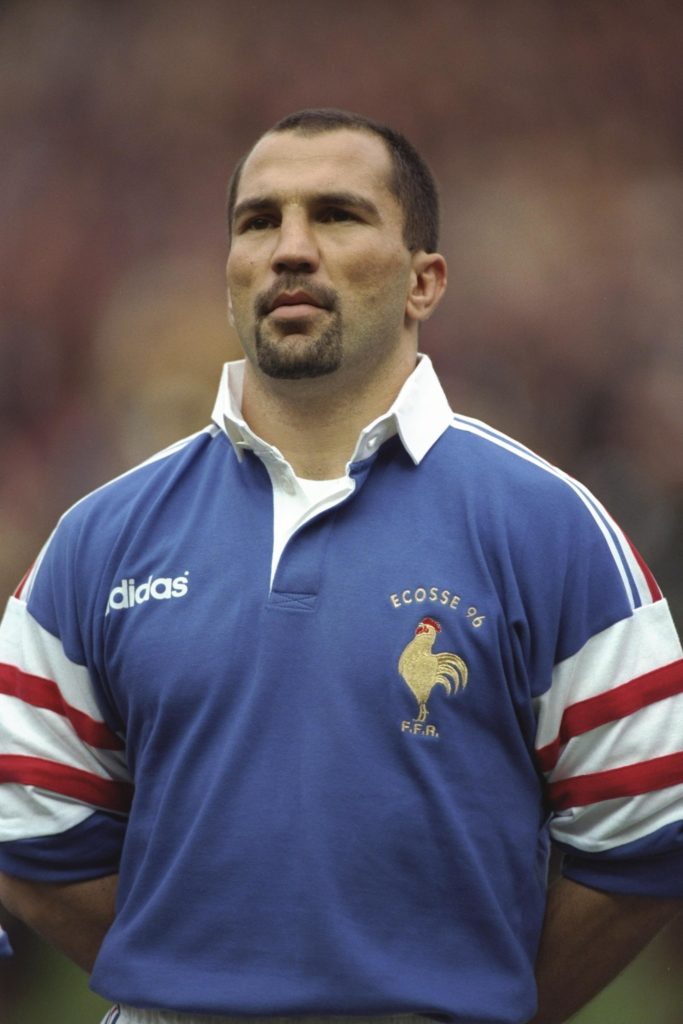 13. Thierry Lacroix - 124
One of two Frenchman to make the top 20 is Lacroix. He turned out in both the 1991 and 1995 World Cups and was the top scorer in the latter with 112 points.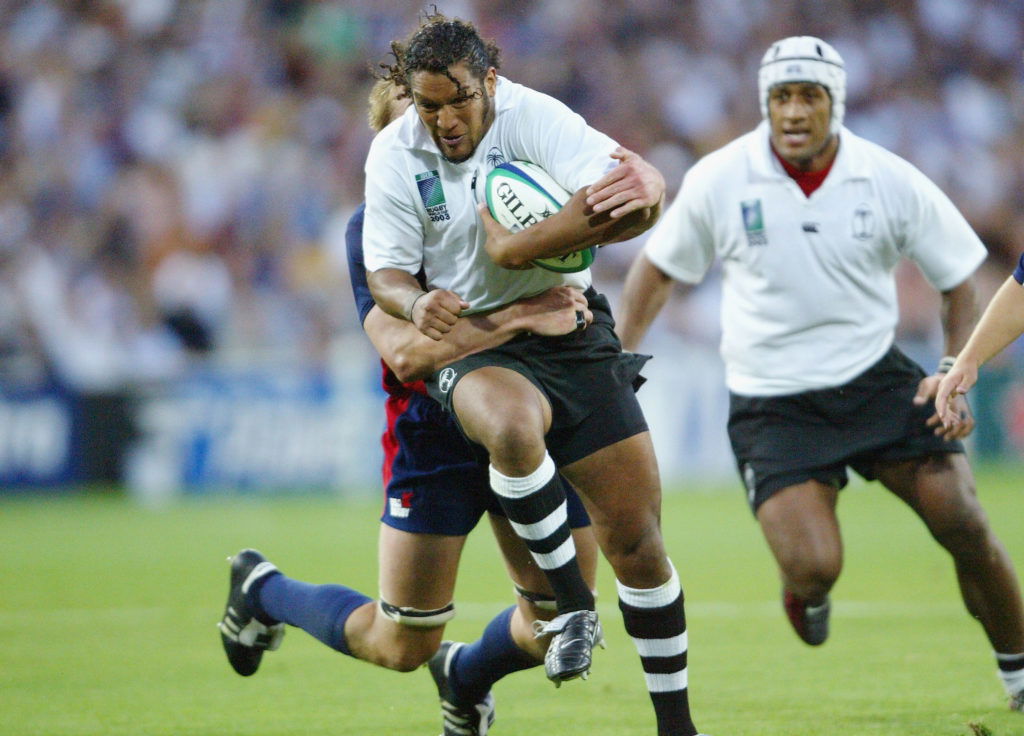 =10. Nicky Little - 125
New Zealand-born Little represented Fiji and is one of three men to have scored 125 points on the biggest stage. Little starred in the 2007 tournament by helping Fiji dump Wales out to make the last eight.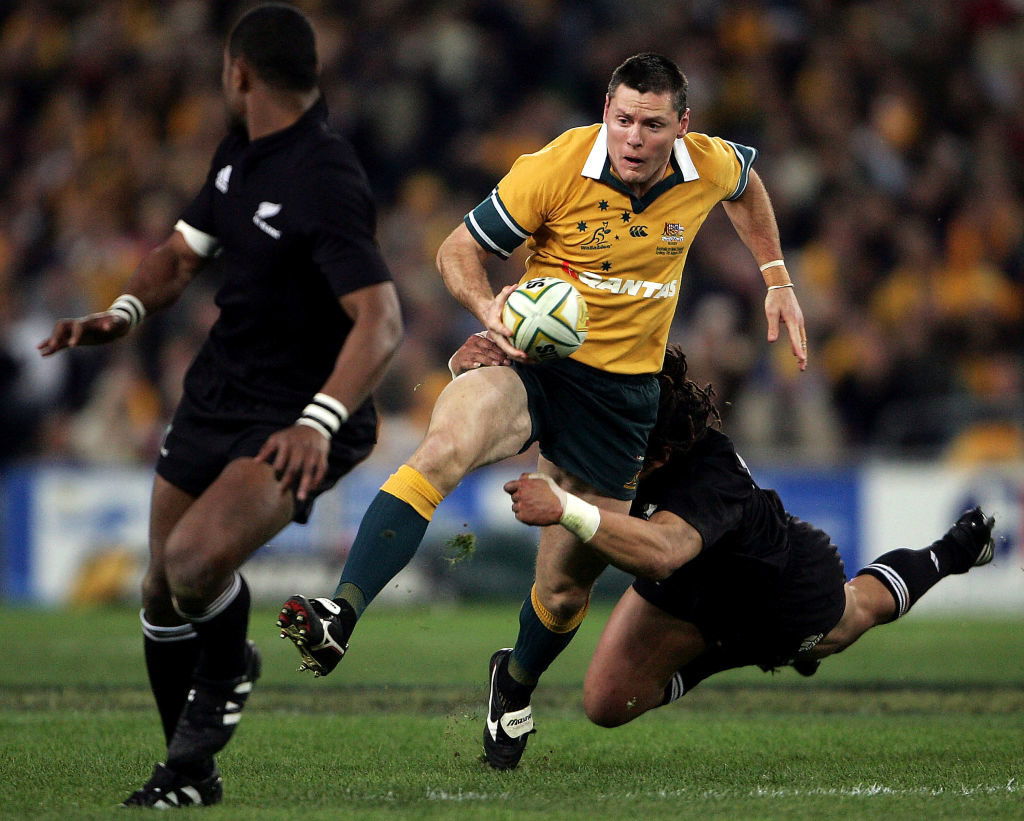 =10. Matt Burke - 125
Regarded as one of the best fullbacks of his time, Burke helped Australia win the 1999 tournament before retiring five years later.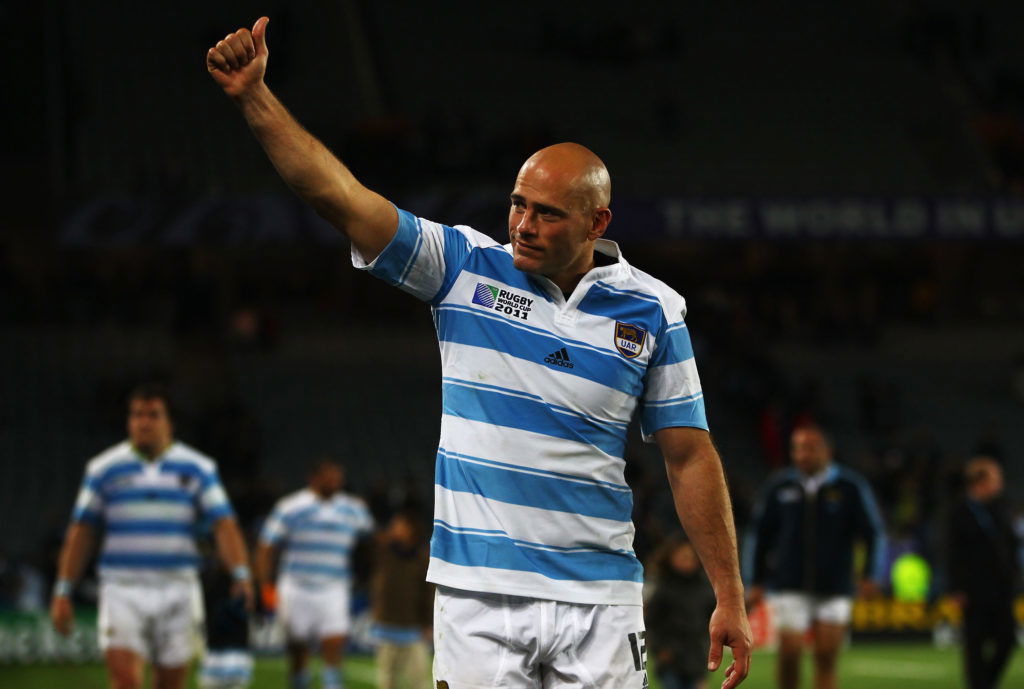 =10. Felipe Contepomi - 125
The final man to score 125 points is Argentina's Contepomi. He helped his country make the quarter-finals for the first time in 1999 and went on to turn out in both the 2003 and 2007 tournaments.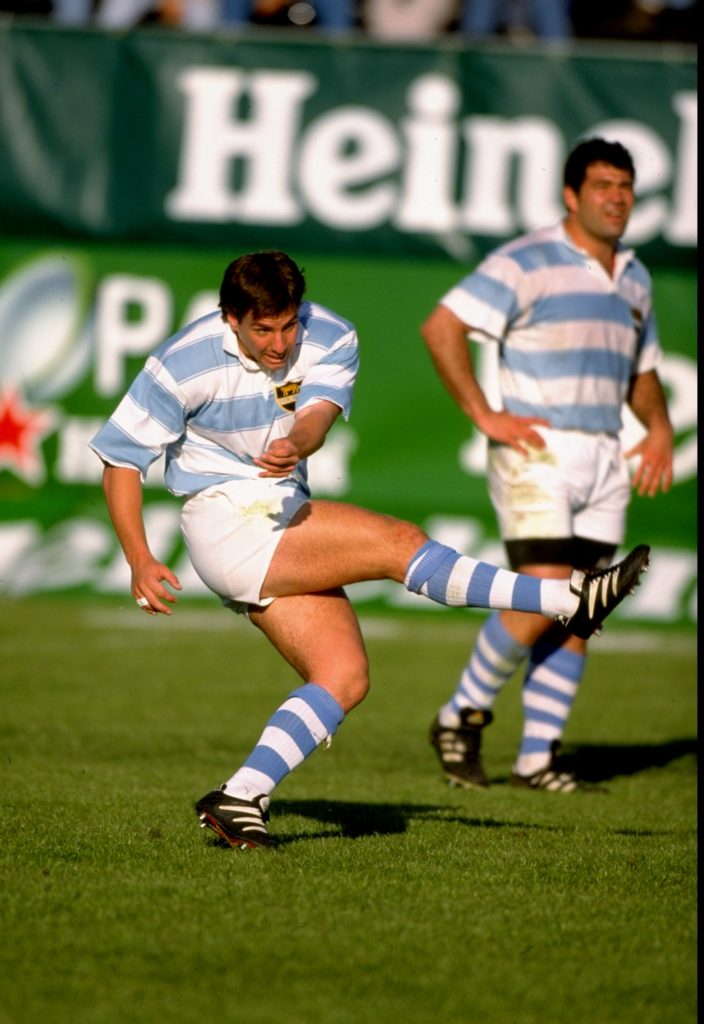 9. Gonzalo Quesada - 135
Another Argentine to make the list is Quesada. The former fly-half, who was the top points scorer at the 1999 tournament, was known for his quickly taken conversions.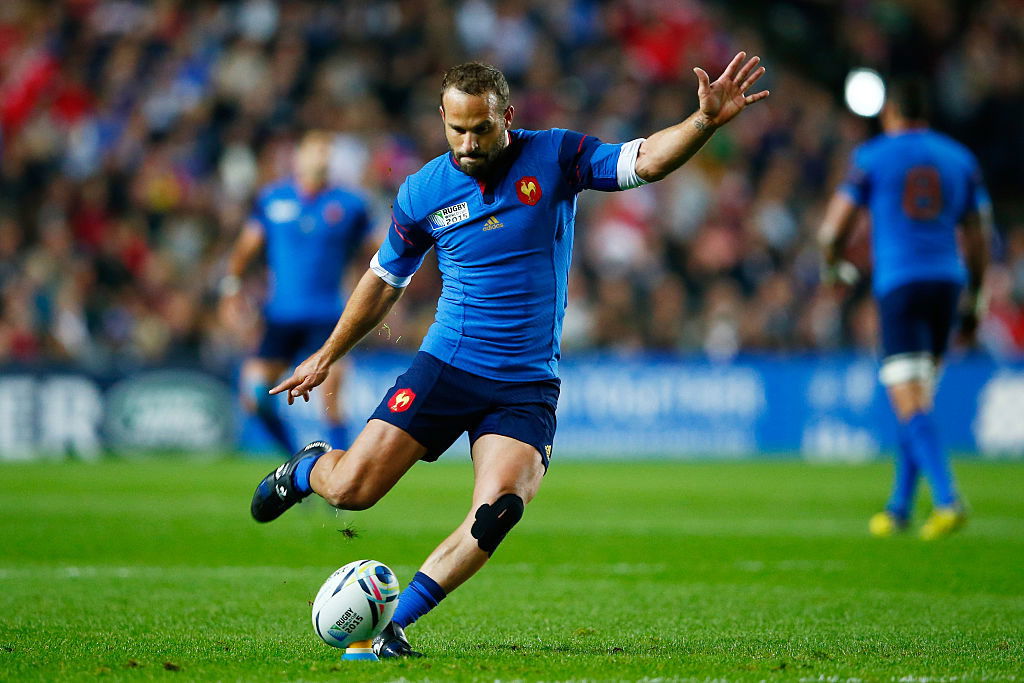 8. Frederic Michalak - 136
Lyon fly-half Michalak retired from international duty back in 2015. The 36-year-old turned out in three World Cups for France, scoring a total of 136 points. 
7. Chris Paterson - 140
One of two Scotsman on the list is Paterson. He made his first international appearance in the 1999 World Cup and went on to feature in the 2003, 2007 and 2011 competitions, racking up a total of 140 points.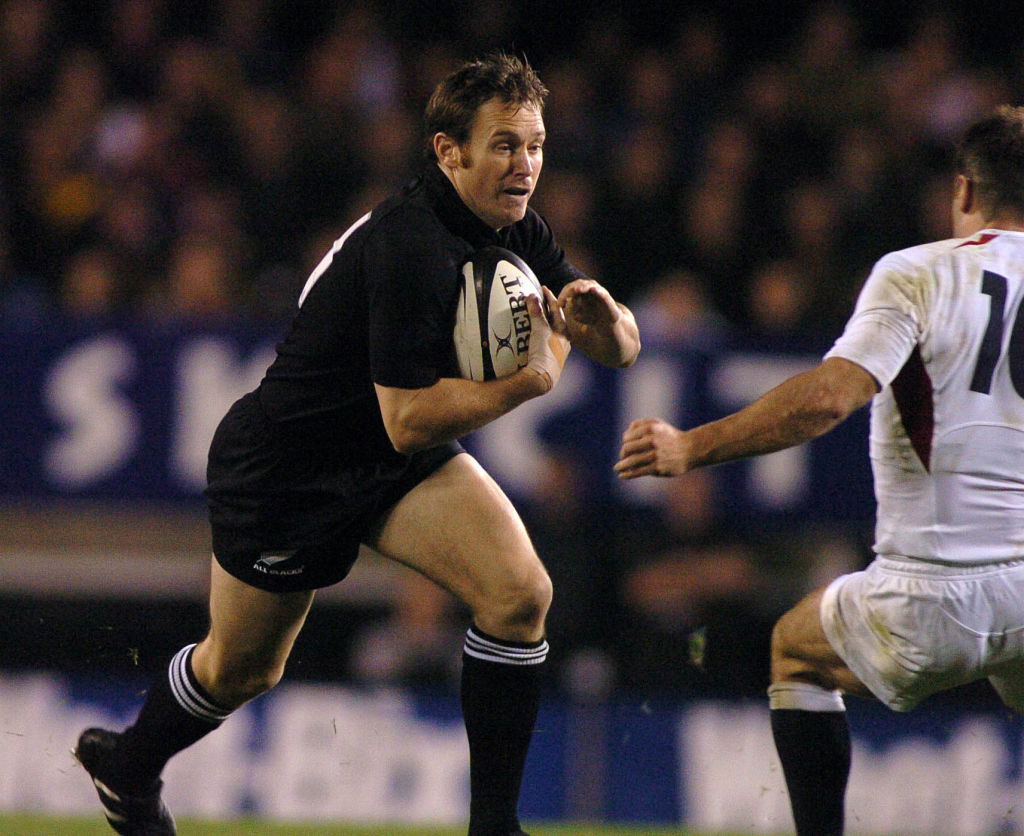 6. Andrew Mehrtens - 163
New Zealand's Mehrtens featured in three World Cups and scored 163 points for the All Blacks. He was inches away from winning the 1995 World Cup for his country against South Africa, however, his drop goal attempt went inches wide, with the Springboks going on to win a memorable encounter.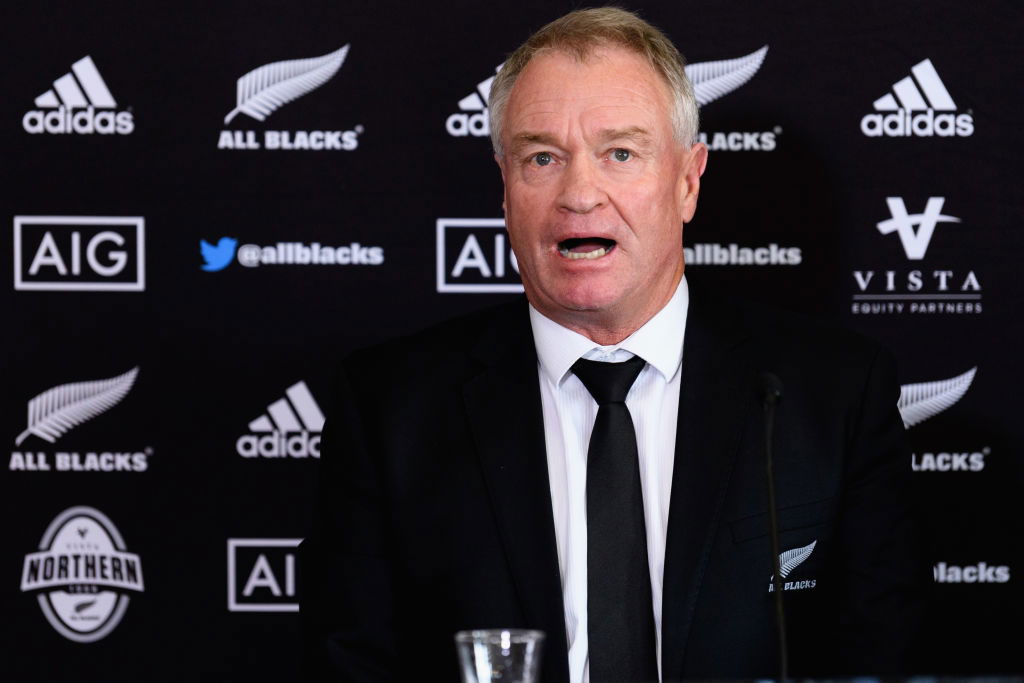 5. Grant Fox - 170
Former New Zealand star Fox appeared in the first two World Cups, scoring 170 points, and helped his country win the inaugural 1987 tournament. Fox has been a selector for the All Blacks since 2011.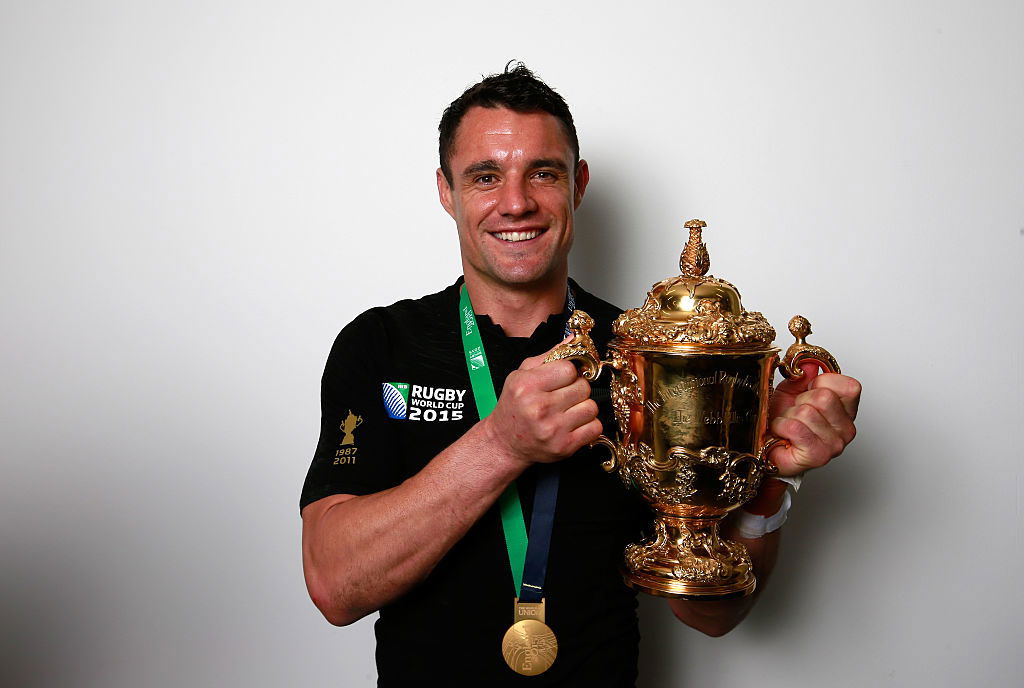 4. Dan Carter - 191
Another New Zealand legend, Carter ended his international career after finally getting his hands on the trophy in 2015 at the fourth time of asking. He scored four penalties, converted two tries and a drop goal as the All Blacks defeated Australia 34-17.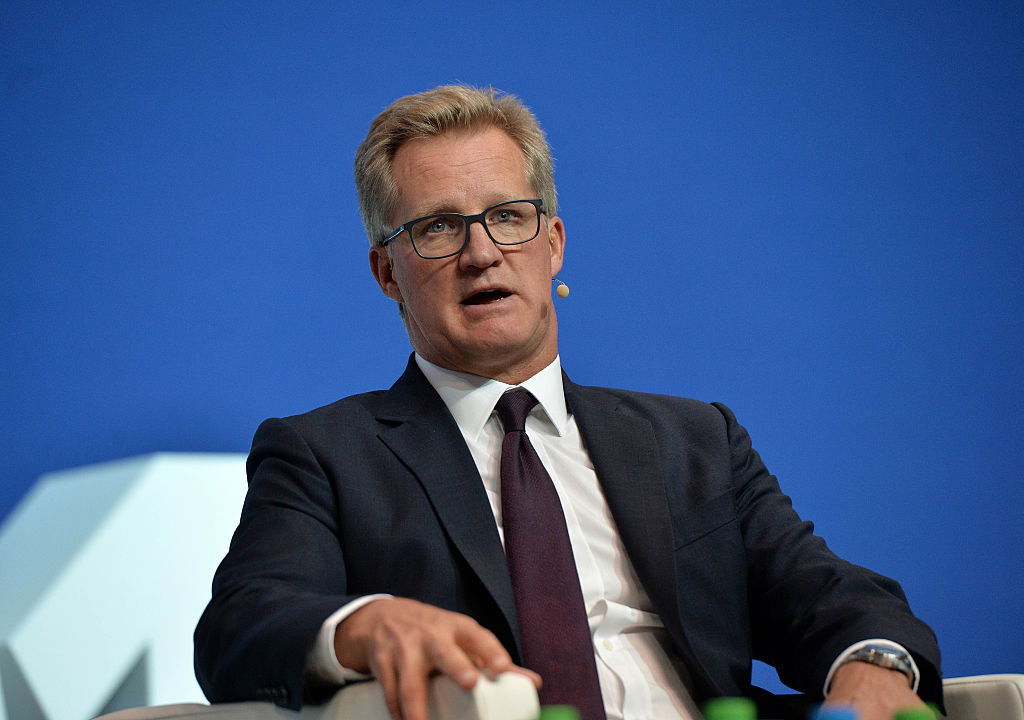 3. Michael Lynagh - 195
Australia's highest World Cup points scorer is Lynagh. He picked up 195 points in the first three World Cups, helping the Wallabies to glory in 1991.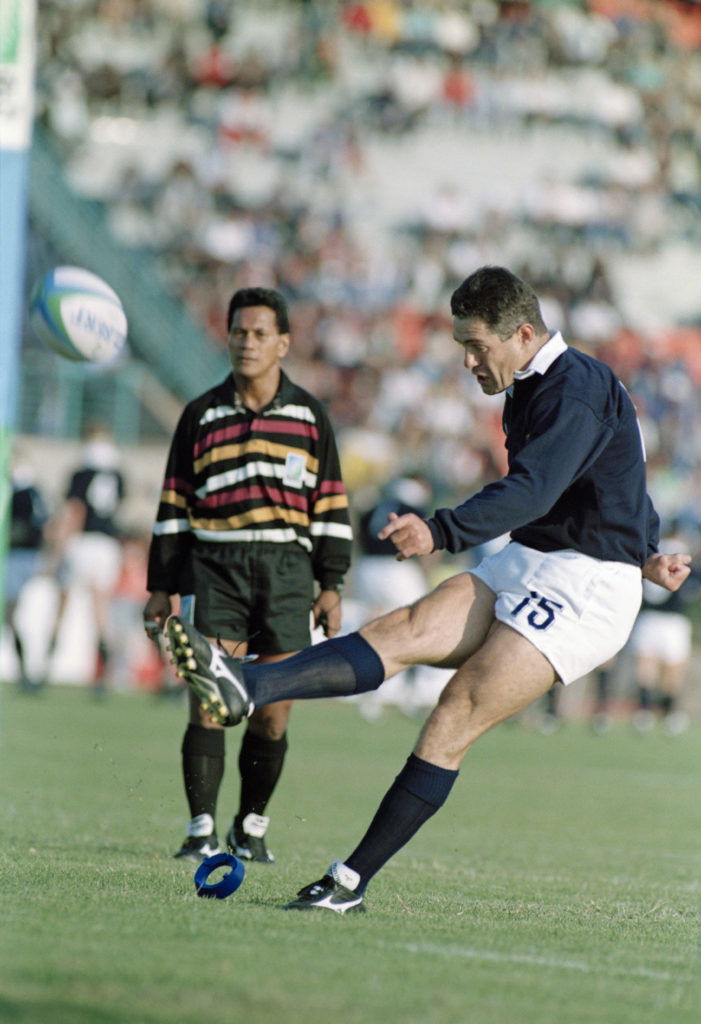 2. Gavin Hastings - 225
Scotland legend Hastings is a surprise runner-up on the list. He scored 225 points in total during his three World Cup tournaments and was captain in his final major event in 1995.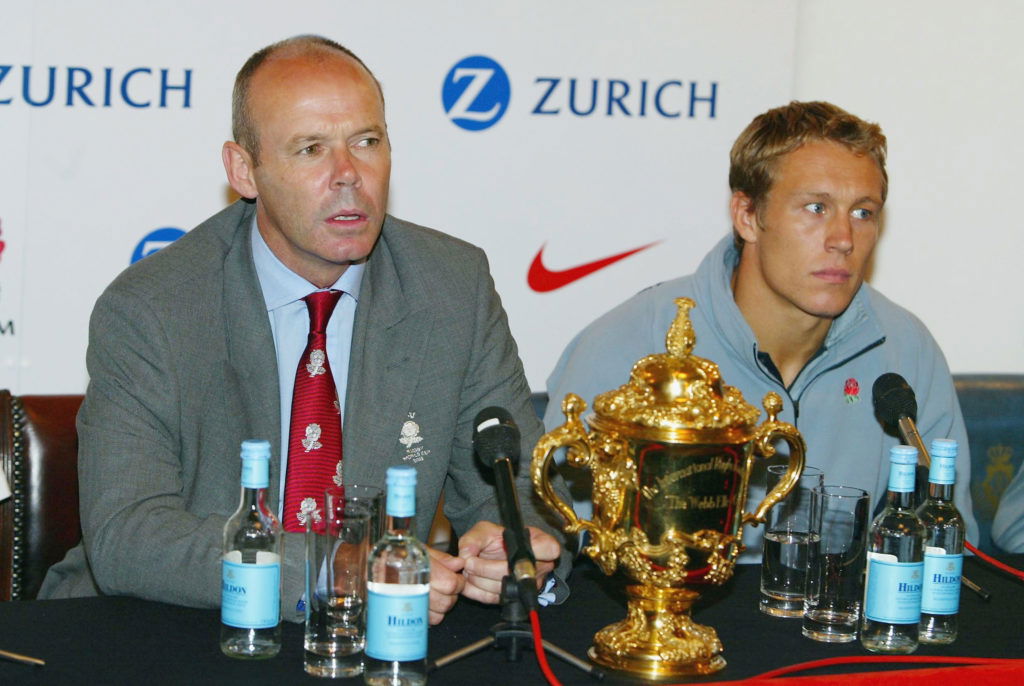 1. Jonny Wilkinson - 277
Wilkinson has over 50 points more than his nearest challenger and his 277 point haul may not be beaten. He helped England win the tournament in 2003 with an iconic drop goal against Australia and is the only player in history to score in two World Cup finals. 
---