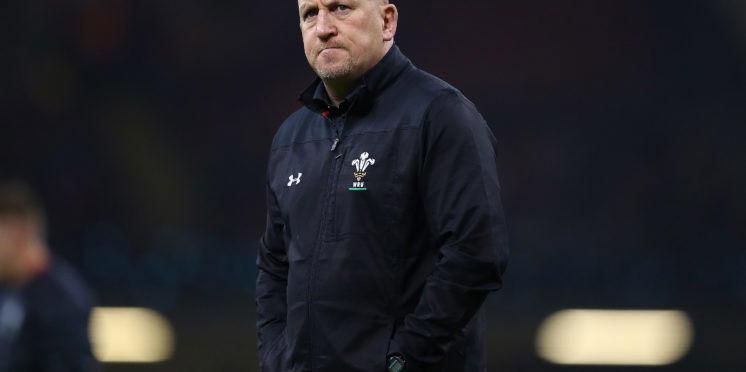 Why Shaun Edwards' move to France could mark a shift in power
Wales' current defensive coach will work with France once this year's Rugby World Cup is over. Shaun Edwards has held the position of Welsh defensive coach for eleven years and has been part of a very successful period in Welsh rugby.
Will he, Gatland and Howley get the fairy tale ending in Japan that Welsh rugby fans desire? A tall order but not beyond the realms of possibility.
My opinion is that the inability of Edwards and Wales to agree a new contract and his surprise move to France may start a shift in the power balance of Northern Hemisphere rugby. Edwards will bring some much needed steel and organisation to a failing French side.
For too long France have been out of sorts and rudderless. The appointment of Edwards could help start a new cycle for French rugby with an improvement in performances and results. It won't be an easy task and I'm sure there will be a few bumps in the road.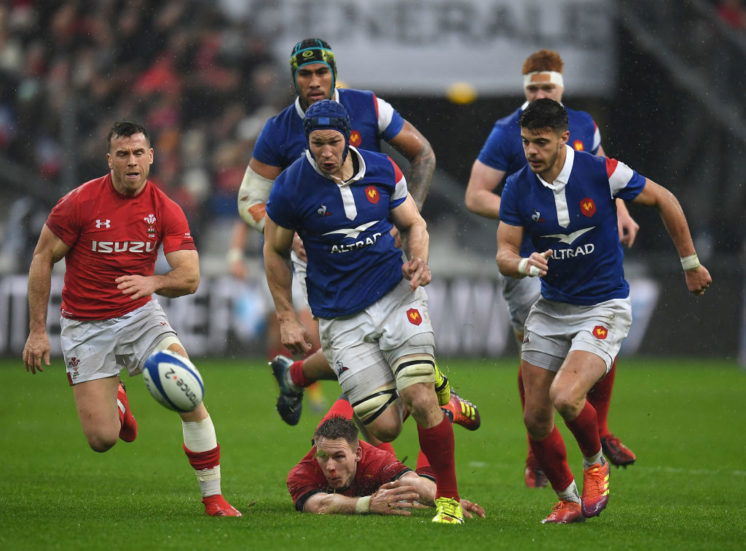 Could Edwards be the man to start an upturn in French rugby fortunes? Rugby in general benefits from a good French side. It's sad to see a team with so much rugby history struggling.
It's certainly an interesting appointment and one which I will be taking notice of.
---