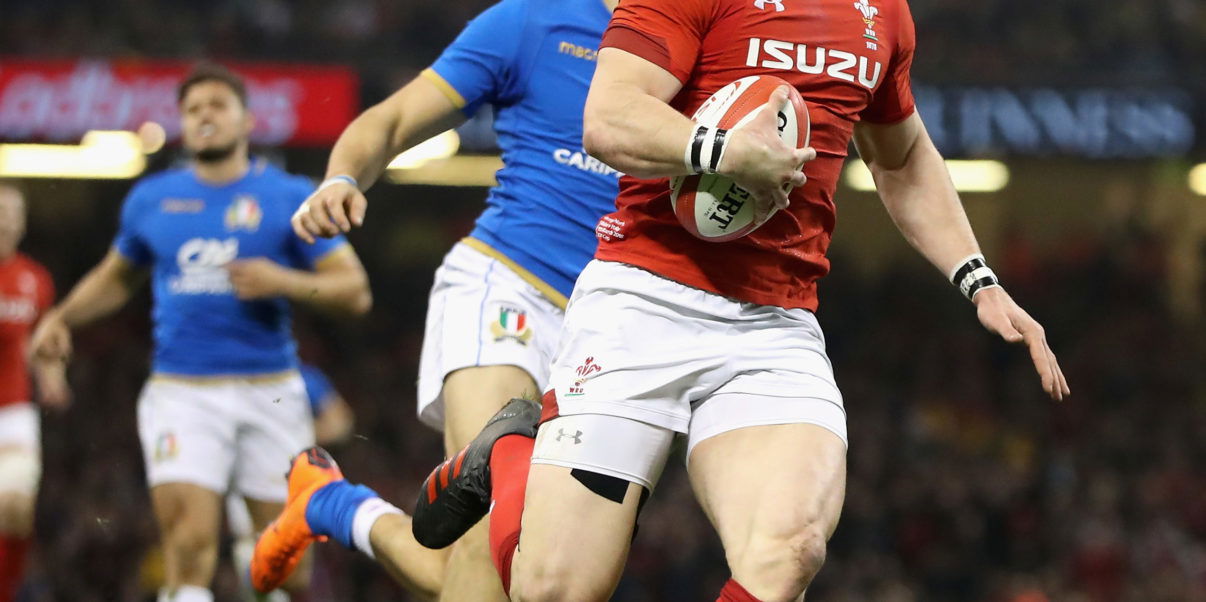 Italy versus Wales preview
Wales v Italy Preview
The Welsh team have been holed up in Nice on the Cote d'azur since last Friday evening's fixture with France. A decent place to be as they build up to this Saturday's game with Italy. The location for their training base being the result of how this years Six Nations fixtures have panned out and Wales' opening away games against France and then Italy. How they are going about their business seems a sensible decision by Welsh rugby to me. If Wales win it will be lauded as good thinking. If they lose, a poor decision. Such is life.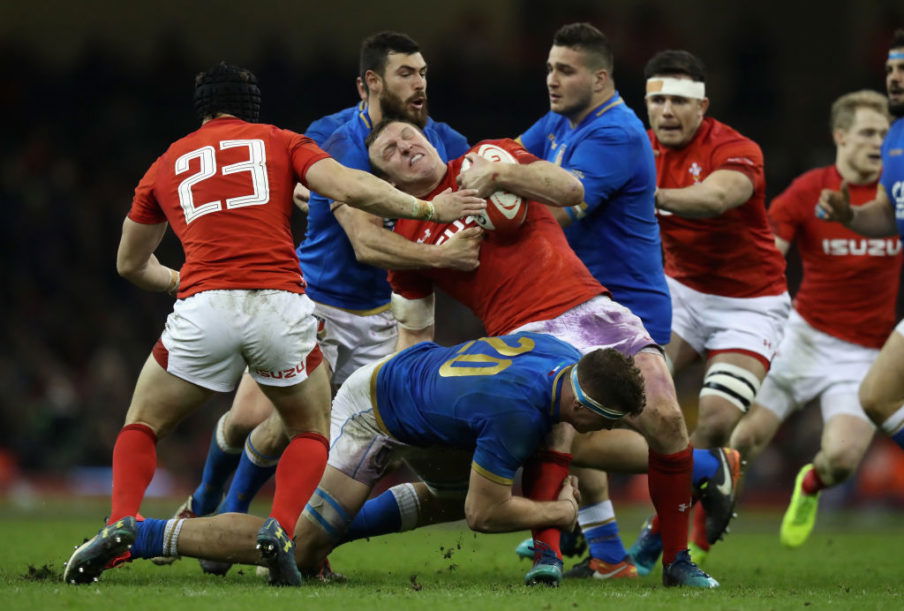 This is a game Wales will be strong favourites to win. Italy have taken some scalps since they joined the party and the Five Nations Championship became Six. However history tells us that an Italian win in these Championships is a relatively rare occurrence. With this in mind Warren Gatland is likely to rotate some of the Welsh squad. The matchday 23 are due to be named on Thurs. This is another game that can potentially demonstrate Wales's improved squad depth.
What about Italy's chances? Being the home side has its advantages and the Italian forwards will always give the opposition a battle. They have a top player in Sergio Parisse but they could do with another two or three of him in their team. This Italian side will always go into games as underdogs in the Six Nations Championship while the other sides have a superior world ranking. A good performance and plenty of pride/passion is enough to appease their supporters I think and I suspect that their fans don't expect Italy to win.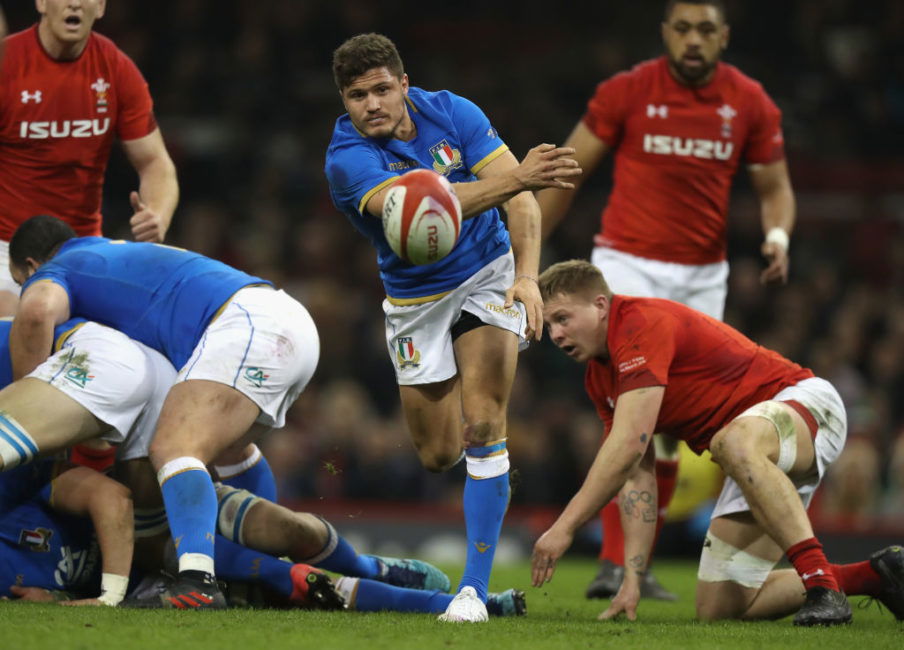 Here's hoping for a quality game in the beautiful city of Rome.
---