How can the Lions beat New Zealand?
The biggest match of the Lions tour is all set for July 1st 2017 in Wellington at the Westpac Stadium – The second test between the Lions and New Zealand.
If the Lions win, the series goes to a decider on July 8th, if they lose, the series is over and New Zealand will once again show their dominance over world rugby.
The Lions gave a great effort at Eden Park but fell short. They were poor up front but showed good attacking potential through Liam Williams and Anthony Watson. It is always an uphill task for any team to beat the All Blacks and the Lions are not an exception.
They have so much to improve on in order to get a result. New Zealand had a near perfect performance and will hope to emulate it on Saturday.
With all aspects considered, let's look at how the Lions can conquer the mighty All Blacks.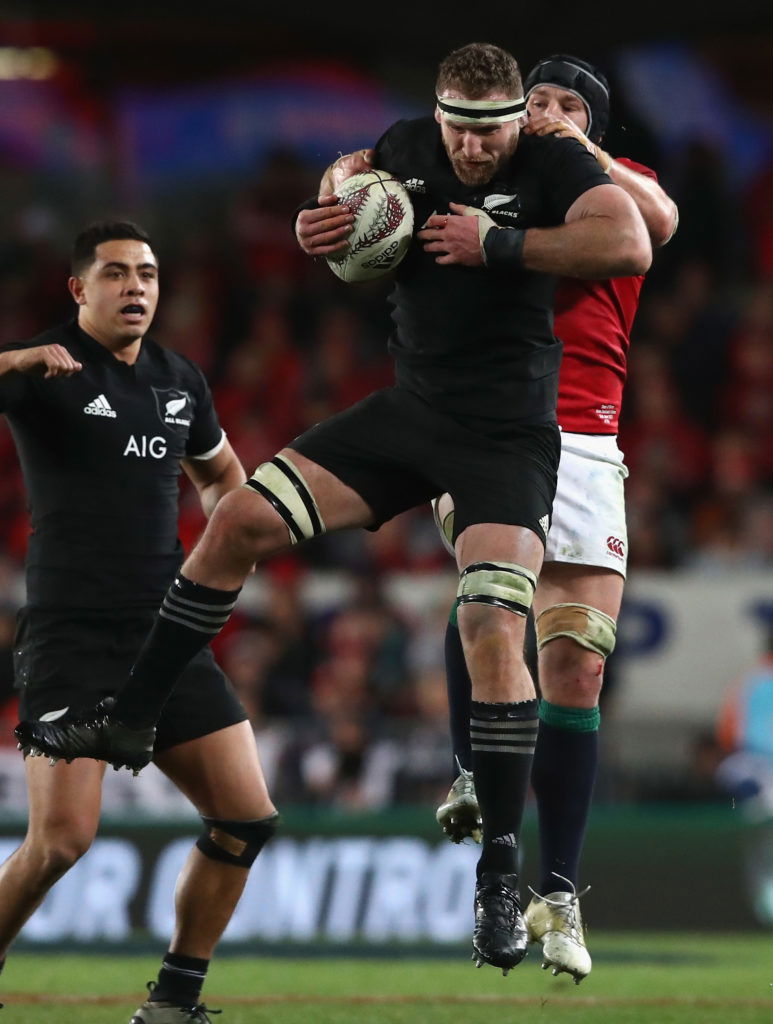 Shut Down Key Players
Ben Te'o was excellent in shutting down former rugby league rival Sonny Bill Williams last week and now it's over to Owen Farrell to do the same. Reiko Ioane has played three games against the Lions and scored four tries. He is lethal. He was quiet throughout the game but when he got any opportunities, he took them. Anthony Watson has got his work cut out on Saturday. Kieran Read played his first game for nearly three months after a broken thumb had kept him out, but you wouldn't know form his performance. 62 metres form 19 carries and eight tackles won him a Man of the Match award. If the Lions stop him, they stop so much of the All Blacks attack.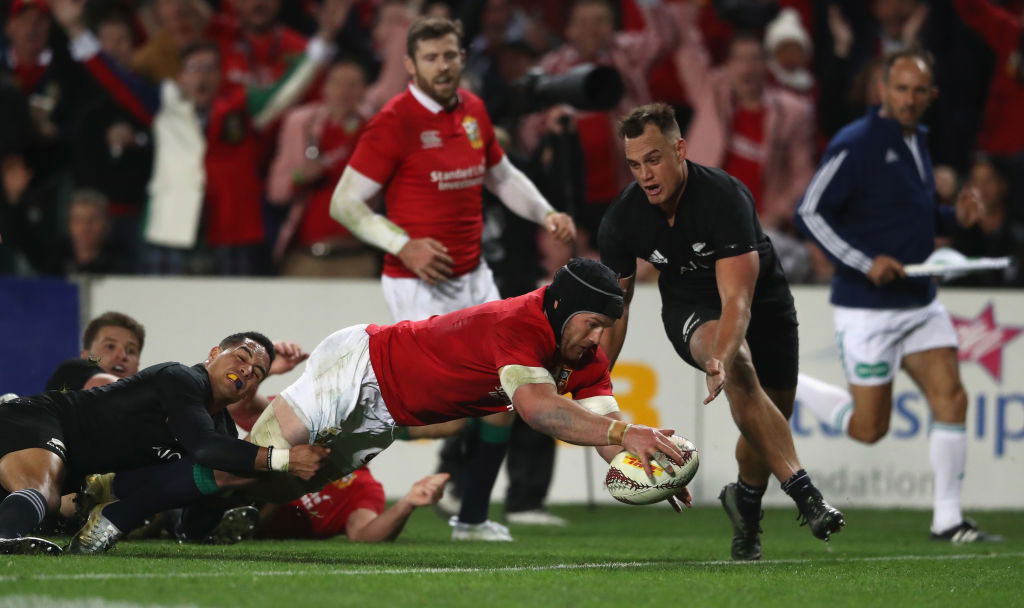 Compete at the Breakdown
The Lions were dominated at the breakdown last weekend. New Zealand won 10 turnovers and the Lions gave up possession 21 times. They obviously need the ball to score and can't afford to keep giving up possession so easily. Sean O'Brien and Sam Warburton are key for both winning the ball at the breakdown and keeping it. The Lions amassed just five turnovers and to stop the deadly New Zealand backline, that number has to go up. They have the men to do it, but can they do it against the likes of Sam Cane and Jerome Kaino?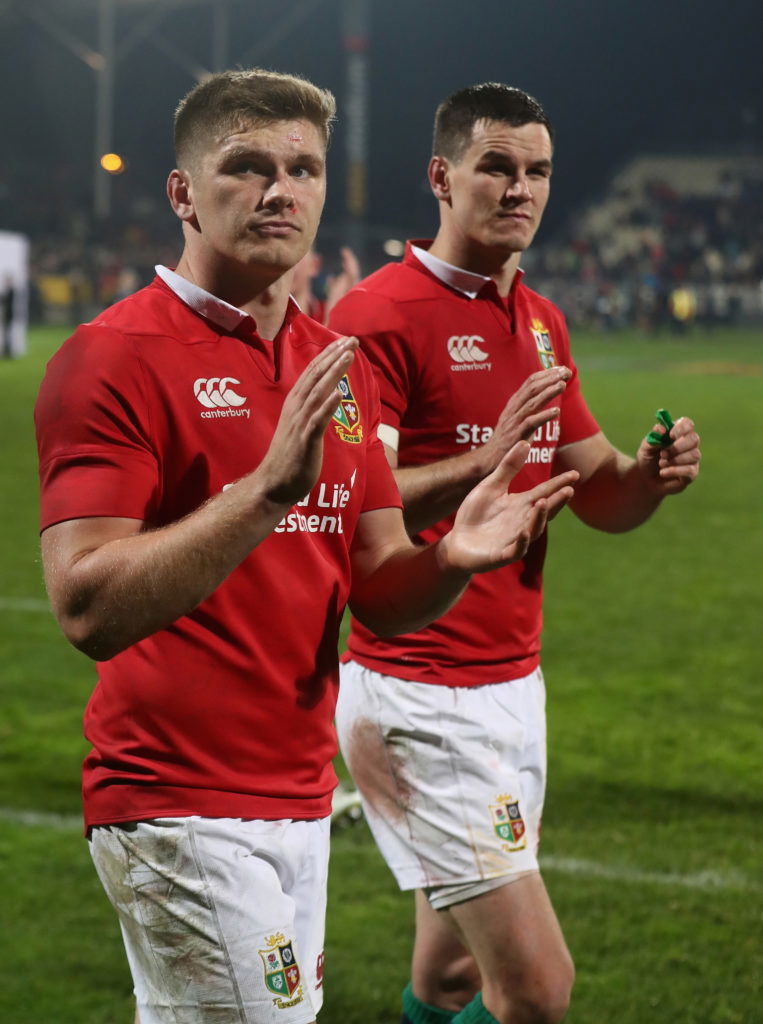 Take Every Opportunity
It's so simple, if you take your opportunities, you win rugby games.!Reiko Ioane beat one defender and made three runs. He also scored two tries. It's hard to imagine, as talented as they are, Elliot Daly or Anthony Watson having the same conversion rate. If they did, the Lions would win. Whenever they get close to the line, they must come away with seven points. They can't keep expecting to hit it up with the forwards and the New Zealand defence to step aside for them, they have to use their incredibly talented backline. The selection of Farrell and Sexton shows attacking intent, let's hope they deliver.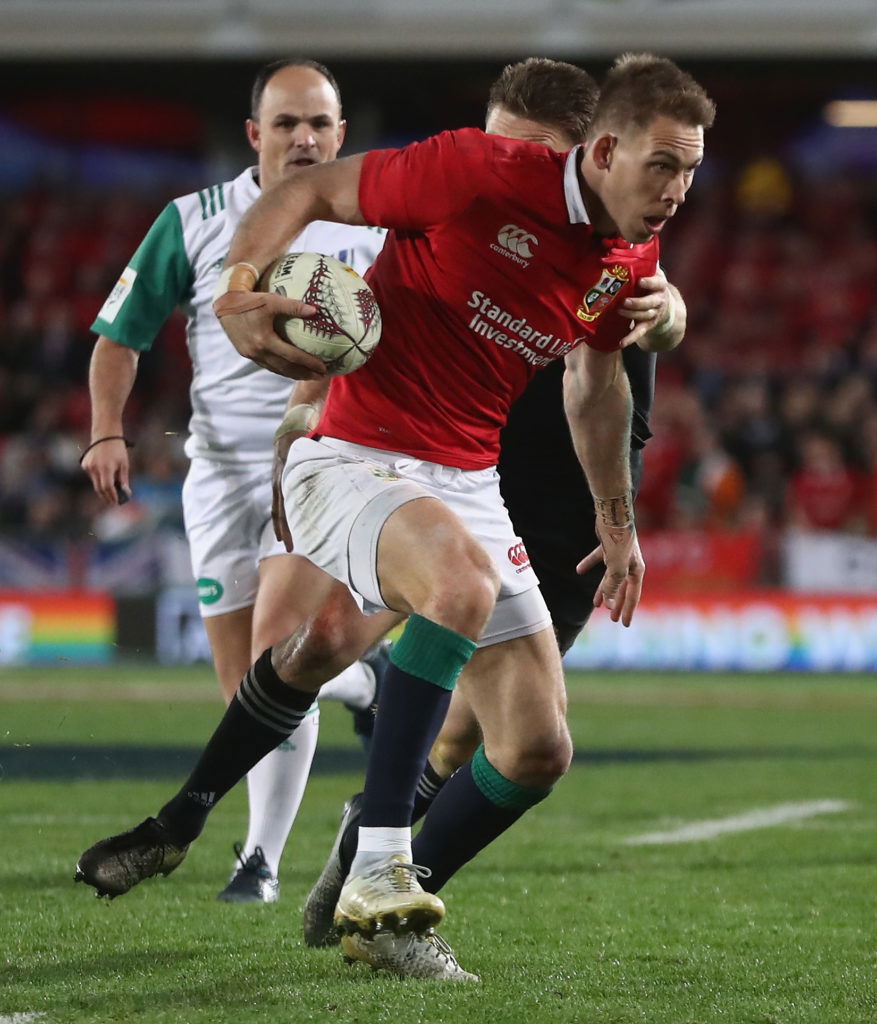 Bring Liam Williams into the Game
Liam Williams was the Lions best player last week and they need to involve him as much as possible. He was a surprise selection but delivered when it mattered. He began the move for Sean O'Brien's try and made 68 metres. He was the biggest Lions attacking threat and there is no reason why he can't be again. If they get him the bal,l he can cut the defence open and change the game in an instant.
---